How to get double ears with a single cut
I have searched high and low looking for info about "double ears" with a single score. Our pal, Solano produced a beautiful example. I took this image from one of his post.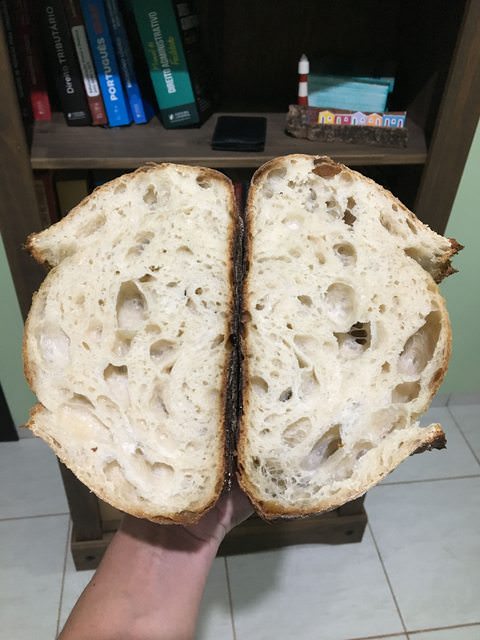 I assume it is a straight, 90 degree cut. I would love to know how to produce these ears.
Dan