Acetone smell of dough after bulk fermentation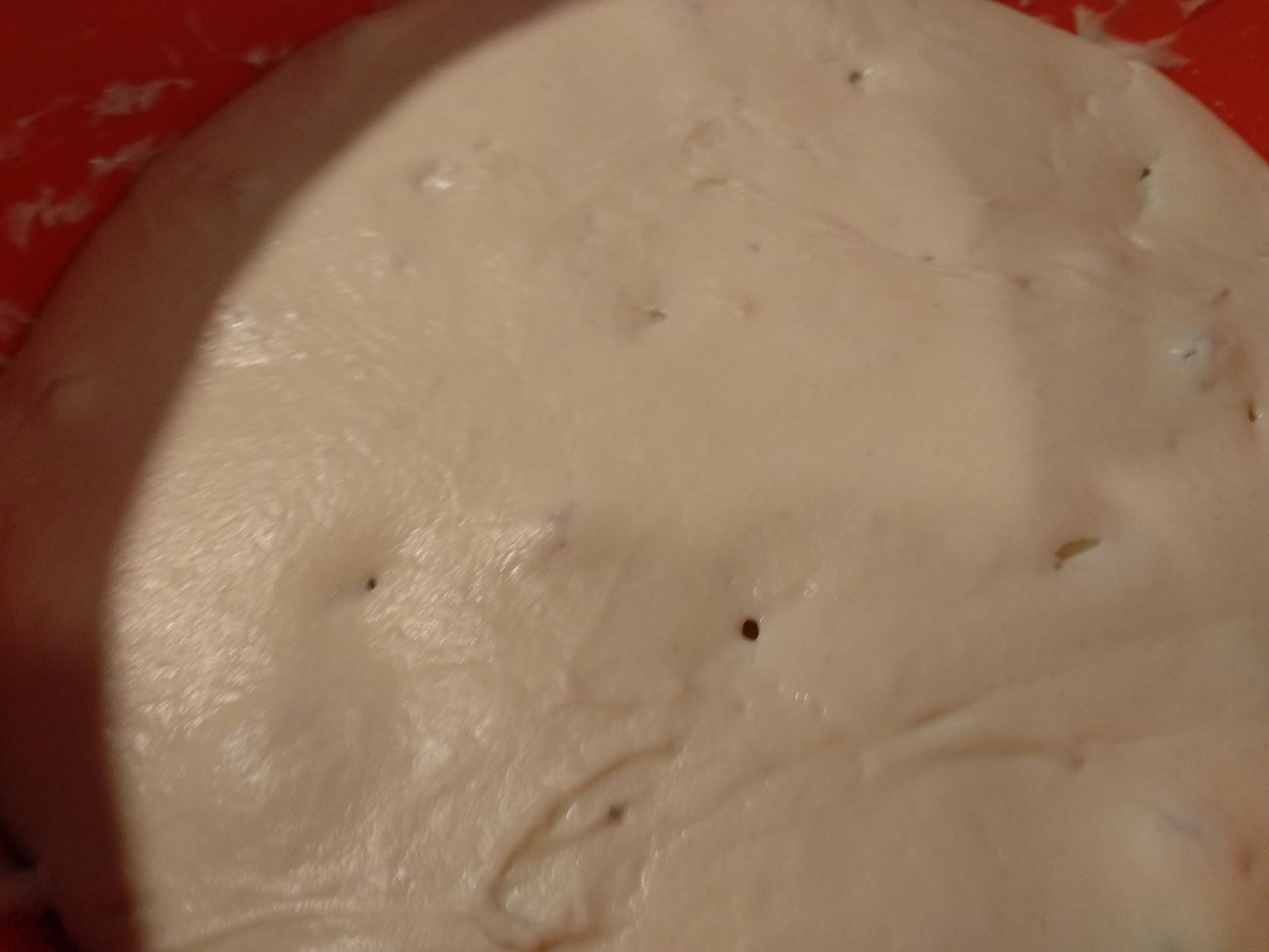 Hi,
I may have been a little too eager to try my new starter (which I have been pretty inconsistent with to be honest... And has been smelling mildly like acetone).
But I thought I'd give it a shot anyway in a loaf...
So now I have a dough that seems to be doing all the right things... But after the bulk fermentation has a strong odor of acetone.
So my question is: Is this safe to persist with? Or should I dump it and try again when the starter is healthier?
I am primarily worries that the microbial balance is off and therefor may contain something that'll make people sick if they eat the bread :S
Thank you in advance for your wisdom!