Hi, All
I finally baked my first sourdough bread, after probably the 10 tries.  Would like to thank Dan Ayo, who had spend time with me on FaceTime sharing valuable information and his personal knowledge with me.  I am most grateful Dan.  And he want to see the crumb..........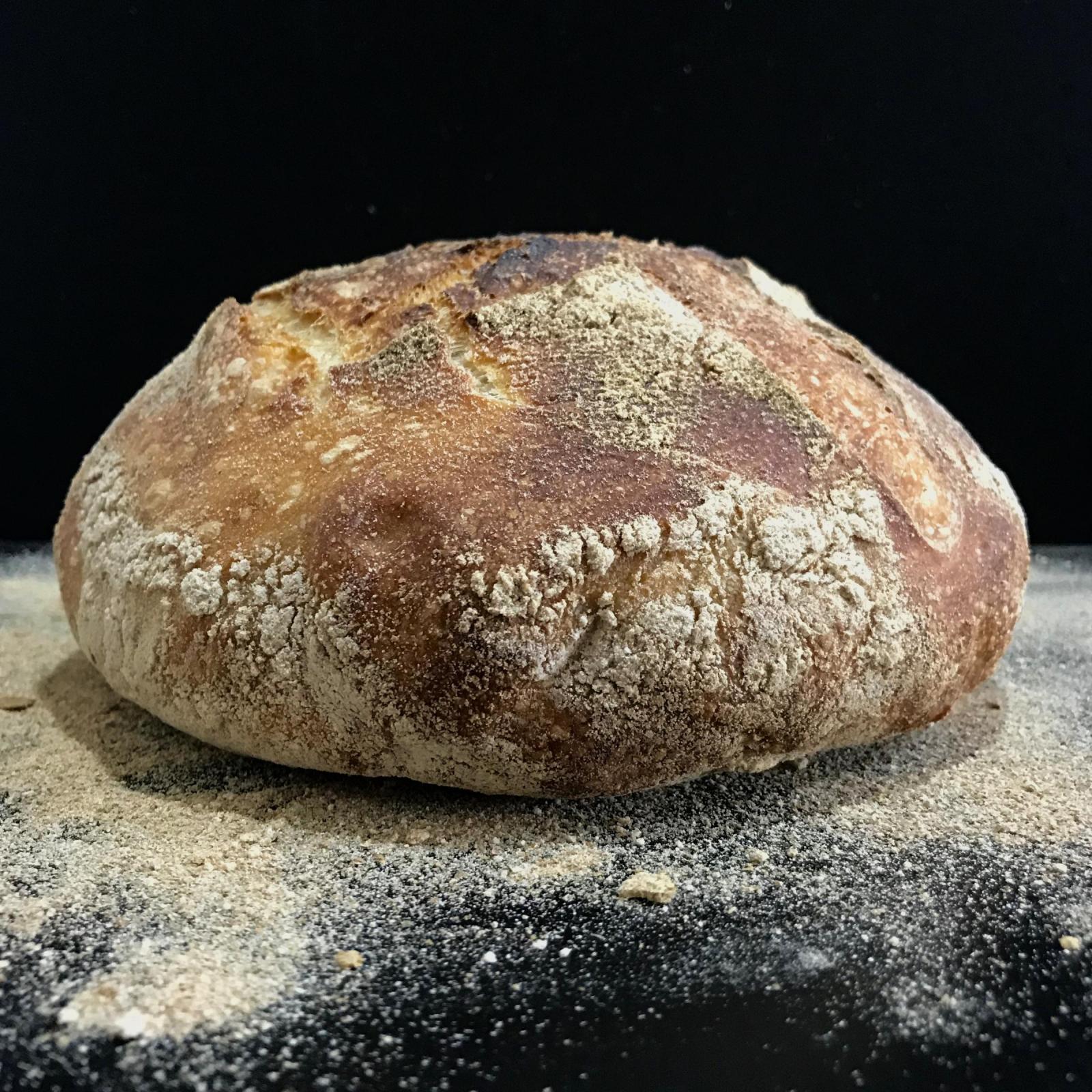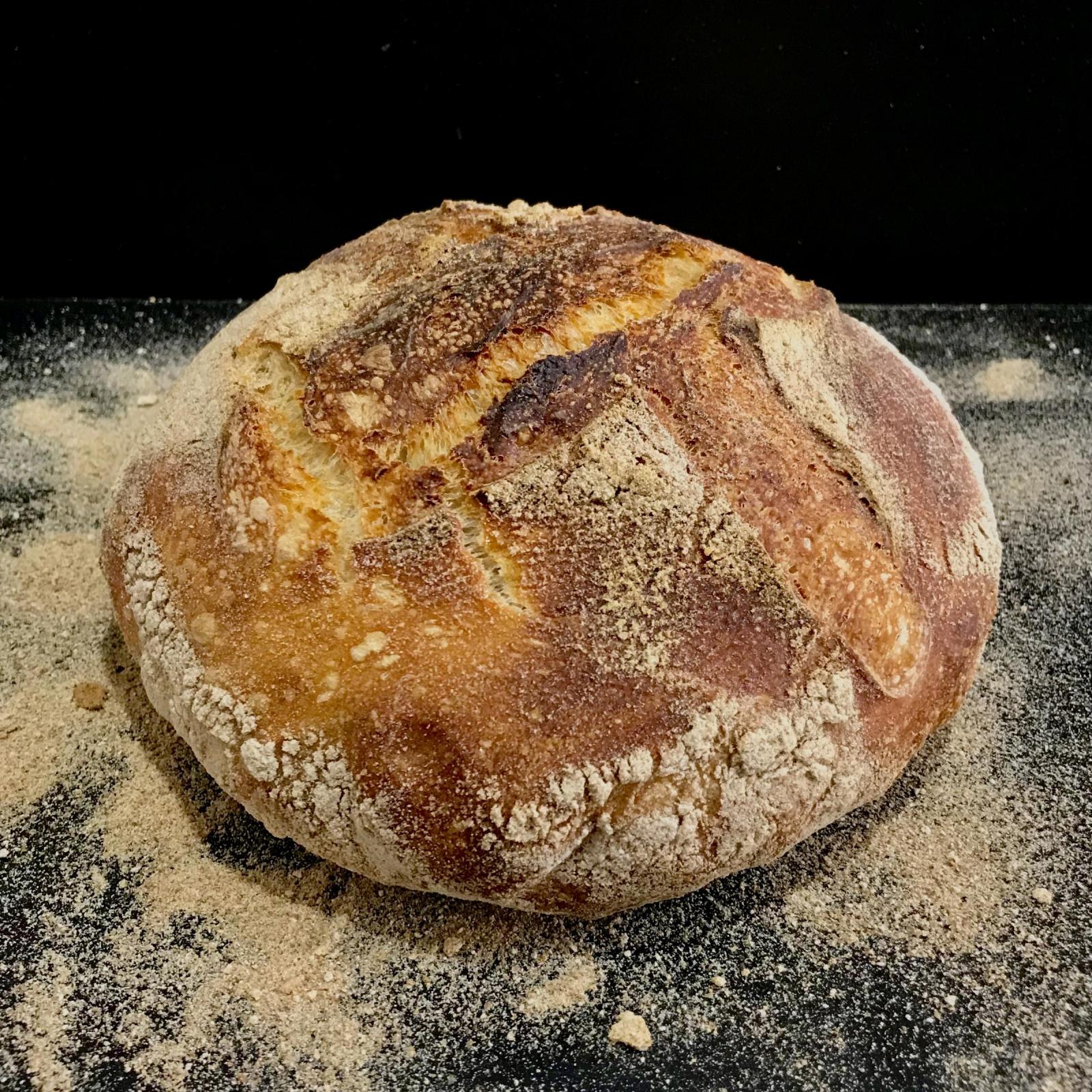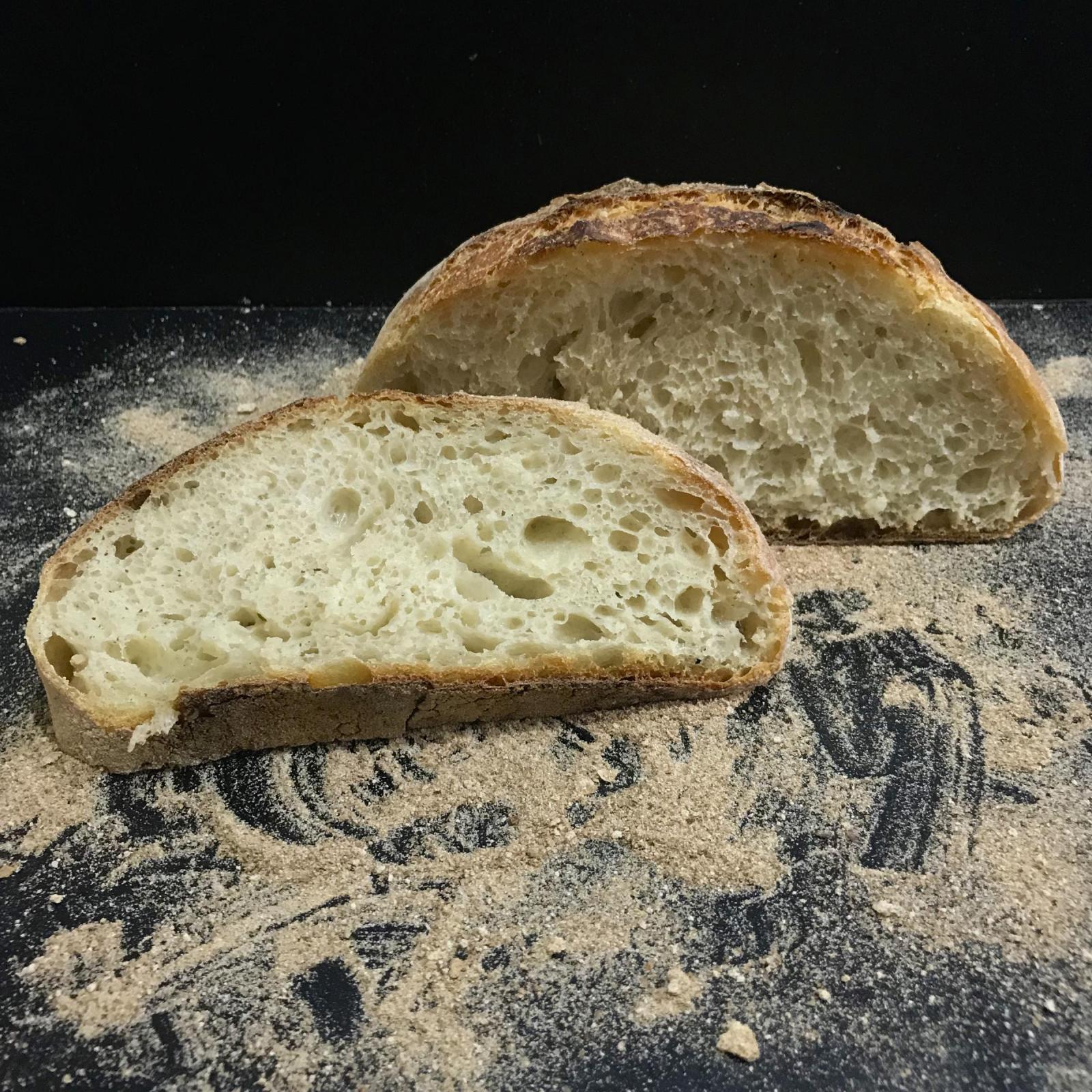 it not fantastic, but I think is all right.  Crust is crispy and crumb is soft and chewy, this is
the first time I manage to get it right.
Cheers