sourdough loaf, approximation.
Hello, friends.
I want to make an approximation of a sourdough loaf using a tiny amount of IDY to kick start the process. How much IDY do you think I should use in a 300gram total weight 100% hydration poolish? The poolish will sit at room temperature for 24 hours. At that point, I will feed the starter with 1/2 of the final dough flour and enough of the liquid to keep it at 100% hydration. (425 grams flour / 425 grams water). Then after 12 - 24 hour, feed again with the remaining 425grams flour, remaining liquid and the salt. Then, bulk ferment this final dough for 12 more hours. Then shape proof and bake. I am thinking to use .4 grams of IDY. What say you? Thanks, any help with the yeast amount, or my method is greatly appreciated.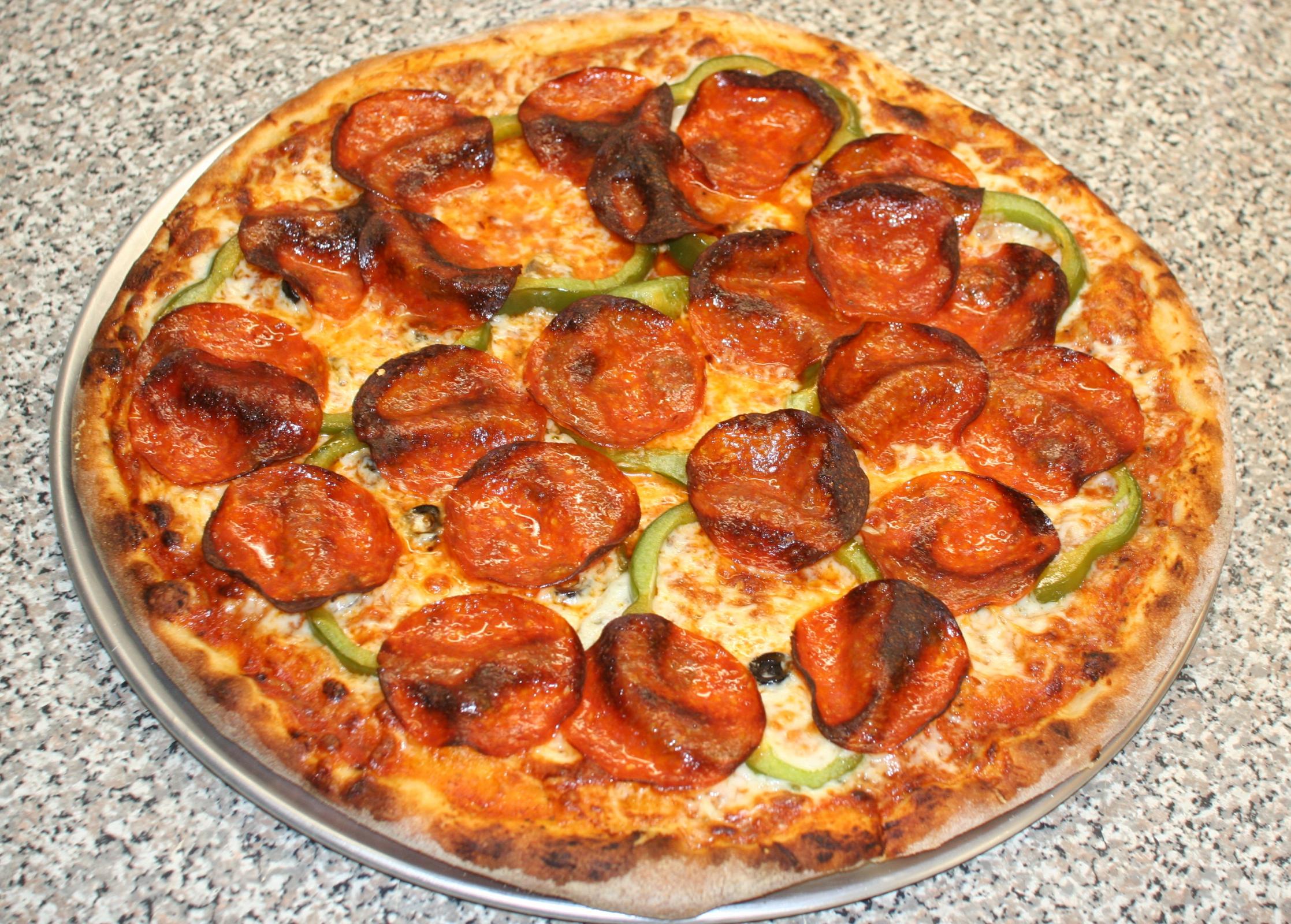 Pizza photo for attention.