I do not have much time now to post and have fun in this wonderful community as before because of my classes and training so I am shaking up the format of my posts. :) Before, they are super wordy but now I will keep them short and sweet with maybe just a few pictures.

Xuixo (also spelled chuchos but I think xuixos looks way cooler!) is a vienoisserie from Spain. They are made with a yeast-risen dough which may be laminated or not that is filled with crema catalana, rolled into a croissant or baton shape, deep-fried then rolled in sugar. I just learnt them from Gemma Stafford in one of her travel series in Spain and as she said, the xuixo just might be the ancestor of the cronut.

I made some for mothers' day and my mom's birthday but I did not have time to post it or even take photos. They were so delicious that I made another batch.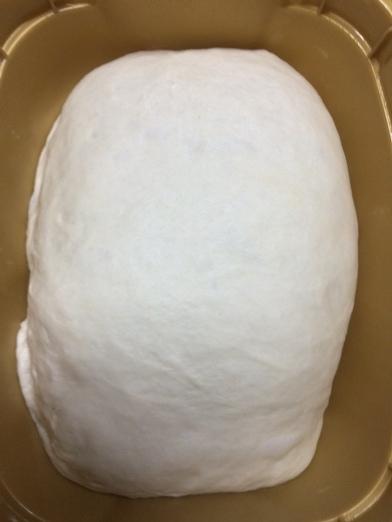 The dough was raised with my starter which is lightning fast these days. Already doubled in 2 hours and more than tripled in less than 4 hours. If my bread made from it do not have the tang, I would think that I'm baking with commercial yeast! I laminated it with butter with a single and a double turn.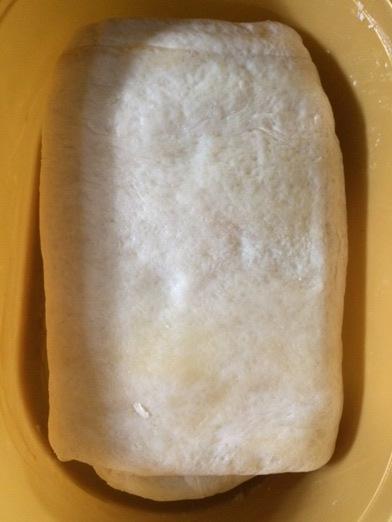 The dough already laminated. I used a vanilla custard for the filling. I shaped them into batons because it is much easier and I overfilled them but I still managed to seal them properly.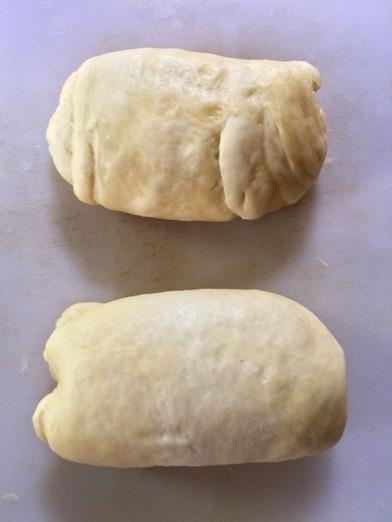 I fried them them until golden on low flame then rolled them in sugar. I did not have fine or caster sugar but it worked just fine. I accidentally poked a hole on one of them while frying so it leaked and the custard burnt on the surface. Although deep-fried, they were not greasy at all with all of the components in great harmony.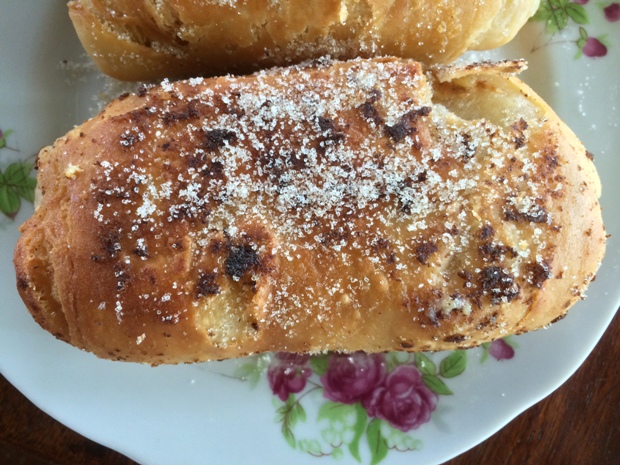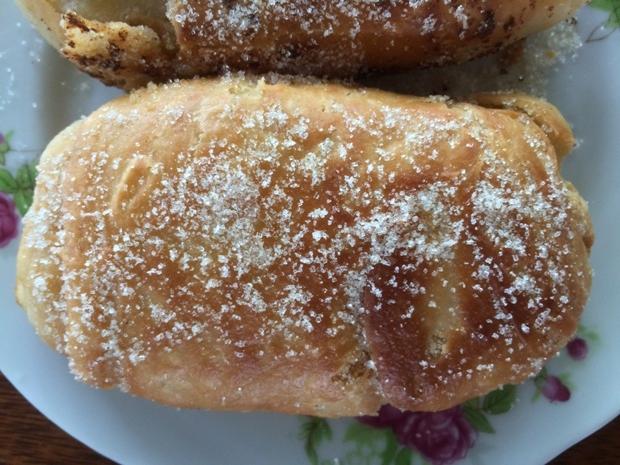 I honestly like the neat look of those not rolled in sugar but of course it lacks the extra sweetness and crunch.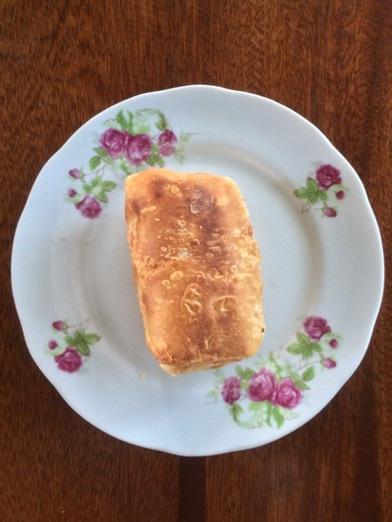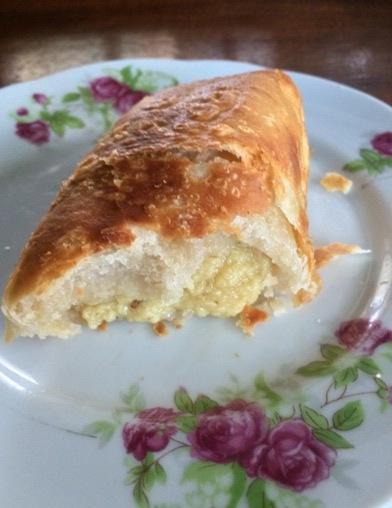 Soft, light, flaky, crispy but has the body to hold that rich and overflowing custard. ¡Delicioso!