Beginner- could really use guidance on my failed starters!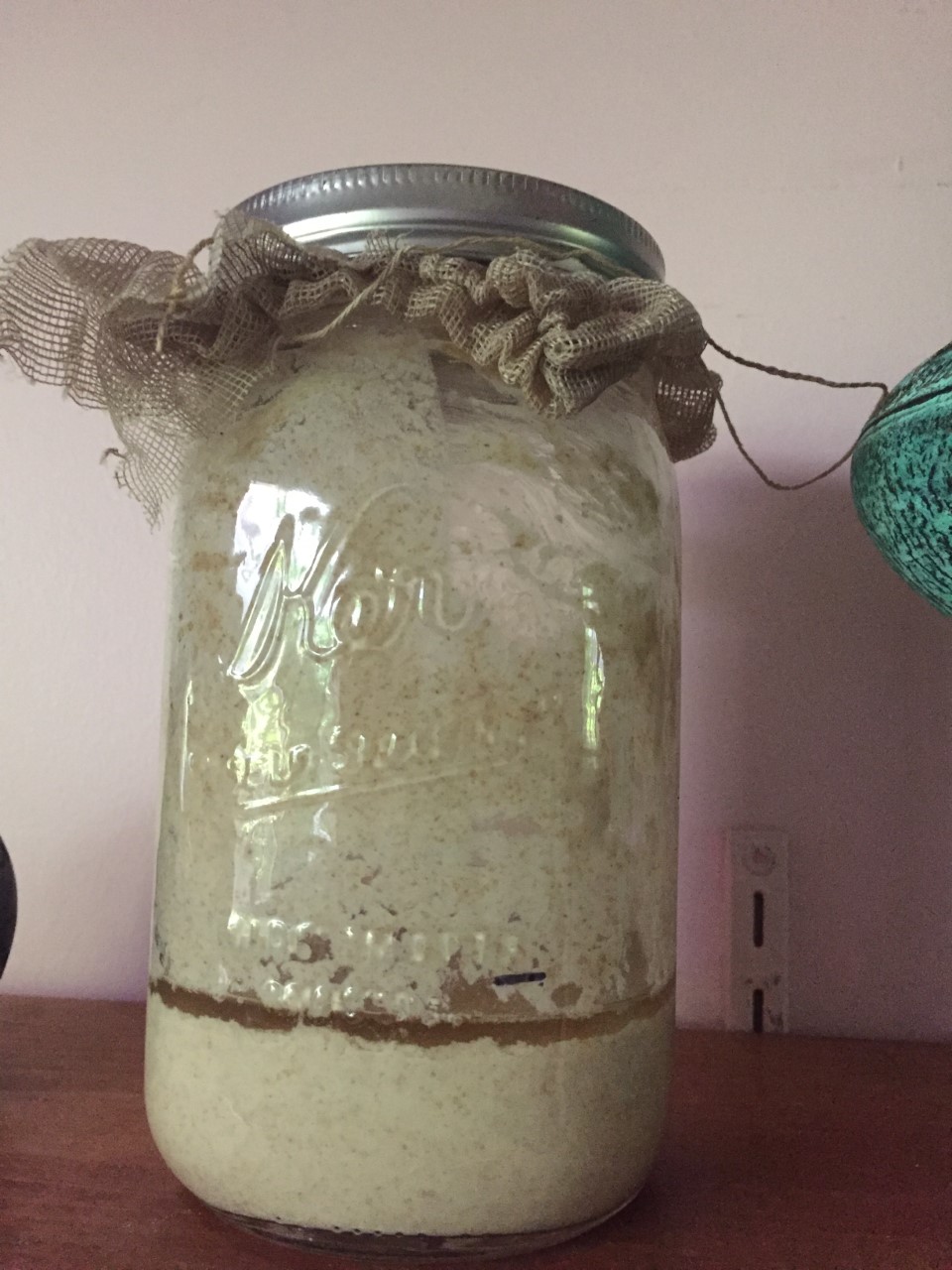 Hello all, 
I've been wanting to make my own sourdough forever, and as of one month ago I've been trying to get a starter going. 
The first attempt *seemed* to be going well, it would rise predictably after feedings and foam up. I used whole wheat flour for that round. But the smell never got sour, it smelled like alcohol and kinda putrid... I had to travel away and then it just didn't bounce back. 
My second attempt I used a mix of whole wheat and white flour, going by weight this time so I could be more accurate. I followed a guide to start with 8 ounces of starter, and to discard half each time and feed with 2 oz flour and 2 oz water. After the first feeding it looked bubbly and stretchy and great! I've been feeding it the same way and at the same time each day but since the first feeding it hasn't done anything. No bubbles whatsoever, and a thin brown liquid at the top. It looks dead :( 

I'm a beginner, and I asked a friend but he told me to go with yeast packets...I really want to make my own and start making delicious loaves! Could someone offer some guidance please? 

Thanks so much for any help :) 

Parisa