Any idea about this weird pattern on the bottom of my boule?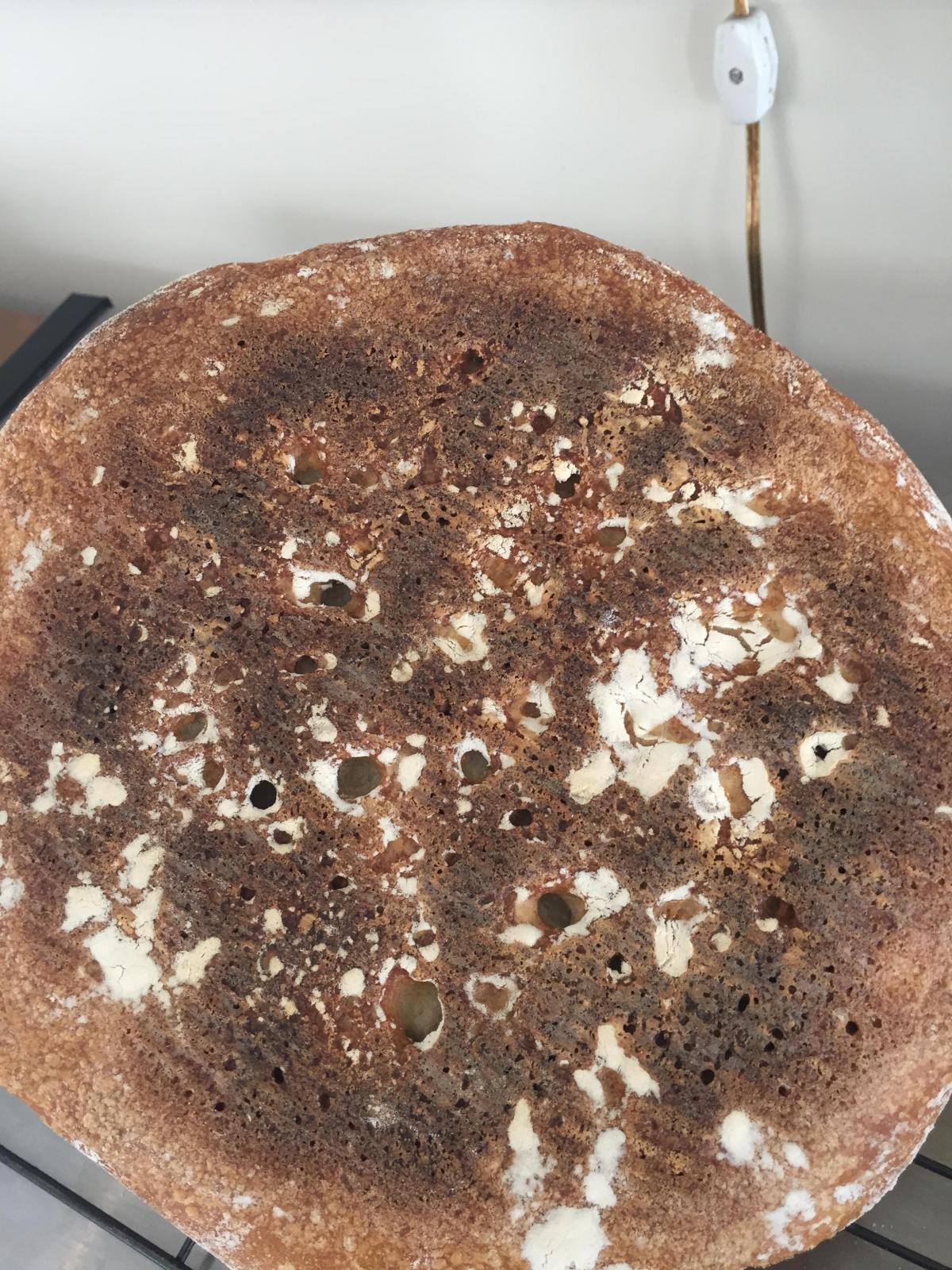 Hi All, 
I did another high hydration SD by Maurizio today and although challenging I think it was fairly successful. But the pattern on the bottom really surprised me. Any ideas? On the advice of Abe, I'm posting the photo for your input and suggestions, etc. 
Here are some other shots - won't bore everyone with all the photos: Thanks everyone for all your support and encouragement on this incredible bread journey. So much to learn!