February 18, 2018 - 1:03pm
Yeast shaped bread - what's going wrong?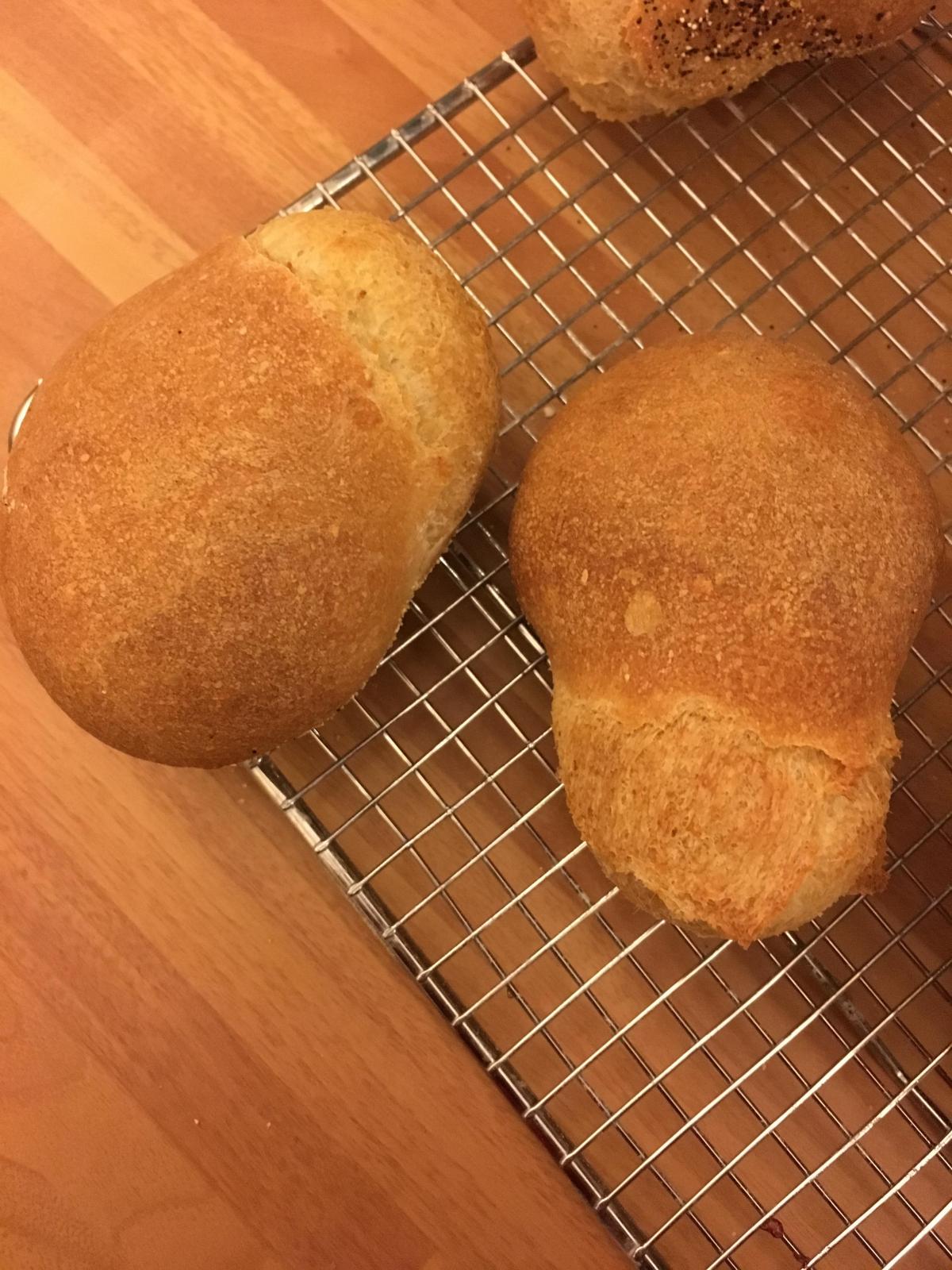 I think it's quite fun that my bread rolls are yeast shaped, but I'd prefer them to be round- what am I doing wrong?
I often get this problem with different recipes.  The oven had a pot of water in the bottom to generate some steam & was on a very high heat. I'm assuming it's a proofing problem?