January 17, 2018 - 2:02am
Croissant tearing while proofing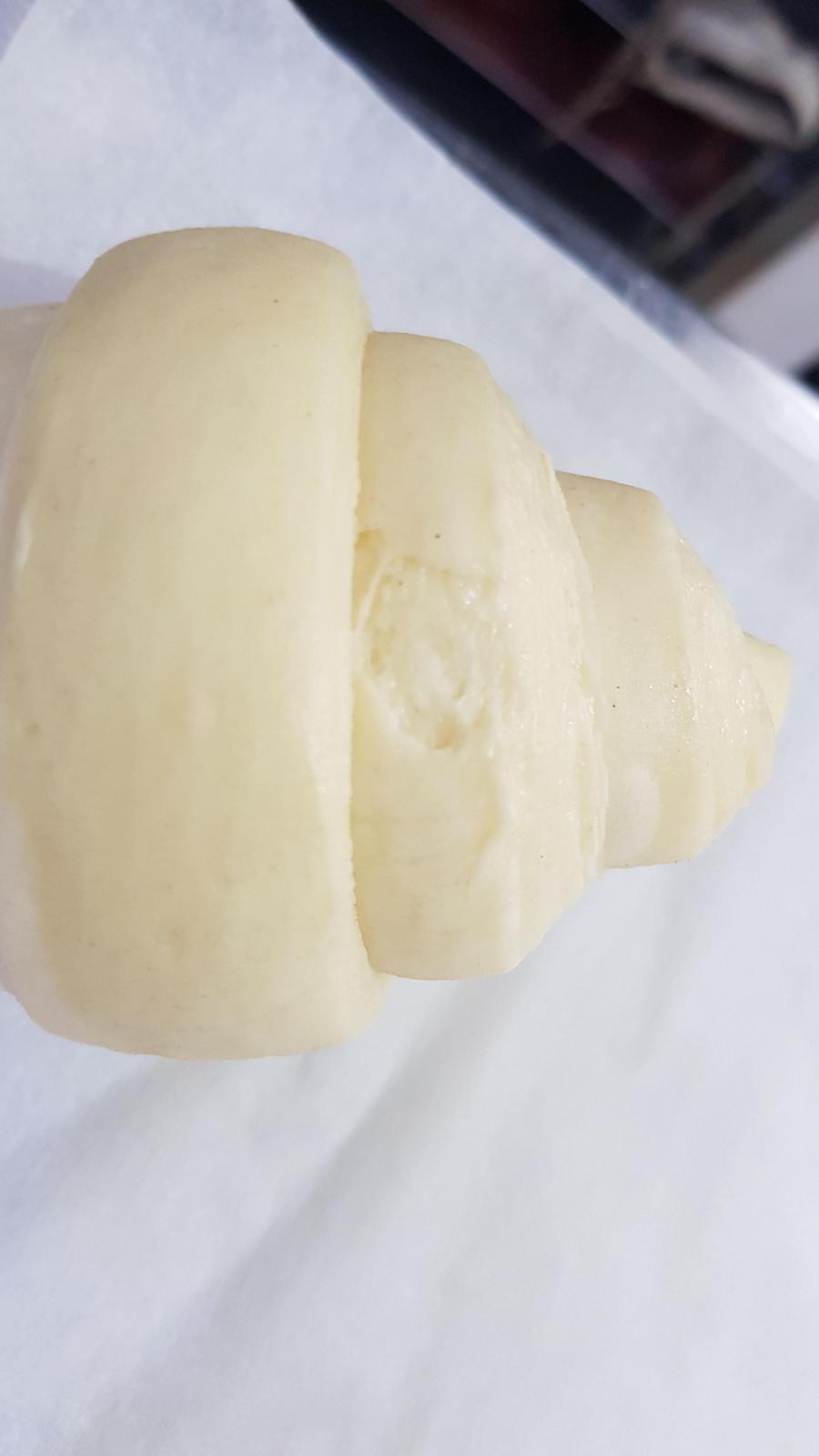 Hello everybody. 
I do alot of tests on croissants. 
I use t45 Flour.mix the dough for about 10-12 min on a low speed.let it rest overnight in the fridge.
I do one double fold and one single fold and give 1 hour rest between each fold. 
The lamination is great and all the process is going well.
My problem is that in the final proof ,the croissants are tearing. 
I think maybe the t45 is to weak for croissant.did someone ever used this kind of Flour for croissant.
I've attached a photo.
Thanks alot.