December 24, 2017 - 4:58am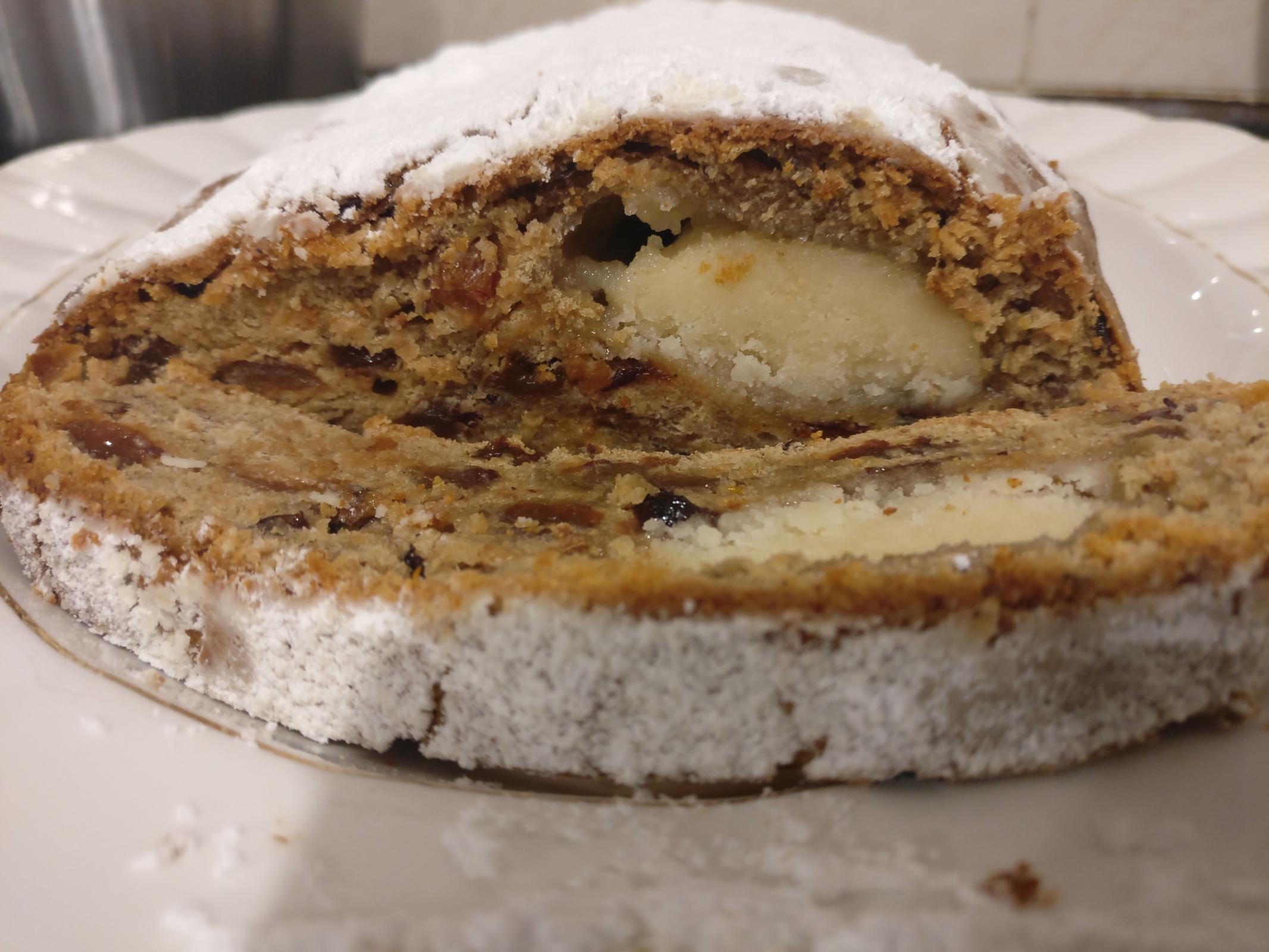 Merry Xmas everyone!
I made some stollen, using the method in Reinhart's BBA, I'm completely unsure whether it worked or not!?!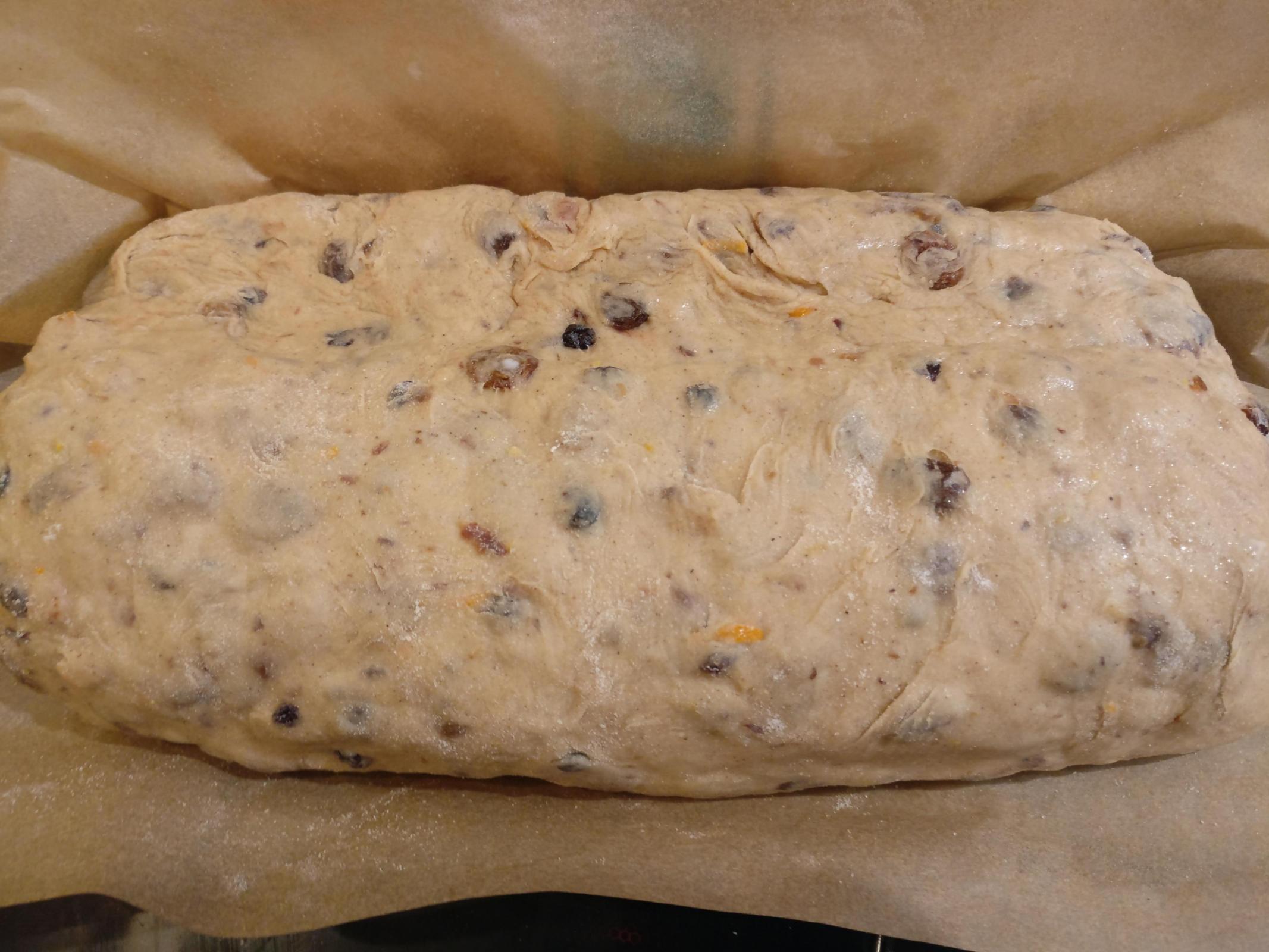 It never really puffed up as I expected, I get that there's a lot to stop it but there's a lot of yeast too and the sponge method used is supposed to give the 'oomph' it needs.  It may be perfect but being used to the offerings in the supermarkets it's denser than I expected.  I suppose that's true of real bread versus wonder bread too and that's a good thing.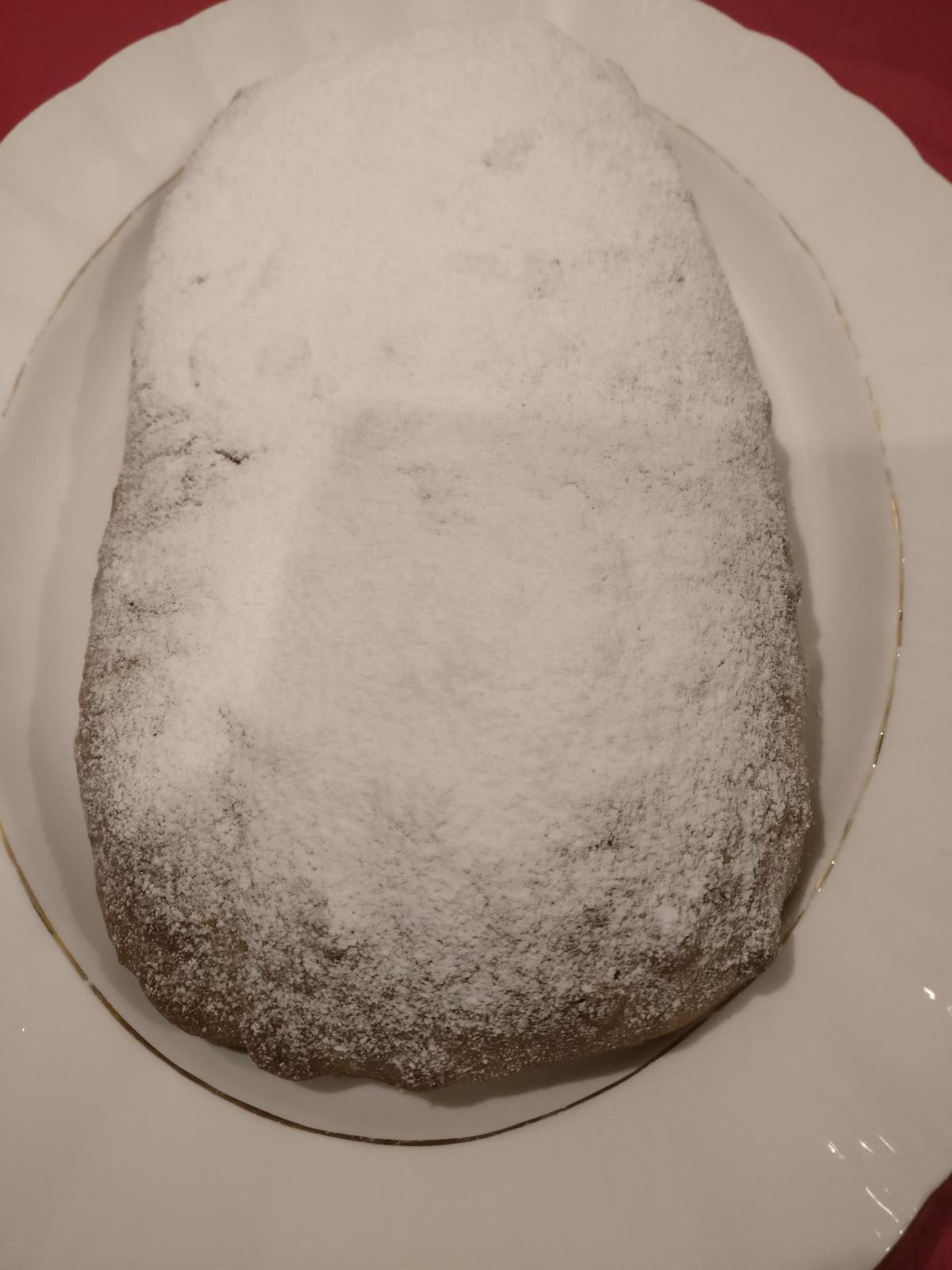 It tastes very pleasant, I went a bit wild on my marzipan centre but I love it, and went for a spice mix rather than just cinnamon as in the book.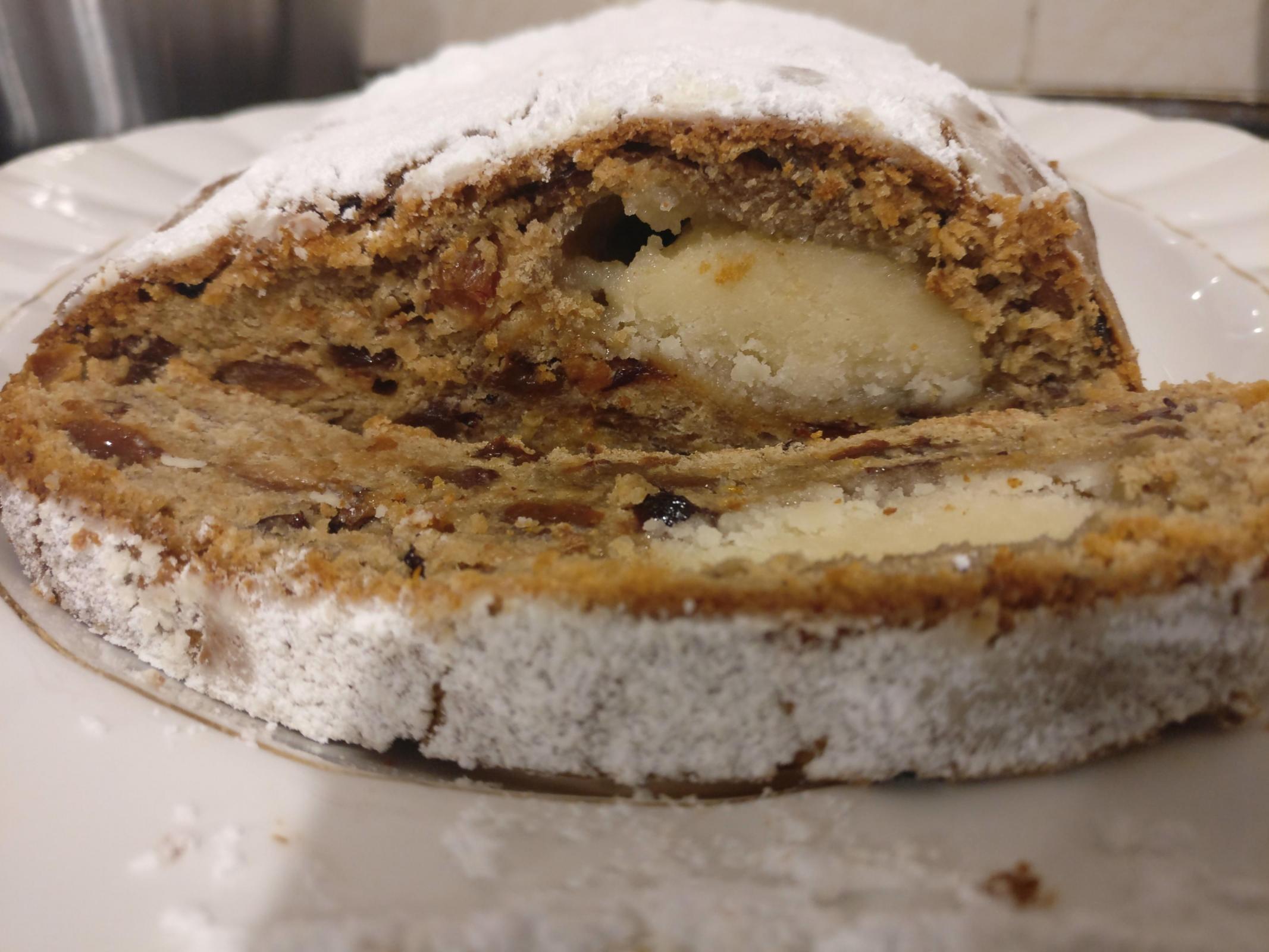 If you guys can offer any advice I'd be very grateful. Hope you all have a great Christmas if you celebrate it.  Thanks.