December 14, 2017 - 5:55pm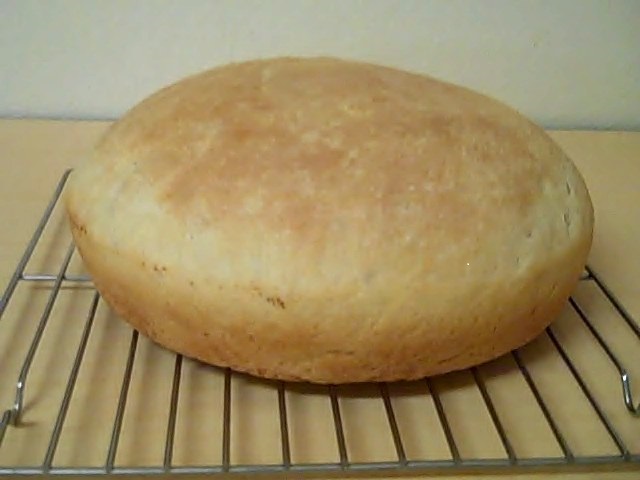 Hi everyone. I just joined your forum.
I had a hemorrhagic stroke in March 12, 2017, and it left me with a left side numb and useless. By useless, I can't make my left hand hold anything, opening and closing isn't working. My left side including my left leg doesn't work right either. Now I can stand and shuffle with a walker, and use right hand to do all my cooking, baking cleaning up the mess I make, but I am still working on my adaptability skills to make do one handed. I live alone with my little dog and was doing blacksmithing and fiddle playing before the stroke. A 71, at least I eat good. Here's a picture of my bread I made today in a cast iron skillet in oven. I don't have a dutch oven and couldn't put it in and out of oven with one hand. How does my bread look?
Can't seem to figure how to add and post more than one picture at a time.