November 29, 2017 - 5:10am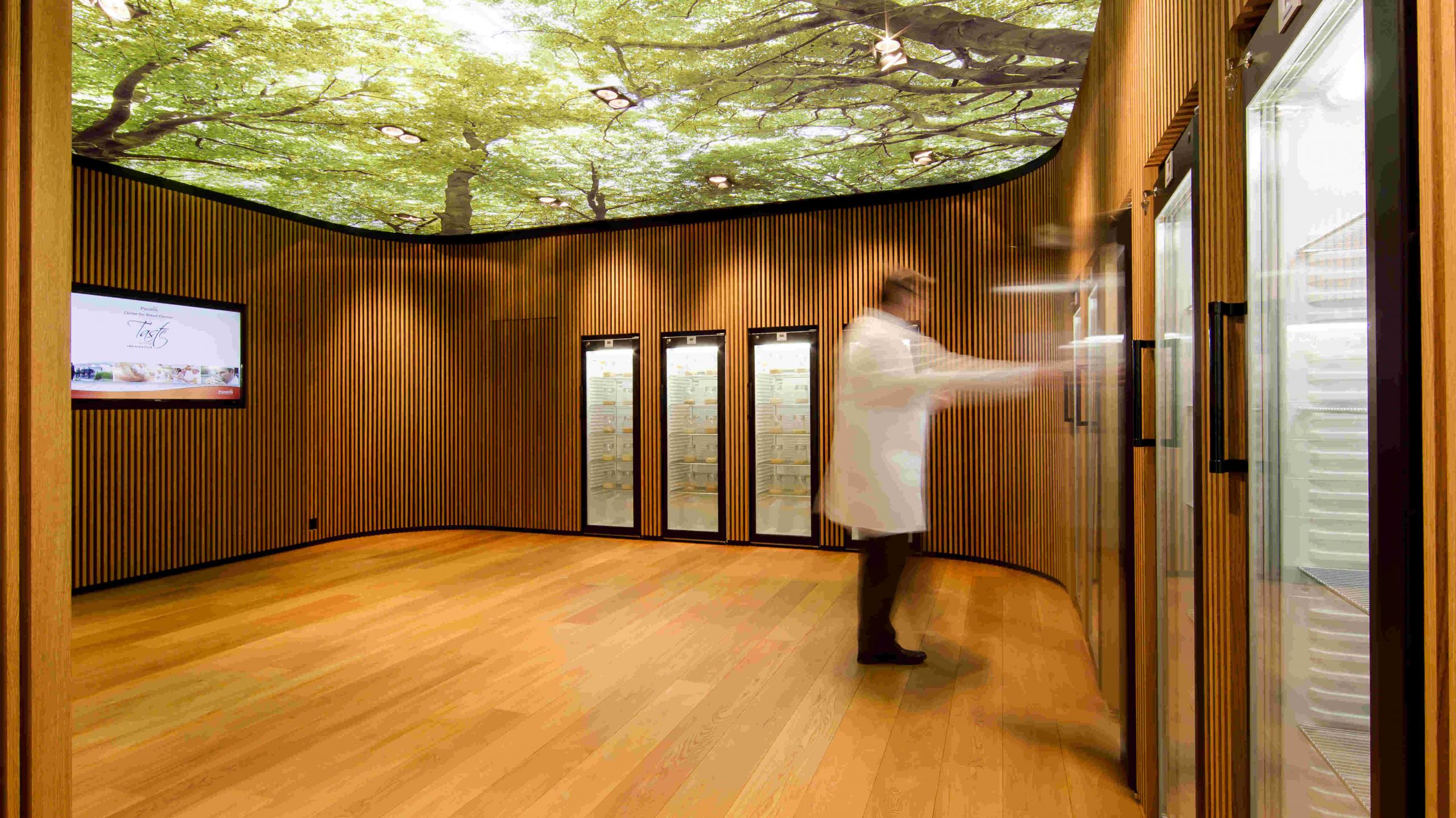 Hello  bread lovers
Looks like a nice place to be here. Just discovered this website through a friend quester Jarkko from Finland. Myself i'm Karl. I manage the only sourdough library in the world. Up to date we host 102 starters from 19 countries. 
To detect the starters that deserve a place in this library we created a website where you can register it online. Already more than thousand recipes are posted registered their starter. 
Through the project we discover more about the biodiversity in sourdough. The regional differences or similarities and much more. We are only at the beginning of this incredible journey. So every help is welcome. 
If you would like to be part of this community go to www.thequestforsourdough.com
Join me on my #questforsourdough
@the_sourdough_librarian