November 20, 2017 - 10:32pm
Rustic and Homey Honey, Thyme Bread Recipe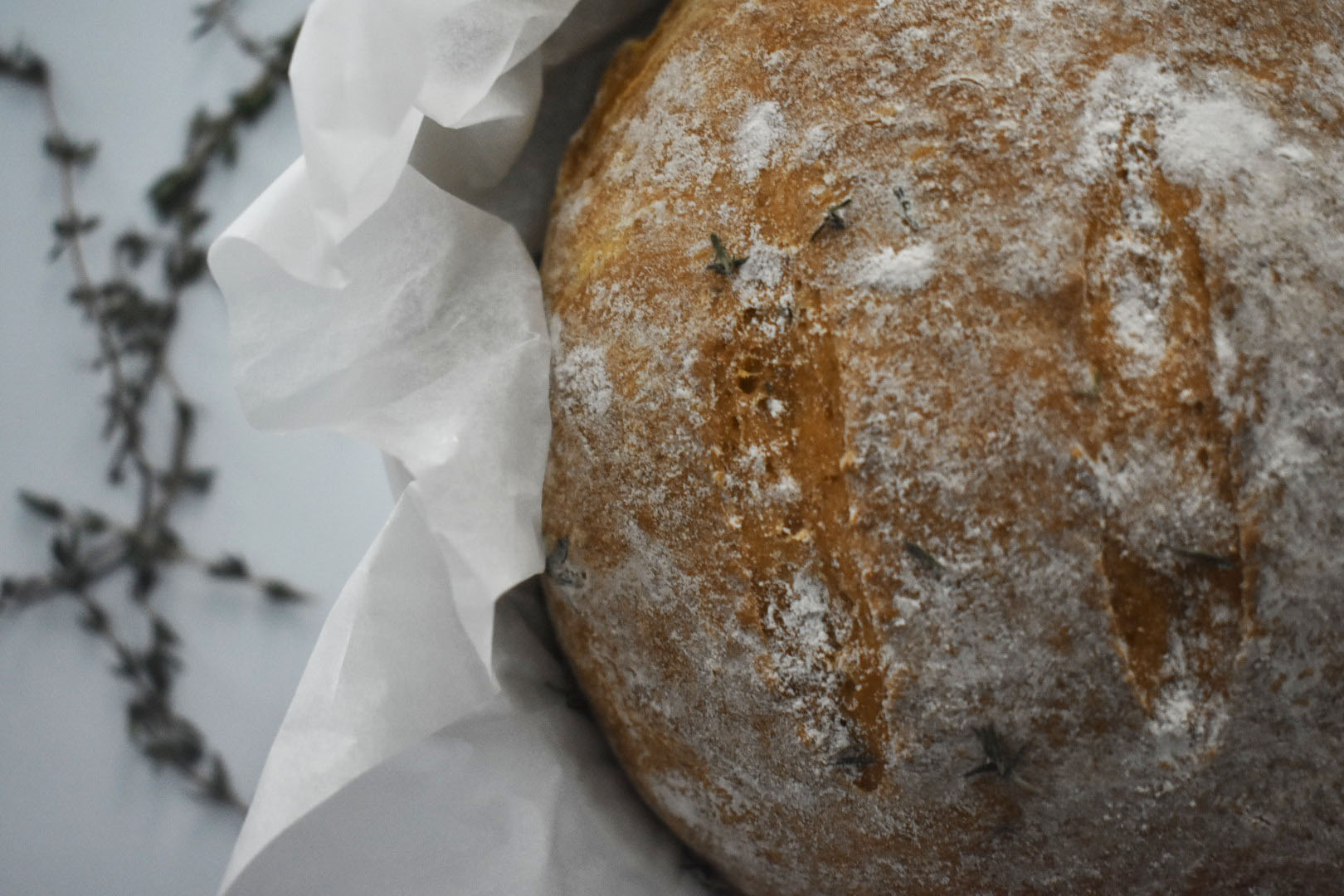 Here is a recipe for one of my new favourite creations, honey thyme bread. It's relatively simple, with only 8 ingredients, but like most bread, it does require time to rise. I've made this a couple of times, and have tweaked it. Personally, I love adding more thyme (as opposed to less), but you really can tweak it to your taste! 
Here's the recipe: https://www.amatterofsnacks.com/rustic-and-homey-honey-thyme-bread/
Let me know if you wind up making it! If you make any tweaks/substitutions I'd love to hear about them!