October 21, 2017 - 6:46am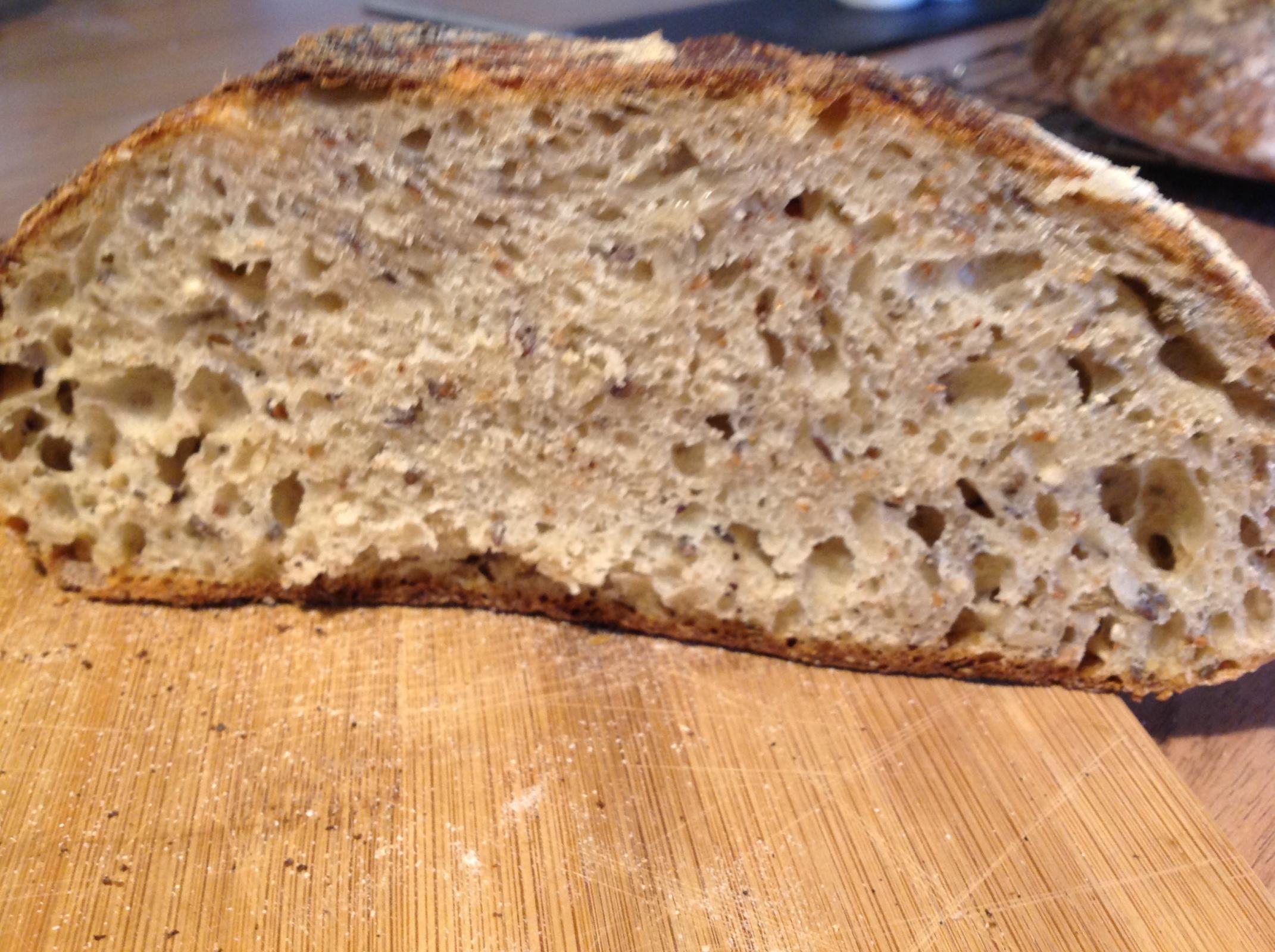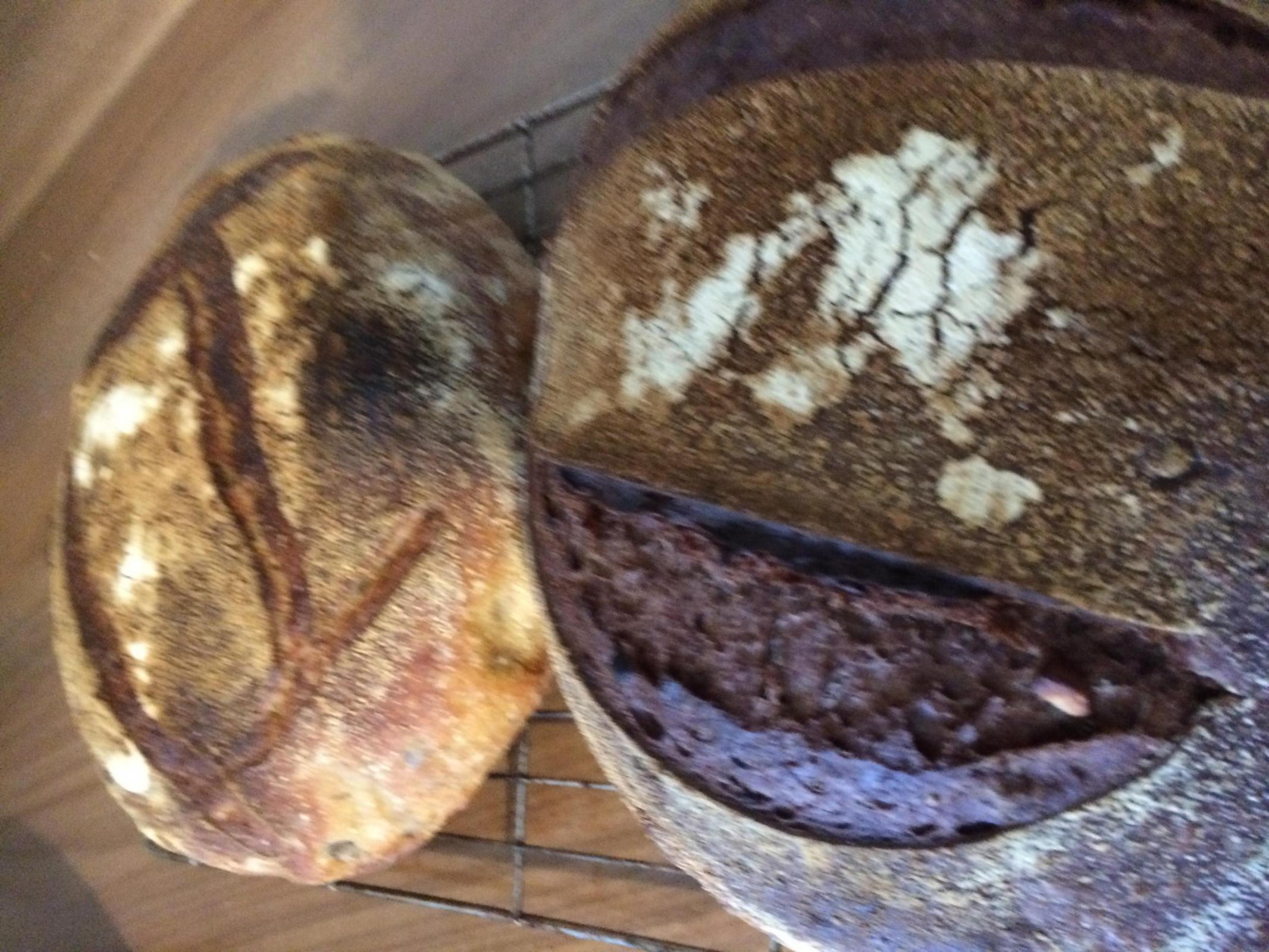 i made this bread today, seeded bread with semolina from the perfect loaf.  Two changes, dropped hydration to 63% and the liquid was kefir whey left over from cheese making.
it tastes lovely and the crust is crackly and tasty, but for me to understand the process better, why is the holes nearer the surface bigger and smaller in the middle?  any help would be appreciated.