October 20, 2017 - 1:46am
Cold bulk ferment - total disaster
Hi all.
So I attempted a cold bulk ferment and it has gone  horribly wrong. My loaf is currently melting over the oven...

Quick recap:

105g levain - very active
600g white flour
100g light rye
550g H20 @ 30C
14g Salt

Autolyse for 45 mins, then miced for 2-3 mins, performed 40 stretch and folds.

Dough temp = 26C 
Final Hydration = 80%
Weight = 1.3kg (for two loaves)

Straight into fridge (at roughly its coldest which seems to be 7-8C) for 10 hours. Dough does not rise at all in fridge - is this normal?

Take out fridge, sit for 15 mins, dough seems like it has good strength. Preshape. Bench rest for 45-50 mins (as cold, bringing up to room temp)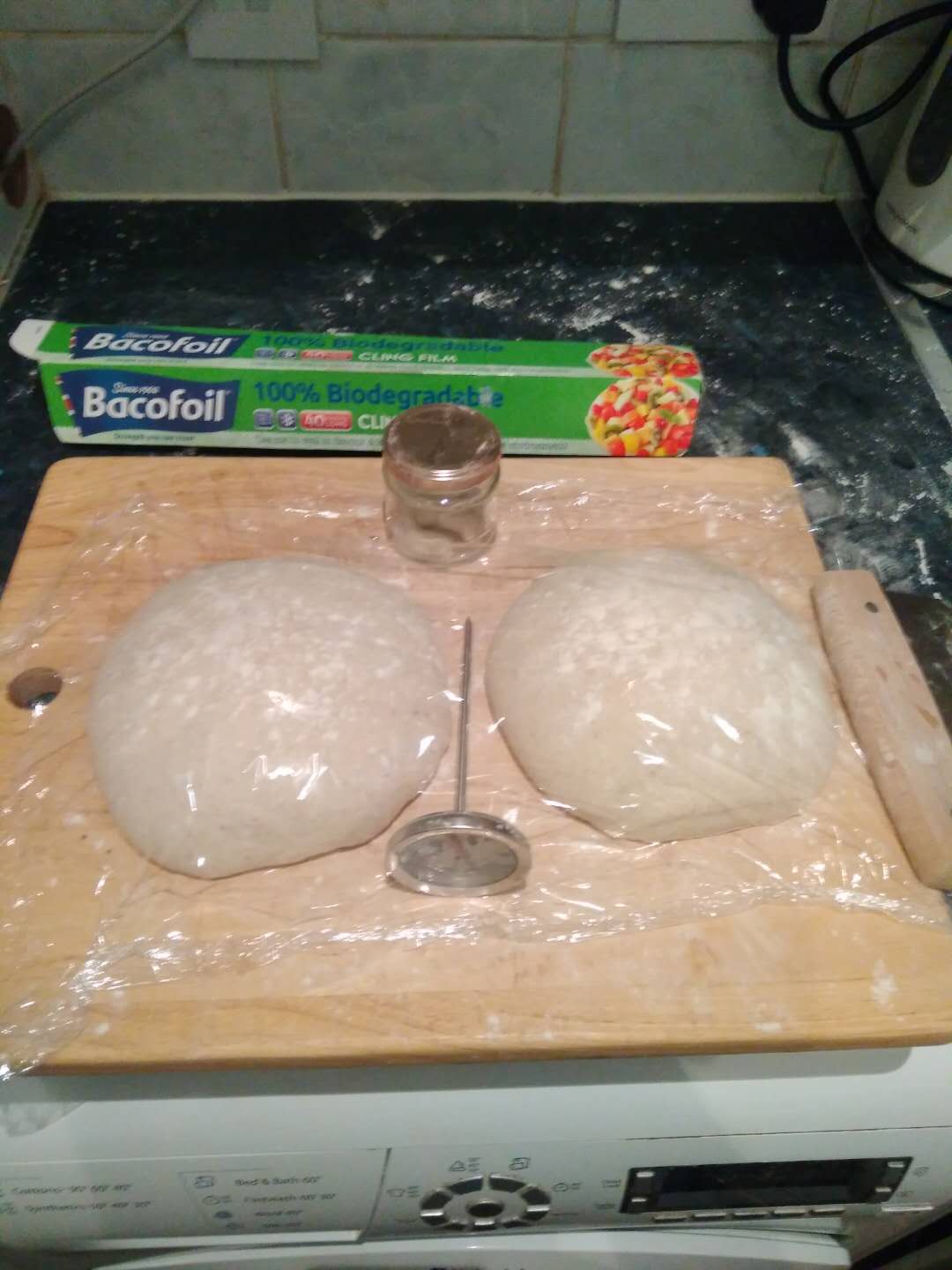 Shape - dough seems fine. and final proof for 1.5 hours. dough does not seem to rise at all during this time.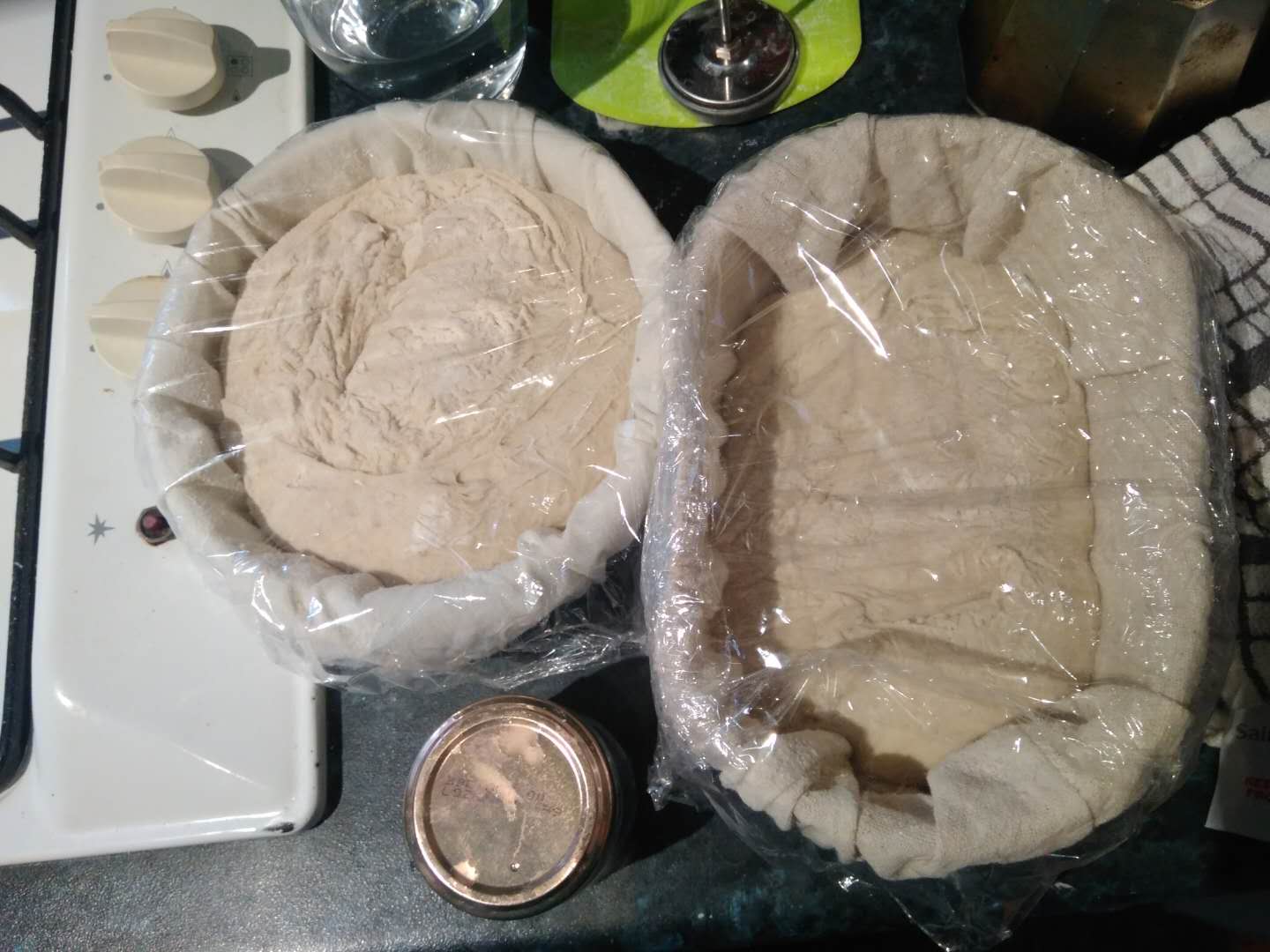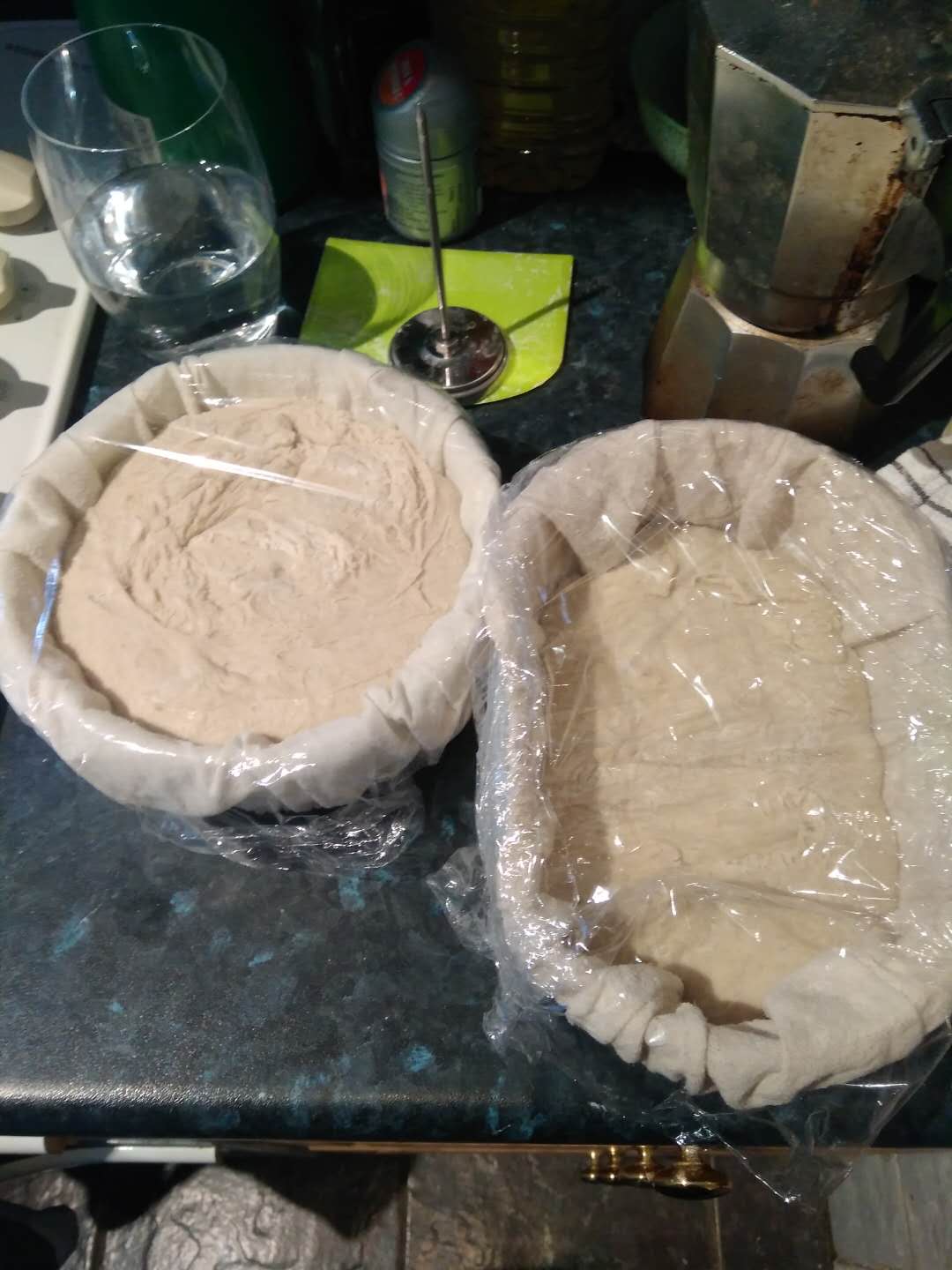 Now when I take them out to score they just melt everywhere. I ended up getting the round stuck on itself and folding over on top when putting into dutch oven, and the batard, well... here's the pic: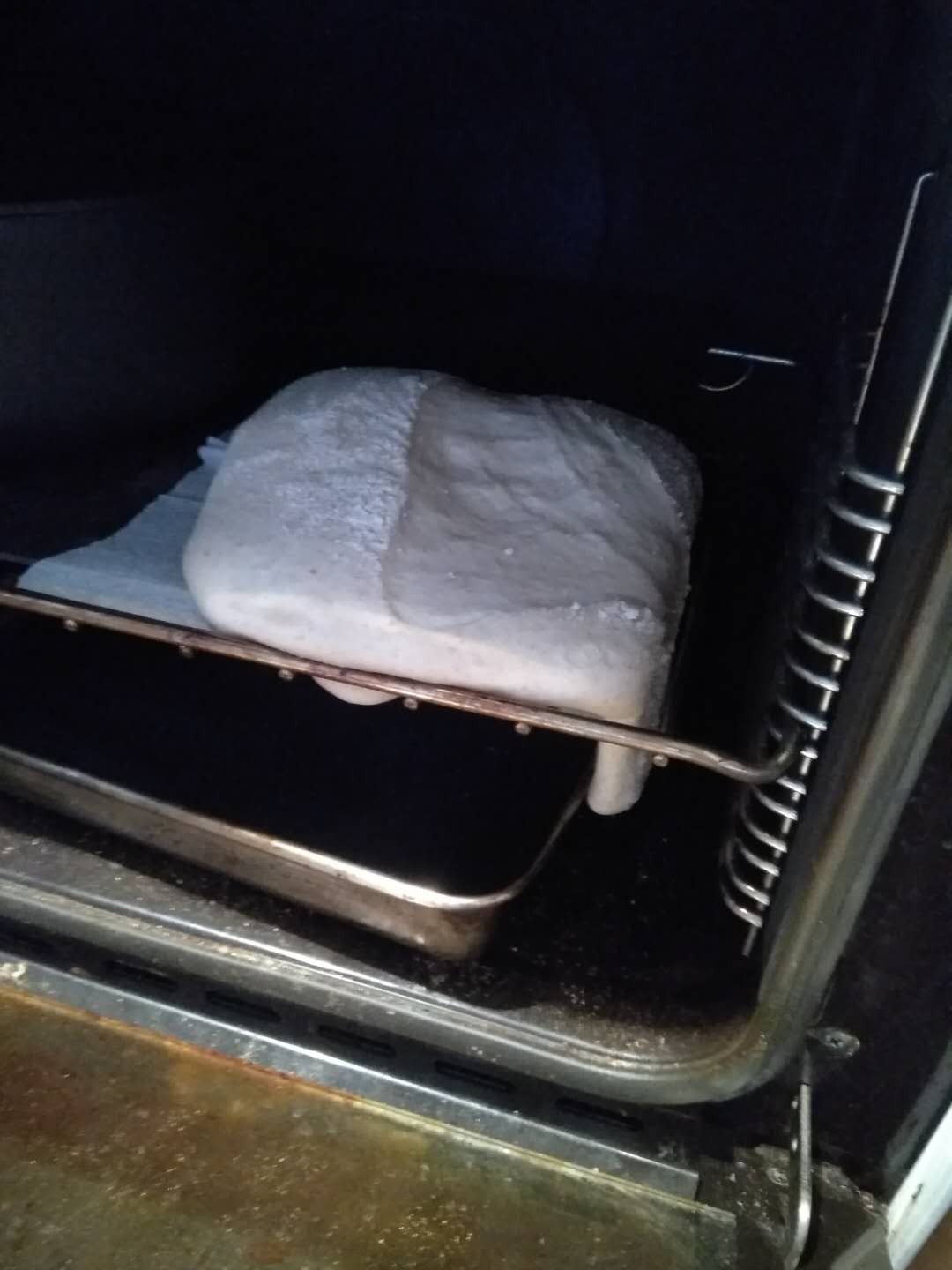 What the hell happened? There may have been some loud swearing heard in the vicinity of my flat after this...