October 3, 2017 - 12:31am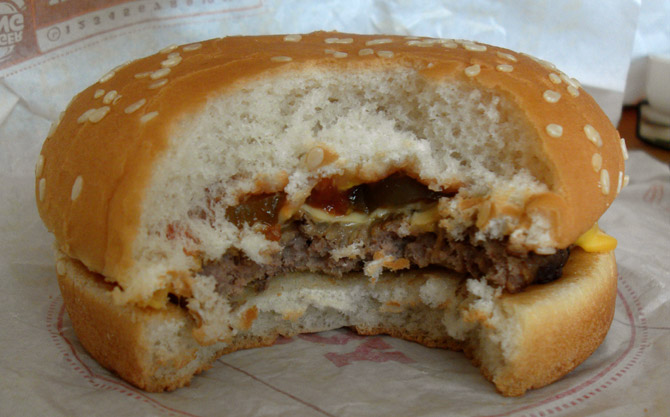 How are you? Need help.
  I have used the breads similar to those in the big hamburger shops in my diner. I would like to learn how to make the same fast food bread.
Are aerated and beautiful, how to do? Does anyone have recipe?
Thanks.