September 27, 2017 - 9:03pm
New Multigrain Sourdough Starter (India)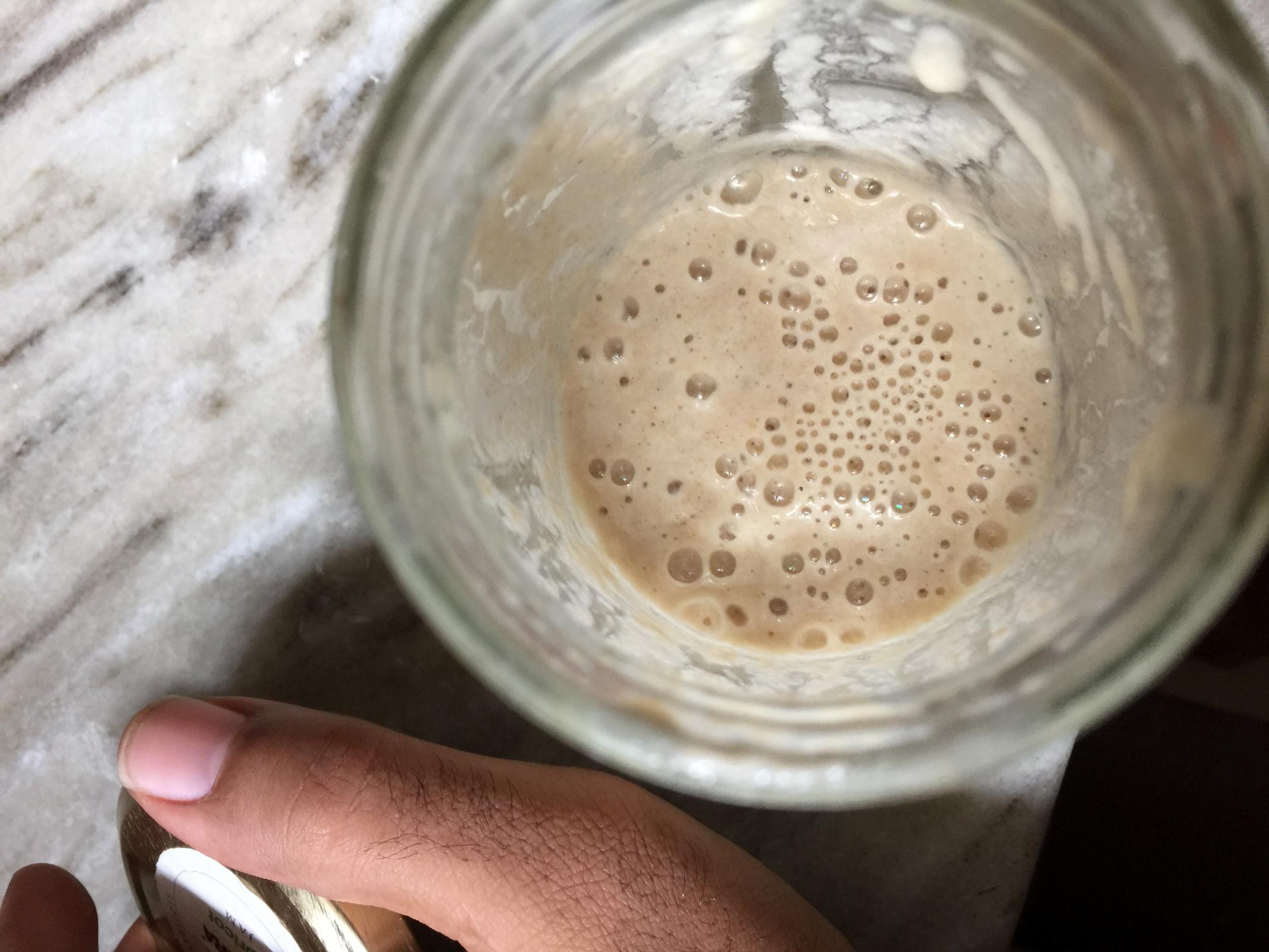 Hi,

I'm new to sourdough and haven't yet baked my first loaf.


I am from Calcutta, India (warm and humid) and Im looking to share my progress and hoping to learn more from the community here.

this is a picture of my starter with almost equal amounts multigrain(primarily whole wheat) + filtered water on day 1
( I started it yesterday, 27th Sep. 2017 at 5 pm and as of taking these pictures it was just past 8 AM the next day)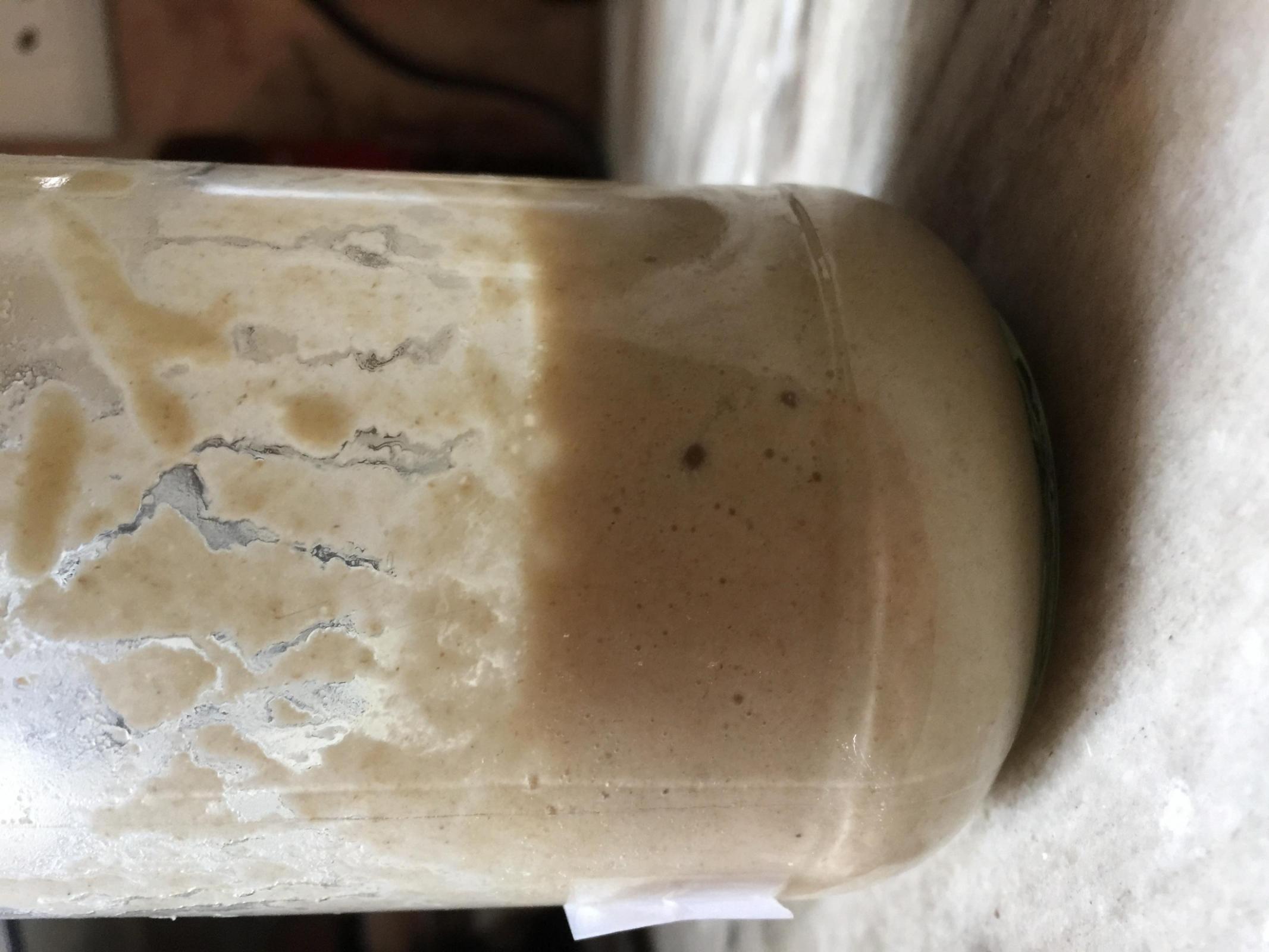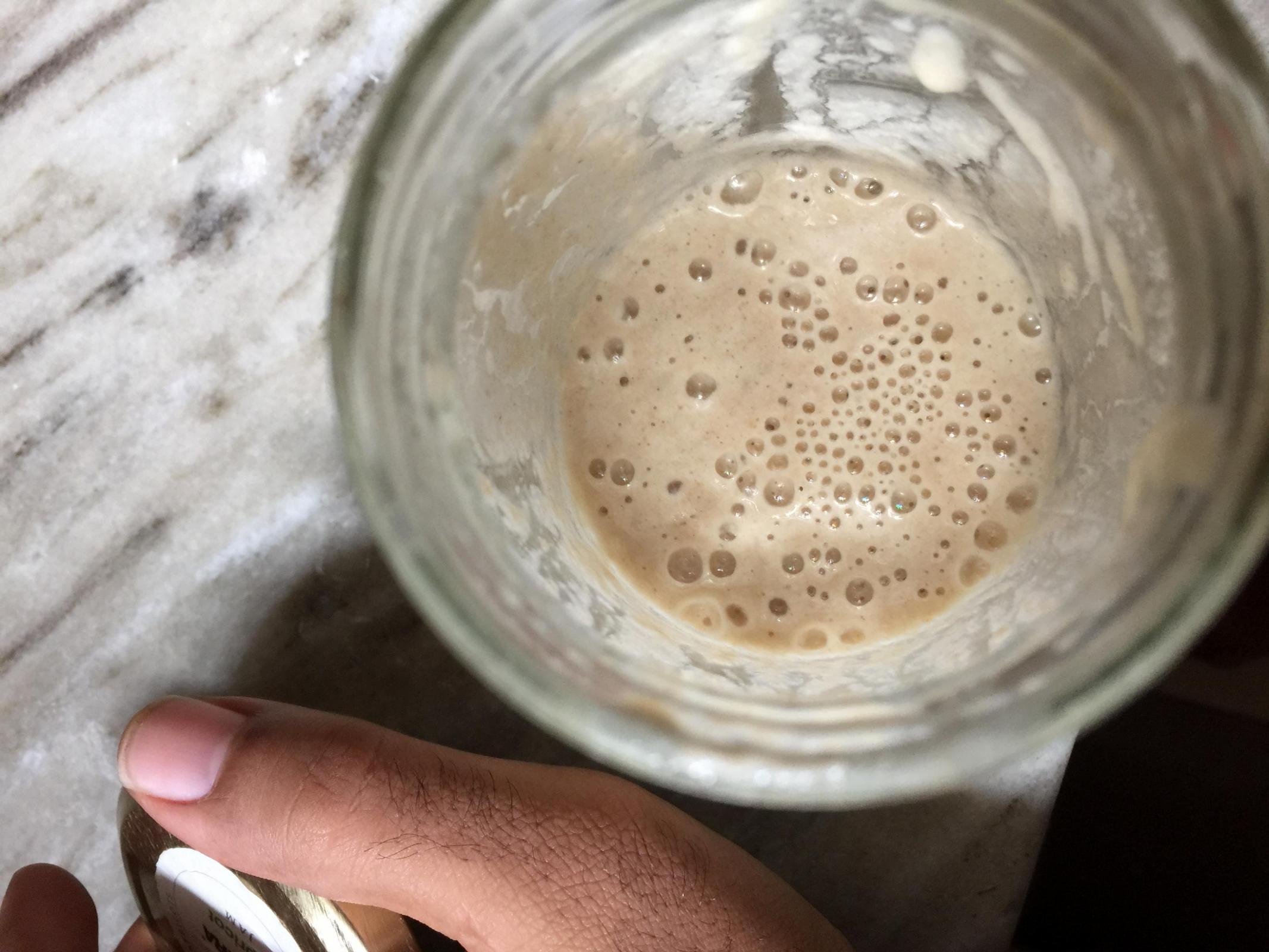 Im hoping I'm somewhat on track. It smells kind of sweet cheesy but not like stinky cheese and its risen by about 1/3rd (definitely not doubled)
Weather is humid
Temperature is between 29 to 32 degrees C / 84 to 90 degrees F
Flour composition: Whole wheat stone ground flour (90%), Multigrain flour mixture (9.1%)(Defatted soya flour, Oat flour, Psyllium husk powder, Maize flour and Bengal gram flour).
when should i be feeding next ? Do i definitely need to discard some of the starter yet ?
Thank you for looking :)
Ankit