September 24, 2017 - 7:20am
Sourdough starter question about flies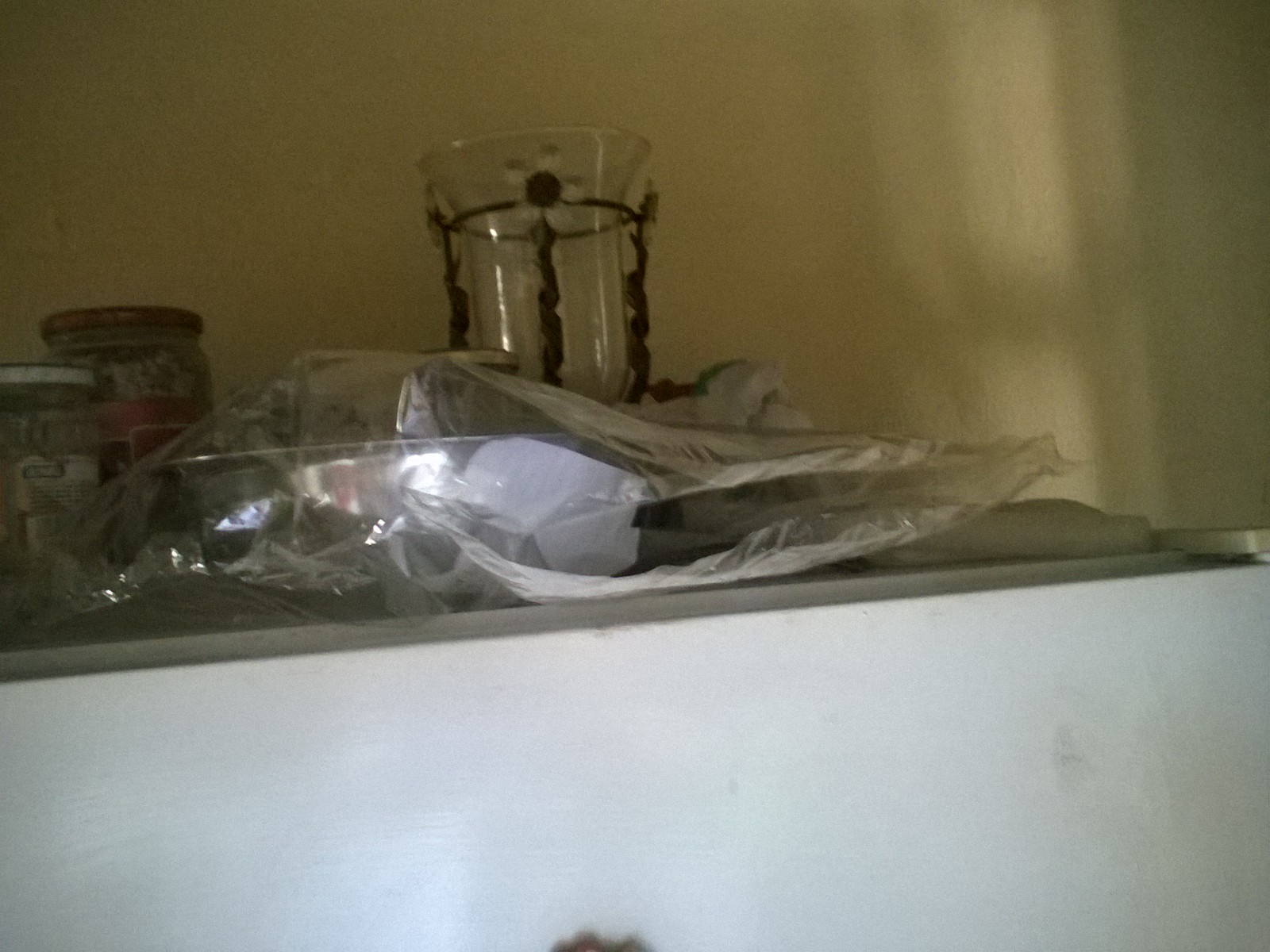 So today i just notice 1 flies around my sourdough starter would this be a problem if a flies poops into my sourdough starter? or it does not matter?
Actually i don't know what's going on like dust or flies because i am not home mostly at work xD and i didn't thought about any of this my starter first time seems to be working i guess and i would feel really disapointed if i have to throat it away again lmao :P
so i am wondering that question so if you please be honest answer i would appreciate :) and thanks for your time.