August 20, 2017 - 10:41am
Got yeast water - now what?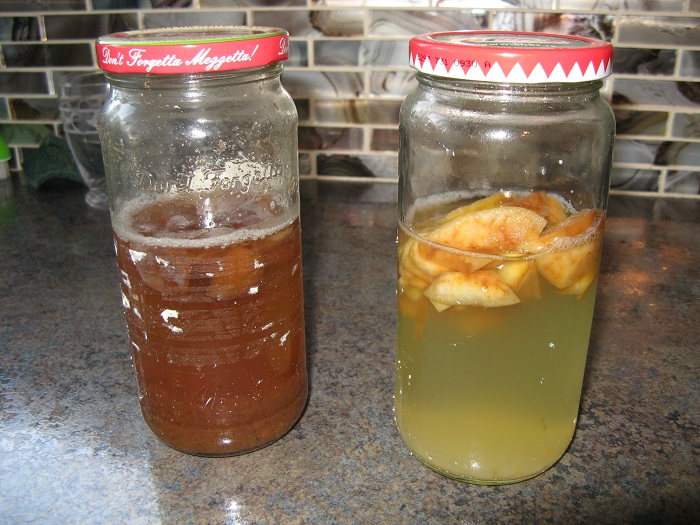 I made a couple of yeast waters from plums and apples from my garden. Yesterday when I shook / stirred them they nearly exploded out of the jar, so they are nice and 'sparkling'! Now I need to figure out what to do with them. I've read the primer on here about yeast water, but I'm still not quite clear on how to maintain them (in the fridge? Add fruit and or sugar? How often?).
Today I'll test both out with some flour to make YW starters. And then I need to find some good recipes for them. I'm leaning towards some fruit buns and maybe some kind of nice soft whole grain bread. Ideas?