A huge "Thank You" to Hans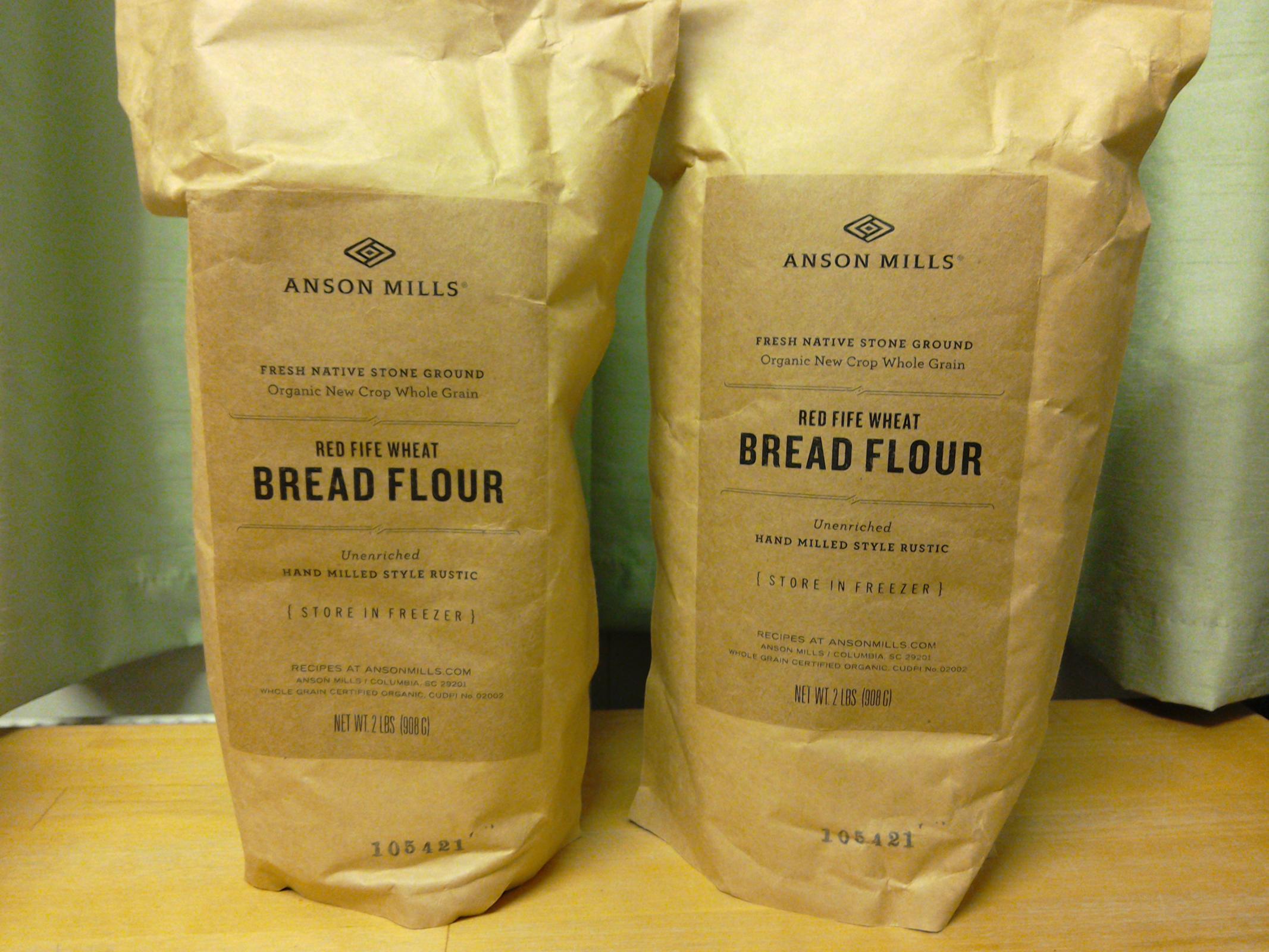 Thanks to Hans I must be one of the few people, or only person, in the UK to have some Red Fife flour. 
Hans has found himself in London for the second time in as many months and i have had the pleasure to meet up with him on both occasions. Just had some coffee and cake while talking about our mutual passion for baking. He's even recommended a Londoner on where to go to taste some of the best local baking - Borough Market. 
It's been a pleasure Hans and hope to see you again soon! 
Now what should my first bake with Red Fife be? Mmmmmm