August 11, 2017 - 11:30am
Dense crumb, poor ear and spring Development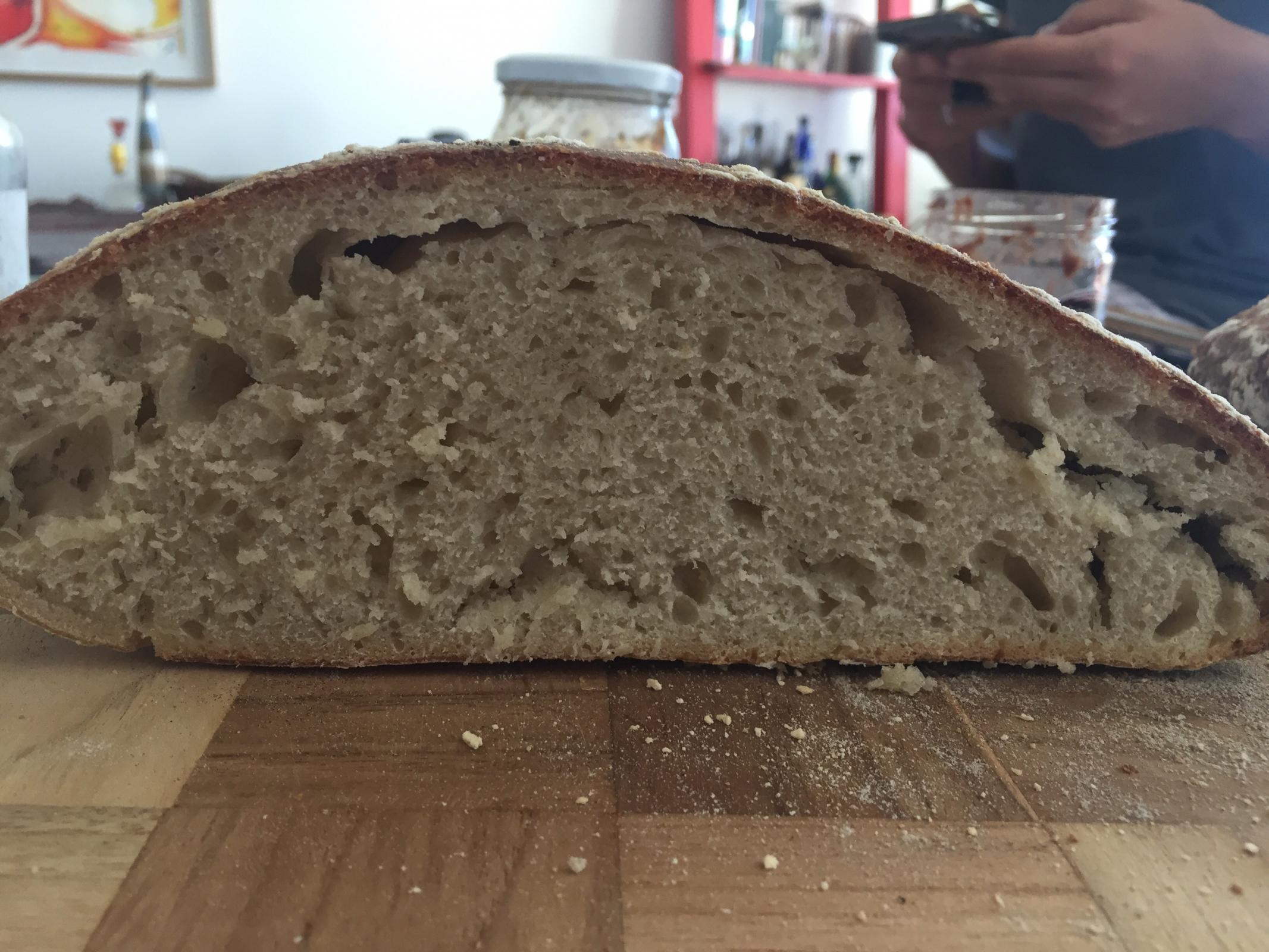 Dear community:
I've been baking sourdough bread for a couple of month now. Although I've been improving on several aspects I'm still not satisfied with my loaves: 1) the crumb is too dense, I can't manage to get an airy crumb and, 2) I can't manage to get a nice ear and spring development, the surface of the bread stays smooth and flat...
I've been cold bulk fermenting and I also tried both cold bulk fermenting + cold final shape proofing.
Are those signs of overfermentation/proofing or underfermentation/proofing? Or is it because of other factors?
Thanks for your help!