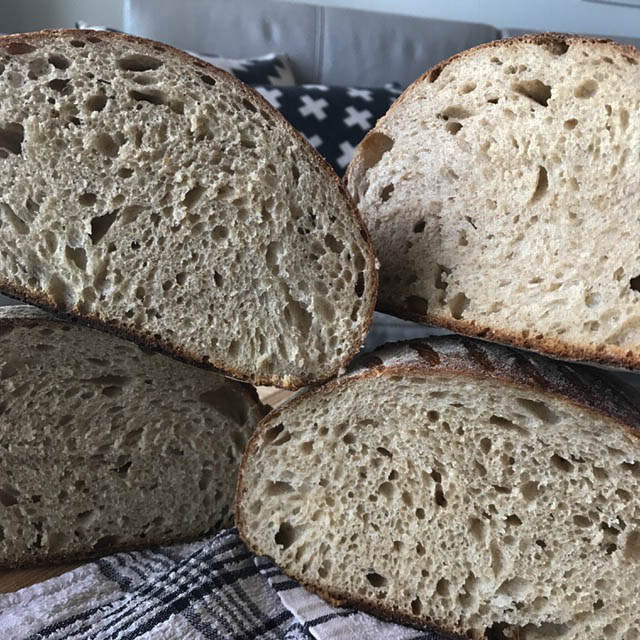 1. Could I have pushed for an even longer proof for a more open crumb? The dough still felt pretty strong to me when I took them out of the fridge but I had to rush off. These are about 69% hydration with 20% dark rye, 80% bread flour. The slashes also didn't open up very much. Here's a shot of the 11h followed by the 13h proofed dough: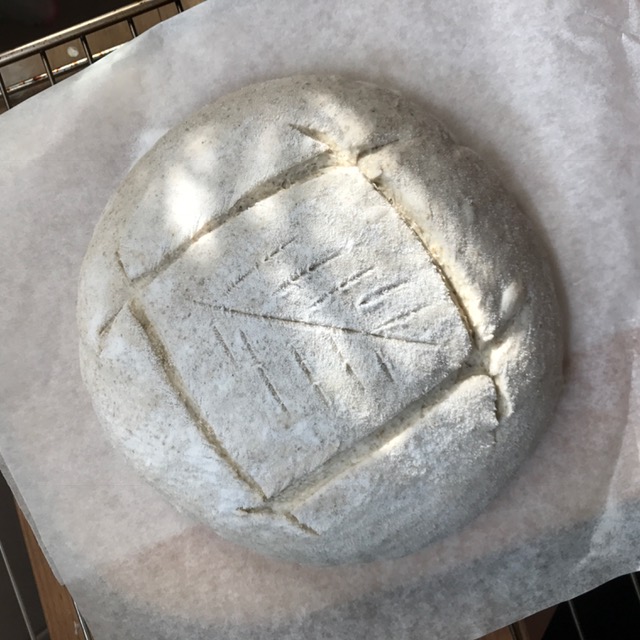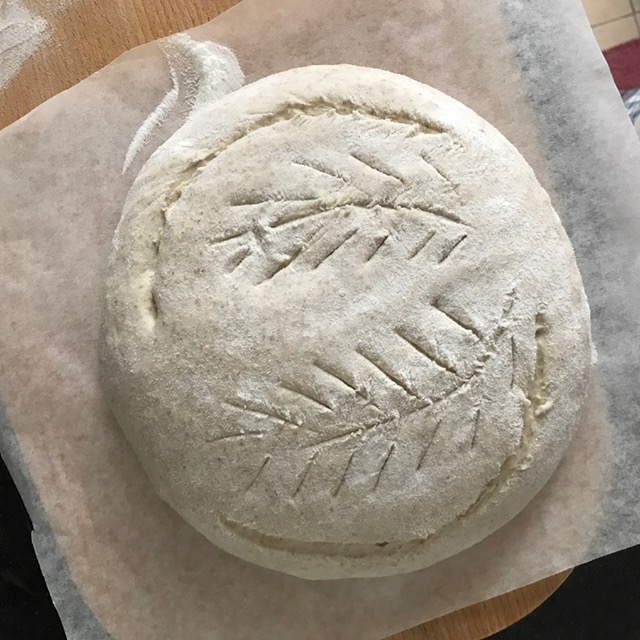 (I really need a lame...)
2. Why is there no noticeable difference in crumb openness between the 11h and 13h proof? Should I add a short proof at room temperature after the cold overnight retard? Or should I push bulk fermentation further? What's the difference in outcome between a longer first rise (bulk ferment) versus a longer proof (second rise)?
3. The ends of the loaf are more open while the middle is a bit tighter. Why is this so?