January 11, 2017 - 1:55pm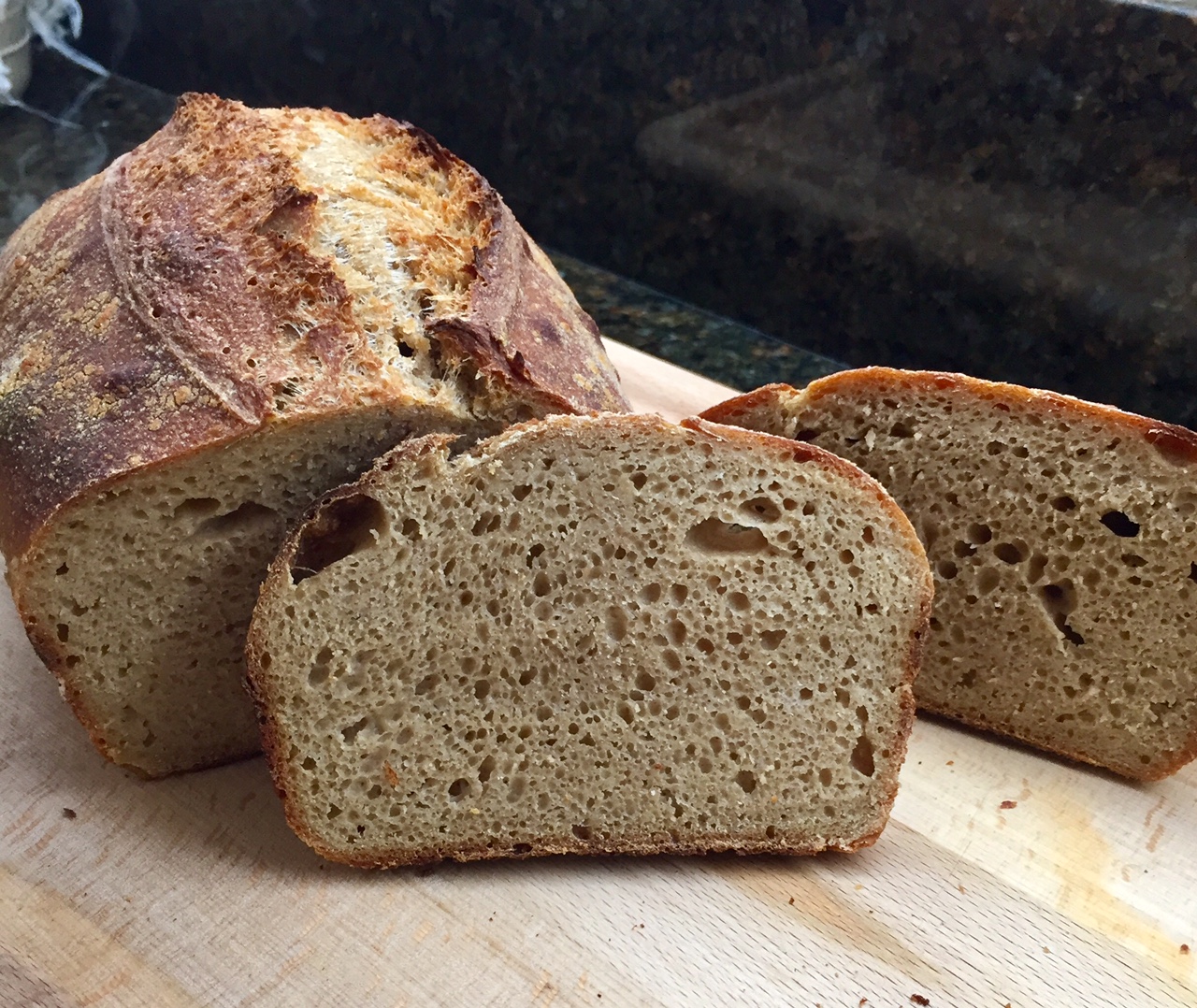 Hi all!
I was working on the pan loaves. My last 2 different pan loaves came out really nice!
One was mostly white pan loaf, recipe from Trevor Wilson, and the other was 90% white whole wheat, recipe adapted from Maurizio's recipe. They both are delicious, but taste very different. I really appreciated the tender texture of the white whole wheat loaf.
Here are some pics.
white pan loaf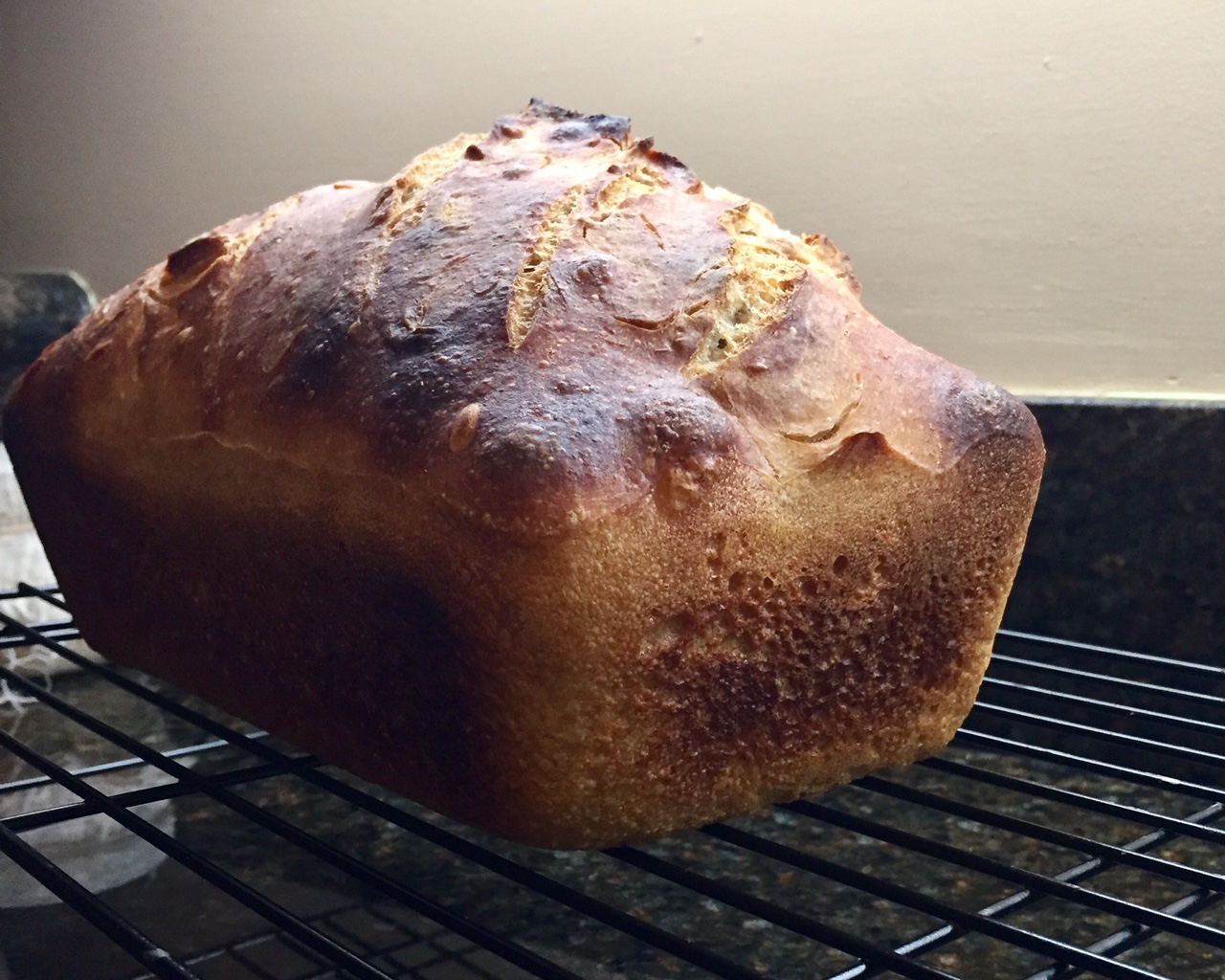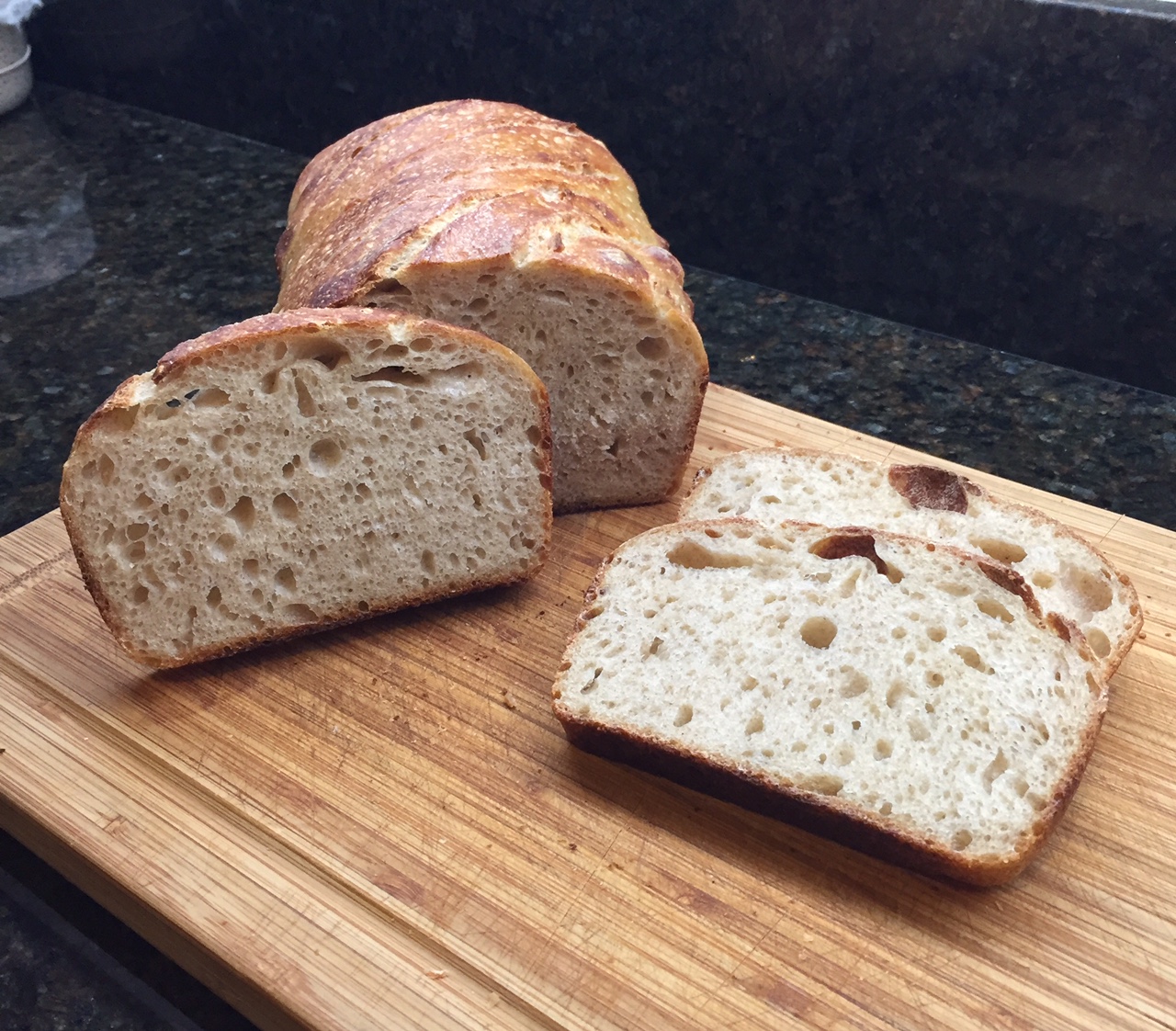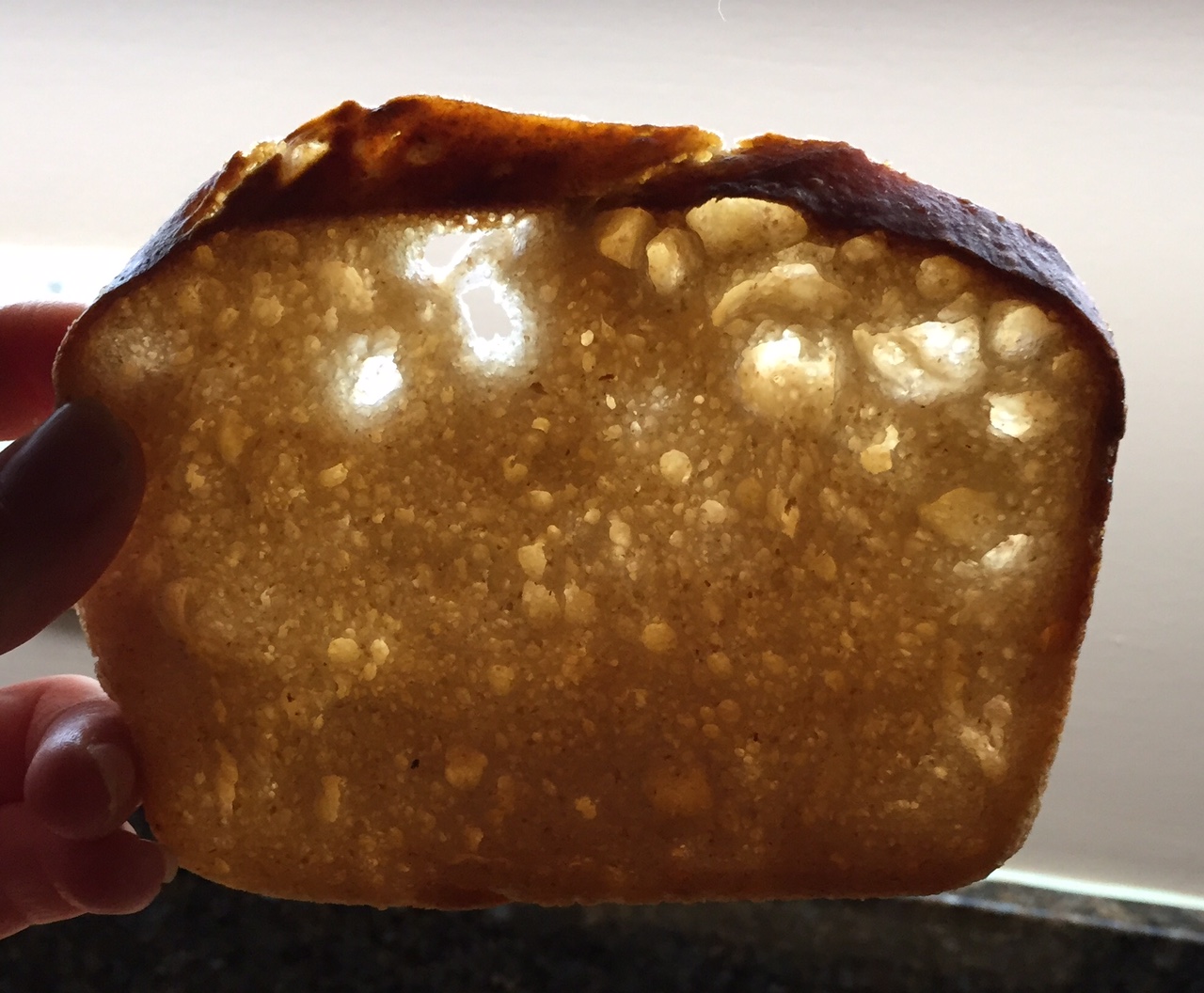 90% white whole wheat (90% hydration)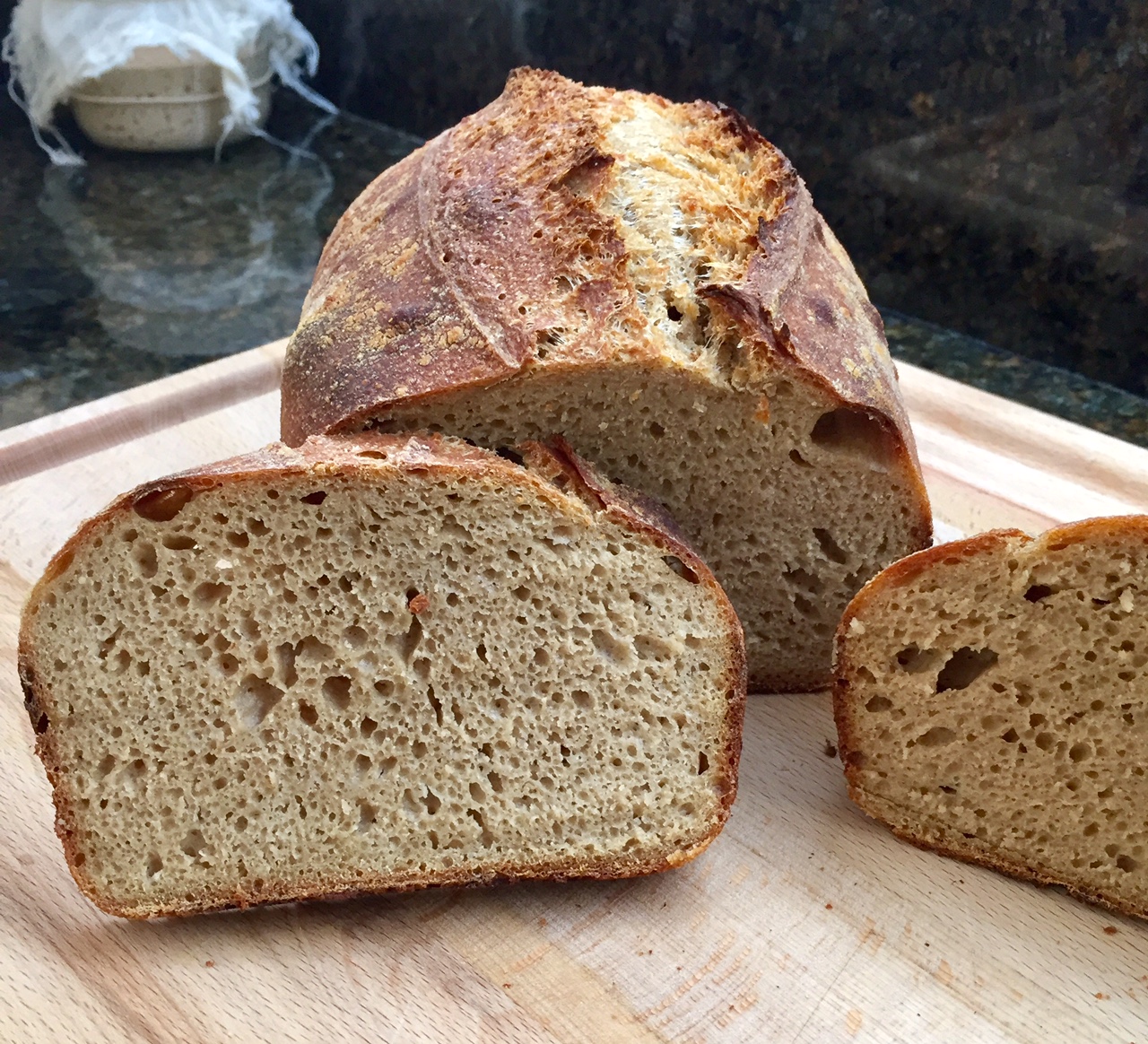 I certainly fully enjoyed these 2 loaves!
Happy Baking!