November 25, 2016 - 4:06pm
Getting a higher rise bread?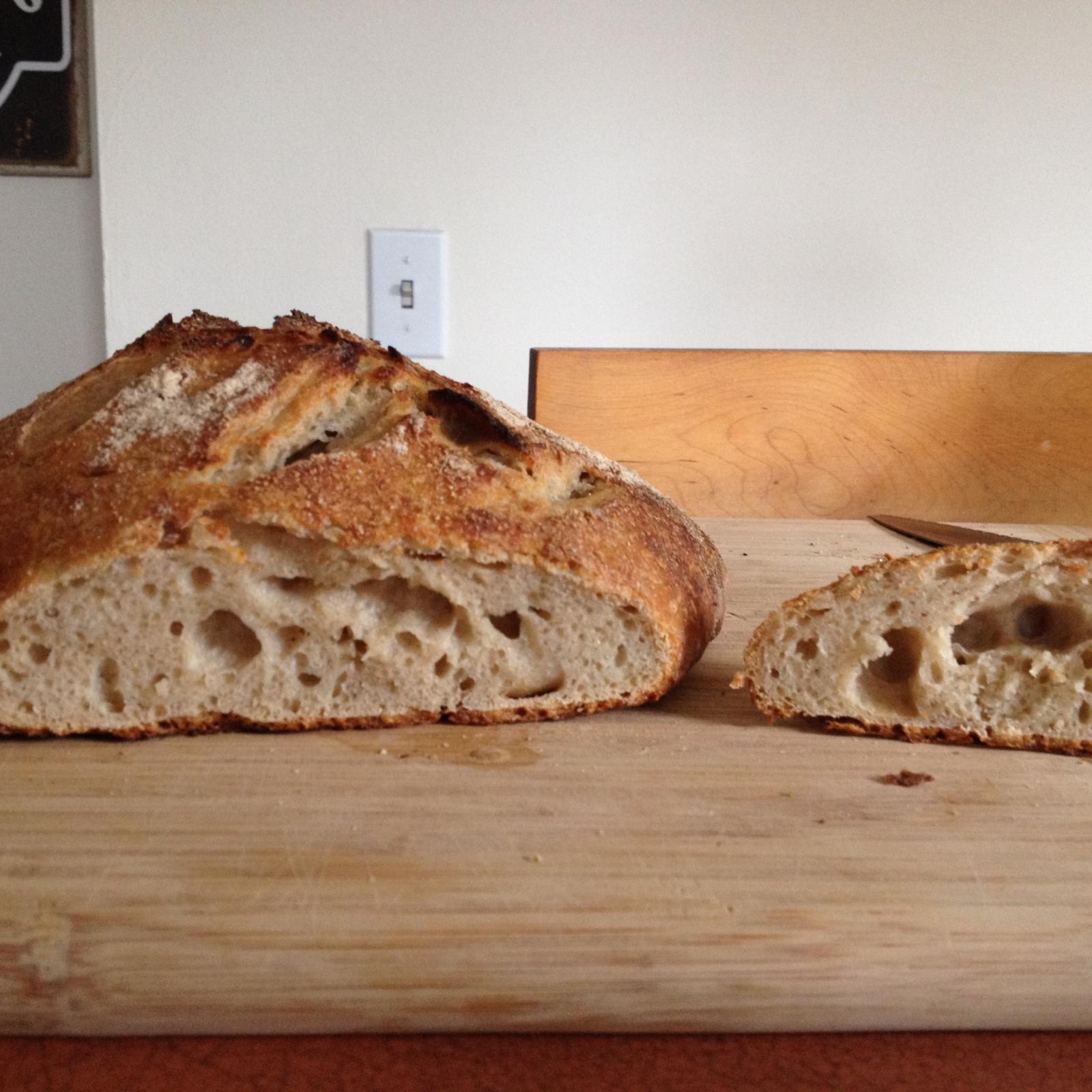 Hello!
After getting a strong and consistent starter going (two feedings a day), I finally baked my bread. Overall, great outcome! Beautiful, crisp crust and delicious inside. My only wish is for the loaf to be higher. The first loaf had a center of about 4 inches, the second about 2-3 inches (see pictures.) I always see these beautiful, full, circular loaves on blogs and sites. Any suggestions on how I can get a higher risen (less dense) loaf? 
Thanks!