Reducing the recommended sugar quantity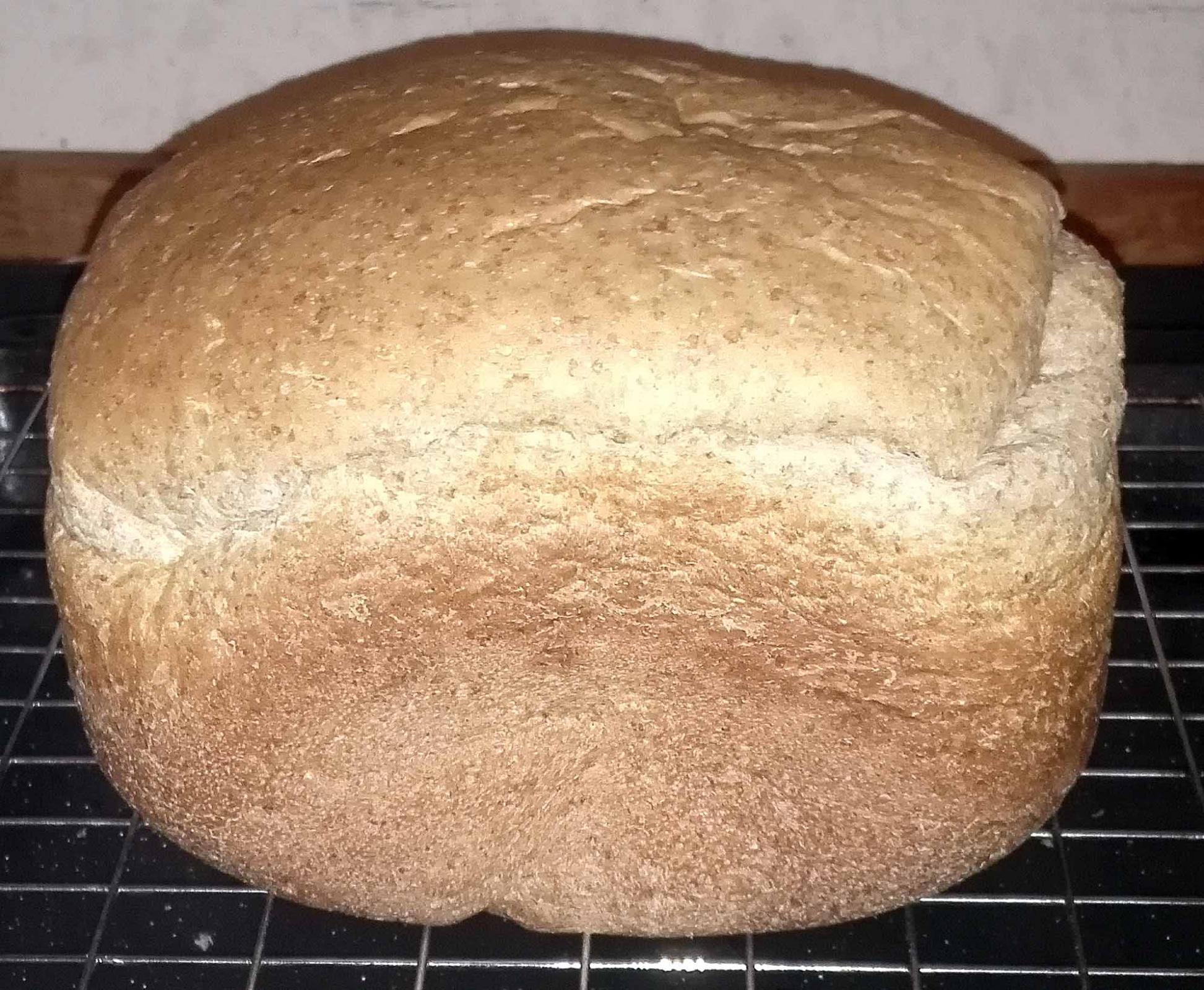 I have just made the best looking and best tasting loaf on my Breville breadmaker to date.  50% wholemeal and 50% white flour.  The only downside is that the bread is too sweet for my taste.  The recipe stated to add one tbsp of caster sugar for a 750g loaf.
If I reduce the sugar quantity by 25% or 50% is it likely to affect any of the other ingredients and spoil the makeup of the loaf?
Thanks
Bonsai2