1st Bread Photography Post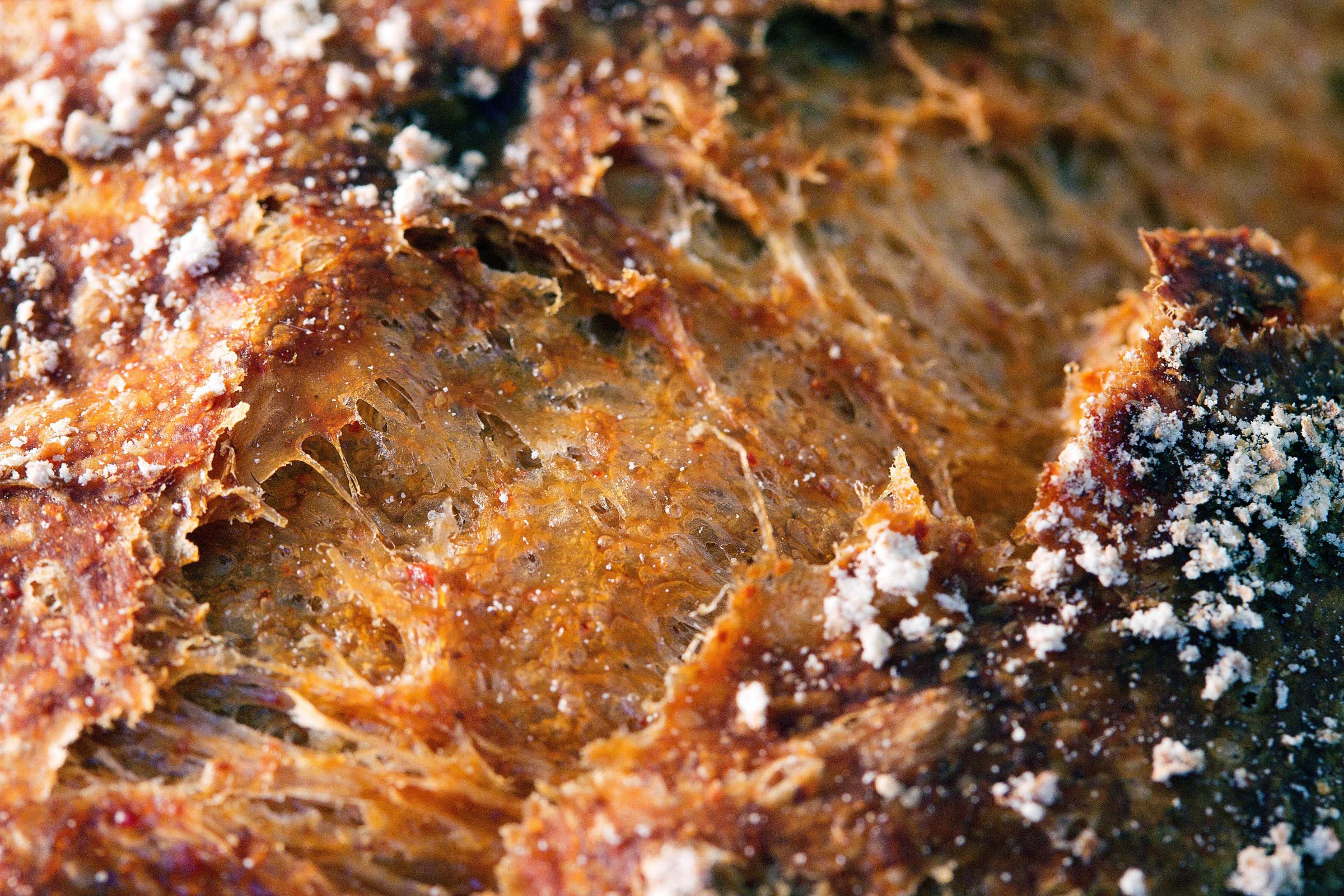 Hello! I'm a Animator and hobbyist bread baker and pasta maker. This is my first post here, but have been following for a while and have gotten a lot of inspiration and questions answered from this blog. I started out with Tartine's country loaf and flourished from there. Lately I have been making alot of bread from Sarah Owens new book Sourdough, which I love! I also pair my bread baking with my passion for macro photography. Here are some recent photos:
I have much more on my blog: http://missyork.tumblr.com
A question: I recently came into possession of some freshly milled flour. I was told I'd have to up my hydration when using this flour. Any recommendations on how much that might be if I use the freshly milled flour for my whole loaf?
Thanks!