December 27, 2015 - 10:20pm
Bread Baker in Siem Reap, Cambodia
Sometimes when my heart's heaving, when I'm struggling to smile or lift my head high, I think about my friends, my beloved customers.
One time, a regular at the farmers market gifted me a bag of organic rye flour (non-existent in Cambodia) & a glass bottle of baker's yeast... manufactured in 1956!
My jaw dropped.
Another time, another regular surprised me with a bottle of 100% pure, natural maple syrup (another scarcity in Cambodia) harvested by her family in Canada.
As a Canadian, f**king eh!!
Other times I reminisce about enthusiastic encounters with visiting bread bakers from across the globe---USA, UK, France, Germany, Italy, wherever---a few who took time & effort to find me!
When I reflect deeply on my life as a bread baker, I'm reminded of 3 critical things: I am respected; I am appreciated; And I am loved.
Despite the hardships of running a traditional sourdough bakery in Cambodia, combined with personal afflictions, its moments like these that pushes me forward.
Mr. Zita
Head Baker
Zita's Bakery​
Siem Reap, Cambodia

A brief timeline of my progress this year: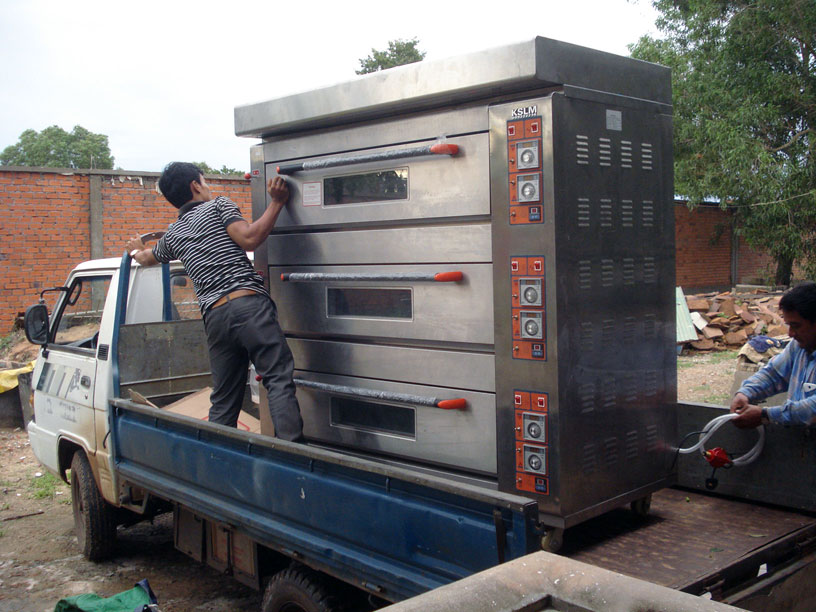 Earlier this year I acquired a new, triple deck, stone hearth oven from Taiwan. No steamer. I named her "Poppling".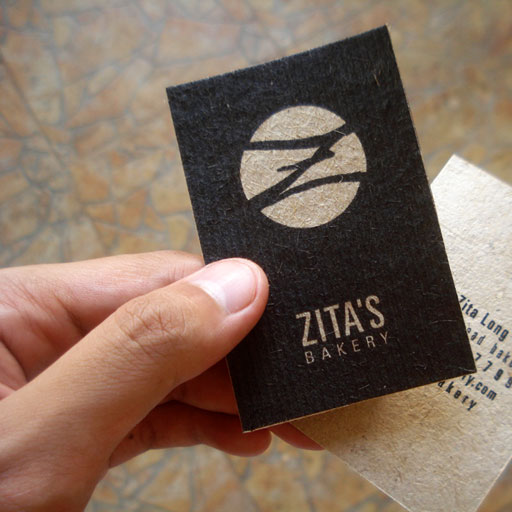 My bakery's new logo (previously "Siem Reap Bäckerei") & business cards. Made from fibrous banana tree stalks in Cambodia. Natural, biodegradable & fair trade.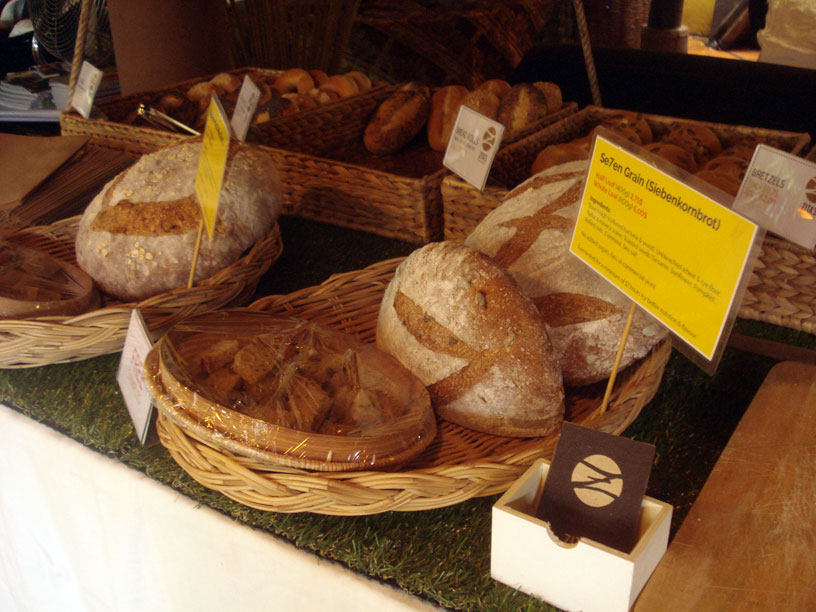 My bake sale stall at the Sunday Farmers Market.
Front row: Muesli Sourdough (left) & 7 Grain Sourdough (right). Back row: an assortment of yeast breads (bagels & German-style bread rolls). 
Notice the "Z" on my 7 Grain loaves? They're my bestselling breads.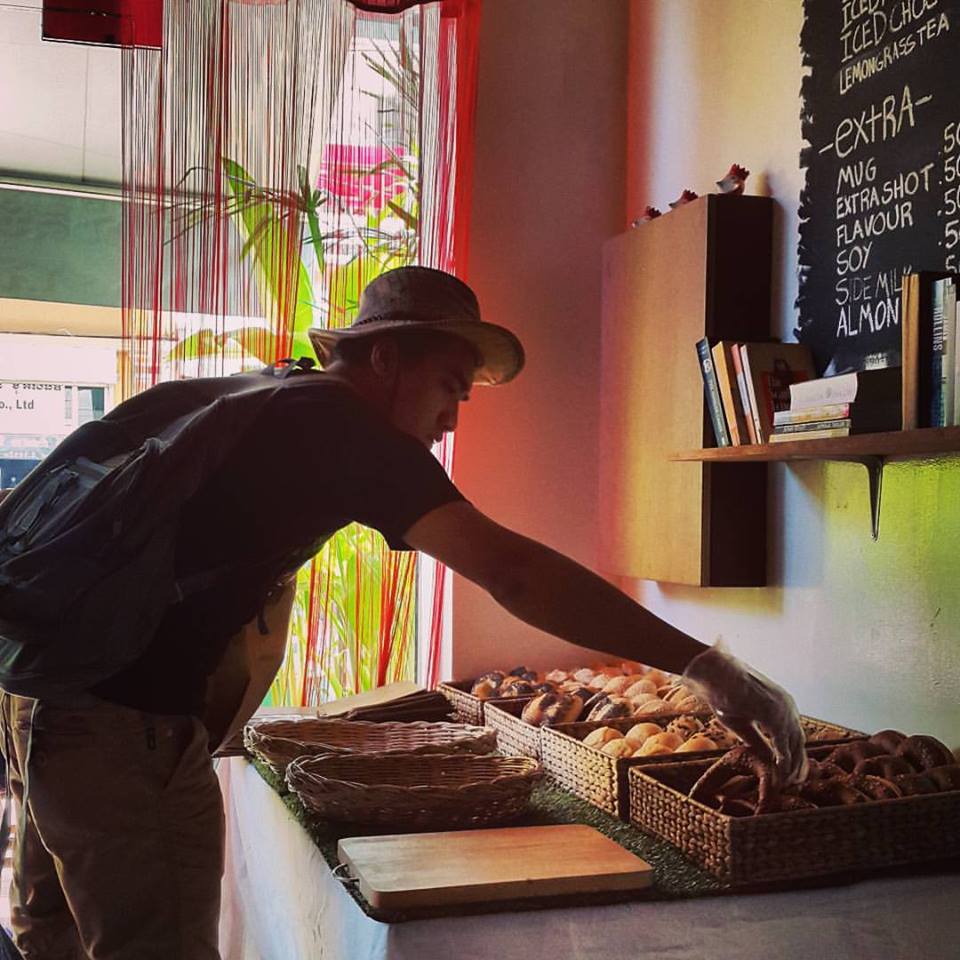 Me, organizing my bake sale stall at a cafe. Yes, those are pretzels I'm handling.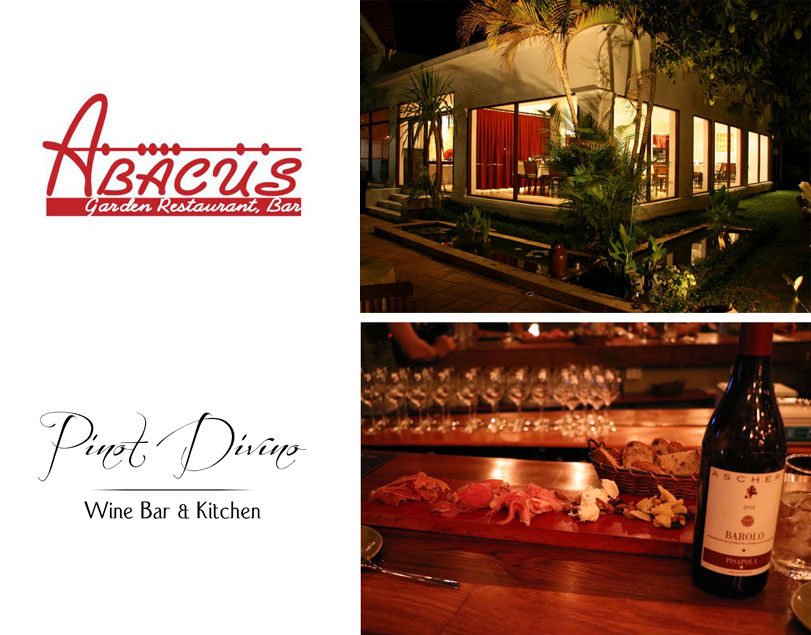 My breads can be found in a few luxurious, top rated restaurants & boutique hotels in town---my preferred clients. Why? Because they make custom orders (I love new challenges) & they're willing to pay higher price for greater quality.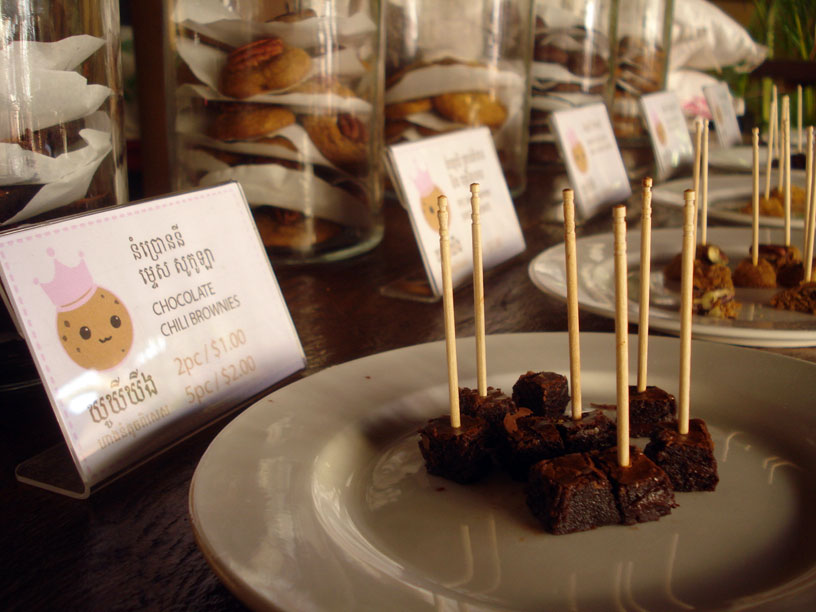 I launched a separate brand called "Kookie King" months prior to my bakery's new branding (Zita's Bakery). Besides my reputation as the "Bread Baker" in town, I'm also known to do cookies well.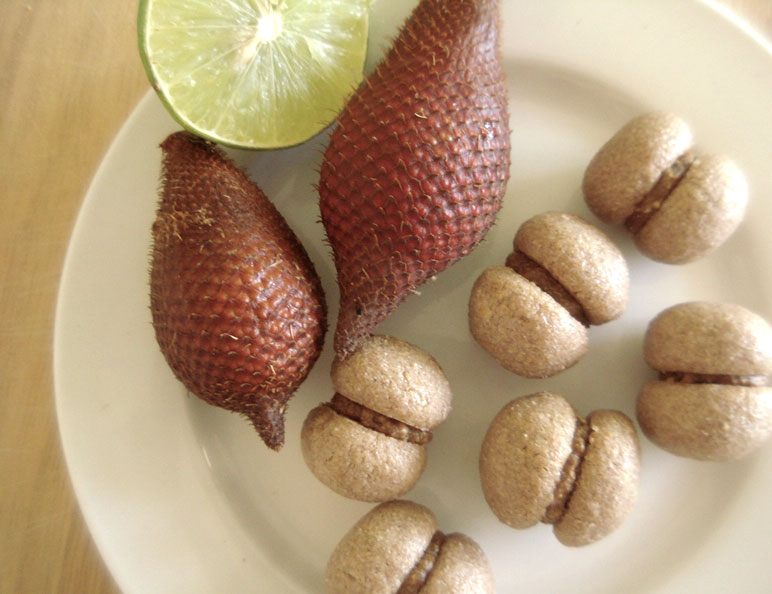 Challenged by my friends, I created a tropical, vegan, gluten free cookie, using as much local ingredients as possible. I call them "Cashew Kiss". Inspired by the Italian "Baci di Dama". Contains salak (snake fruit) & lime cream. 

Next steps: create a variety of flavours, design & produce packaging, sell them in specialty shops, cafes, restaurants, & hotels across Cambodia. (Yes, I'm highly ambitious.)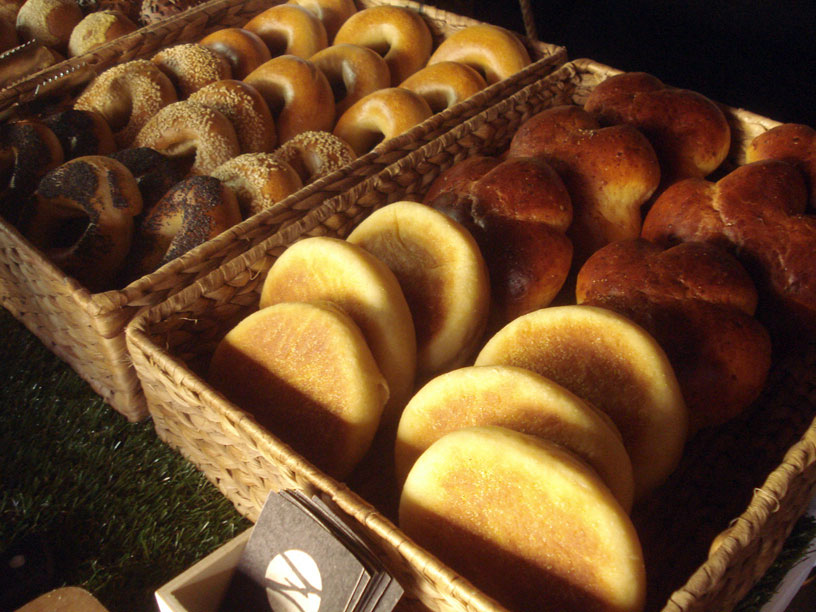 Latest creation: Cider English Muffins & Swiss Cheese Buns. (Bagels are my second bestselling breads.)

An invitation to serious bread bakers: if you're heading to Siem Reap, Cambodia, please feel free to contact & visit me. I'd be honoured to meet other bread fanatics, especially established, experienced bakers. (I still consider myself a novice baker.) 

Cheers!