September 29, 2015 - 3:06pm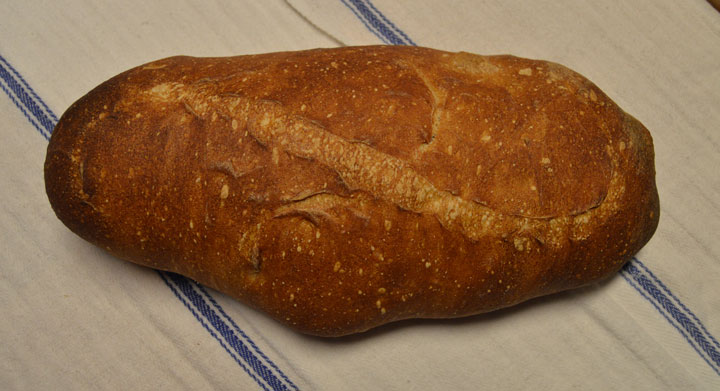 I found todays dough to be super sticky.  To my hands, the bowl, parchment paper, the board, anything and everything. Like glue.  This loaf shows the trouble I had shaping it due to it sticking to everything.  I even floured it but that didn't help.
What did I do wrong?
btw, this is the pain au levain with two sourdough starters from Bread by J. Hamelman.  It's my second time with this formula.