February 28, 2015 - 5:01pm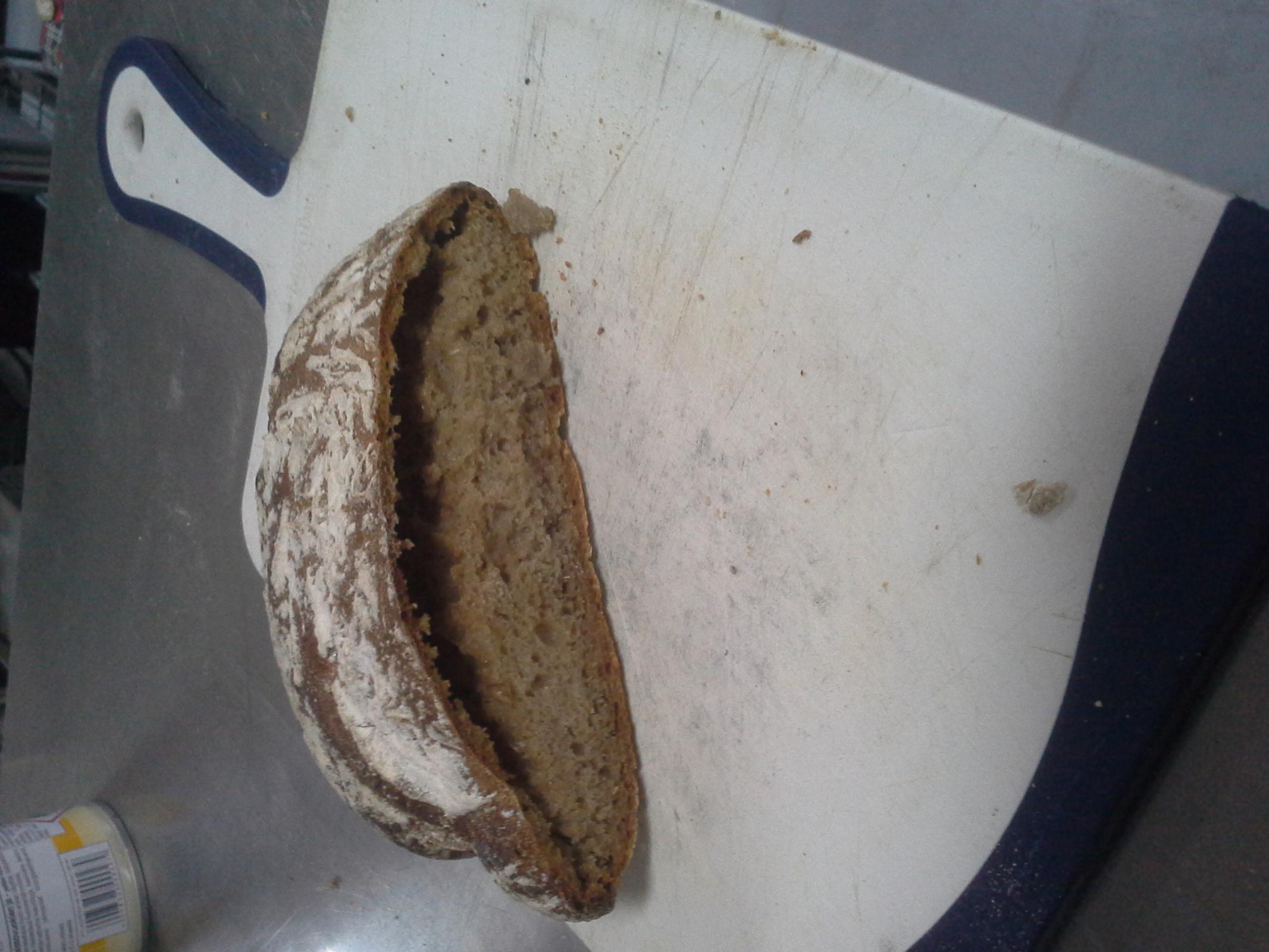 Hi. I've been trying to come up with a ruisleipa (finnish rye bread) recipe. I've made a good one though the last time I baked it, I got a flying crust on it.  I'm not quite sure what caused it, though I have some ideas as to why it might have happened. There are two things I did differently the last time I made it as opposed to the first one (the good one). 
rye flour type 997 (from germany) 90%
coarsely ground malted wheat        10%
saf insant yeast                                   0.4%
Water                                                    100%
Salt                                                             3%
stiff levain                                               10%
Mix dough
bulk ferment at room temp 1 hour (i didnt do this the first time i made it)
Retard overnight 
degass and shape (the first time i did it, i let it sit at room temp for 1 hour)
proof for around 30 mins
bake at 425F for 50 mins. steam for the first 5 mins. (I docked the breads with a fork first time i made it. I totally forgot this step the second time i made 'em)
sorry for the low quality pictures. I'm a terrible photographer. Though I did not manage to get a crumb shot of the first one. We ate it all up too fast!