September 9, 2014 - 10:36am
The Sunflower Bakery and Cafe - Glaveston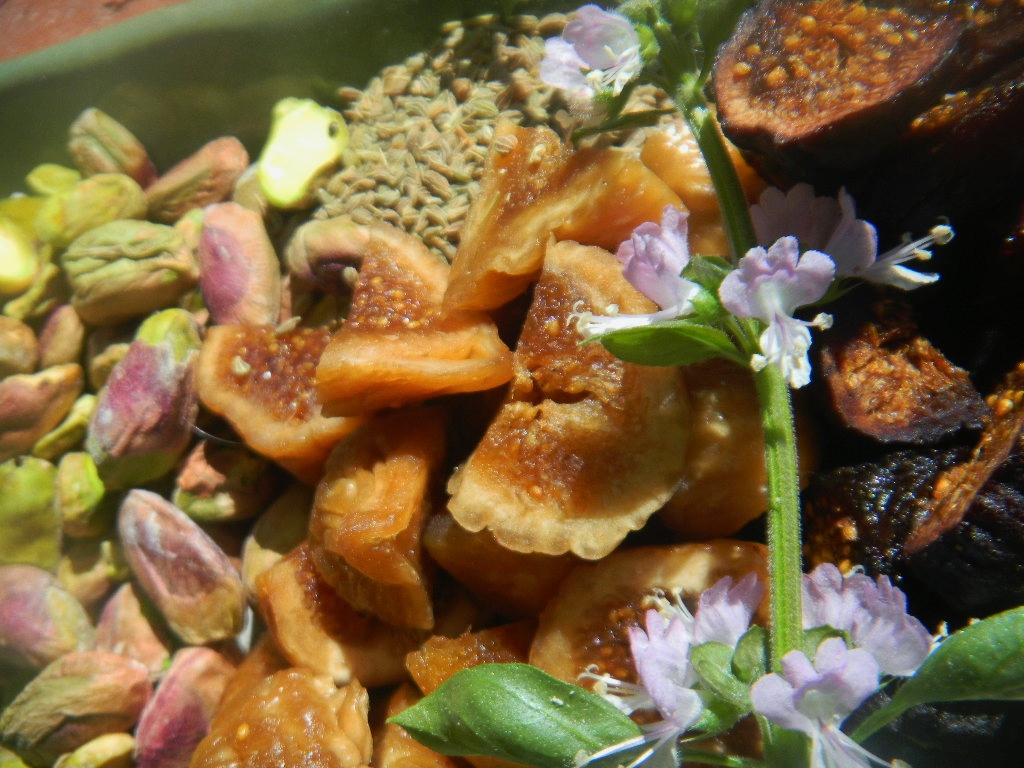 We had lunch on Saturday at this fine bakery that is more of the breakfast, lunch and buffet place.  The only SD bread they made was a Deli Rye but they also made Focaccia (their most expensive bread at $5 a loaf), 7 grain, 2 kings of challah, jalapeno and cheddar, white, honey wheat, pumpernickel (all $4 a loaf) and croissants -  and the winner is....... jalapeno and cheddar.  All of them were fine tasting though and the price is more than right.
They also have a full range of cakes, pies, pastries and cookies.  Not shown on their menu is a full page of buffet items and anther full page of specials.   5 of us ate there and not one ordered off the regular menu. 
http://thesunflowerbakeryandcafe.com/
We also had a great lunch at Farley Girls Cafe where the fish tacos, cheviche, calamari and oyster po-boy are for sure killers.  http://www.farleygirls.com/
The best place for dinner,after my daufghter's white coat ceremony,  was Trattoria La Vigna where the chef and owner came from Sicily 25 years ago and opened this place.  She makes everything in house including the bread, sausages, pasta, etc.  The only thing she doesn't do is stomp the Chianti grapes.  She came and sat with us for 10 minutes and told us about herself, her husband the menu and rattled off how to make all the food we ate.  No SD bread but the focaccia was excellent.  She said she knew of no one who made SD in Sicily.  Everyone said that this was one of the very best Italian restaurants they had eaten at and this one replaced Farley Girls as my daughter's favorite, Galveston eatery - highly recommended.
http://www.trattorialavignagalveston.com/menu.html