Do I always use rye flour or regular when feeding and proofing??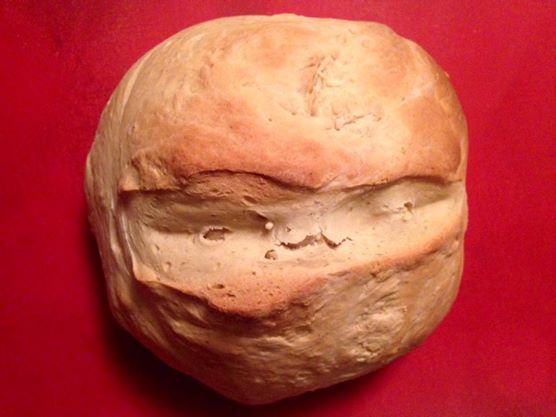 I made my first sourdough starter by following the one on TFL.  It says:
Day 1:
Ingredients:  1/3 cup rye flour and 1/4 cup water
So I used RYE
Day 2:
Ingredients:  1/4 cup unbleached AP, bread, or high gluten flour; 1/8 cup water
My question here is since I started with rye do I continue with it or do I always use (unbleached AP, bread or high gluten) I'm just confused because mine did great until day 5 then it fizzled out till I put a few tablespoons of rye back in to liven it up.  Then my first loaf tasted wonderful but it took FOREVER to rise and it was very small. 
Also, I didn't even know I had to proof it, is this required every time? Thanks! Any help is appreciated.