What happens when you forget to preheat baking stone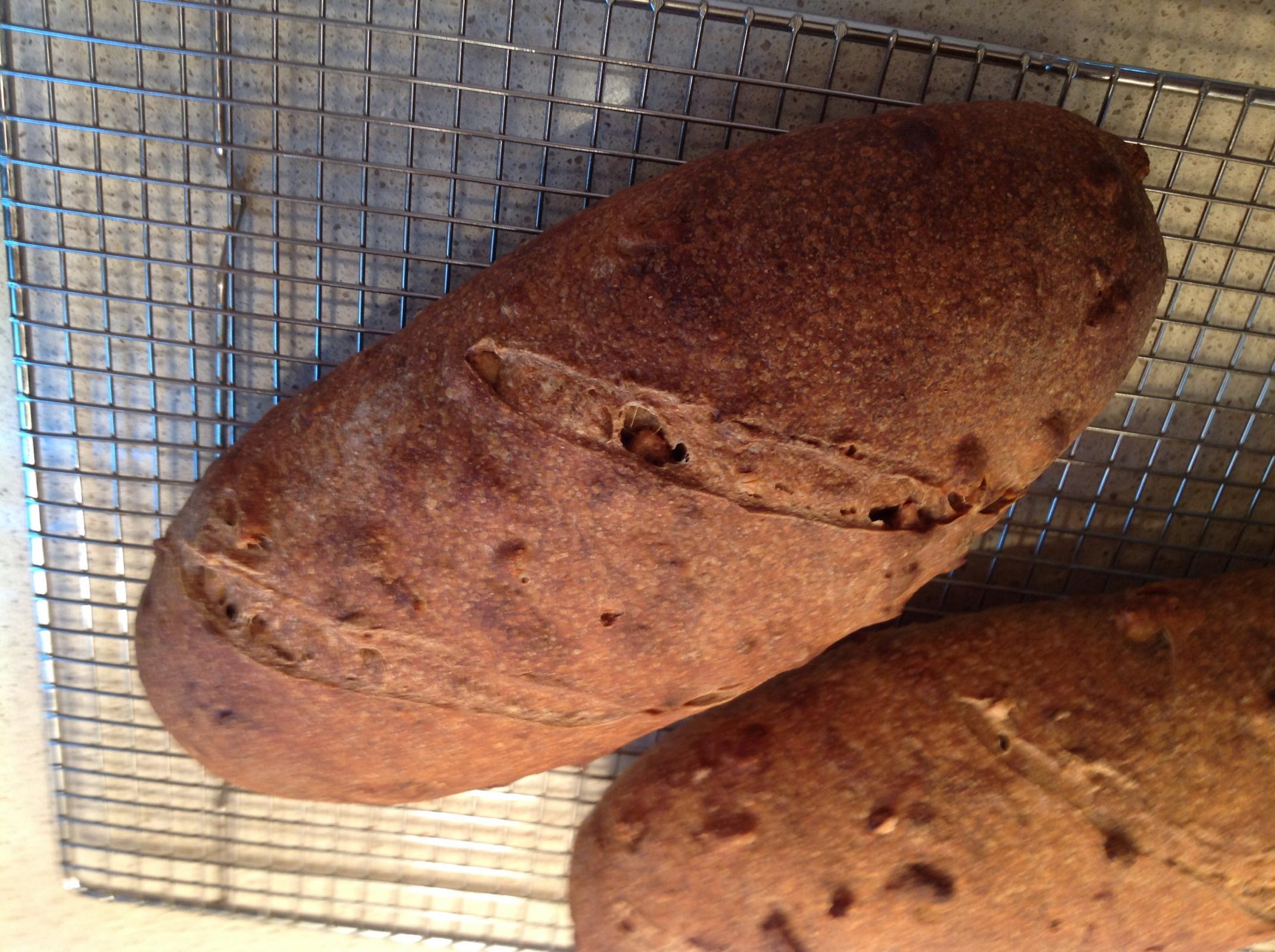 I thought I would share what happened today when baking my most frequently baked bread- the whole wheat levain a la Hamelman.
i did an overnight rise in the refrigerator, as I usually do (about 16 1/2 hours) and then preheated the oven this morning for an hour. I slashed and sprayed my loaves, and when I was about to slide the loaves into the oven, lo and behold I discovered that I had forgotten to put the baking stone in the oven! I didn't know what else to do, but to put the cold stone in the oven and bake the bread and cross my fingers that the loaves would rise.
Well, my unintended experiment demonstrated that the bread worked fine anyway. I did bake the bread a bit longer, but the bread seemed to do fine.