Baking, Catering, & Greek Pitas
Oh dear... How long have I been away from TFL? 

HA! Trick question. I was always here, browsing and skimming through posts. It's just, I've been mighty busy with my bakery (Siem Reap Bäckerei) and other matters in Cambodia. In fact, my eyes are often bloodshot because I rarely sleep more than a few hours at a time. Really, yesterday I only had a total of 5 hours of shut-eye. The day before that, 6 hours. And so on, and so on.

That's the nature of opening a relatively new business. Thankfully it's getting better and better after each passing day.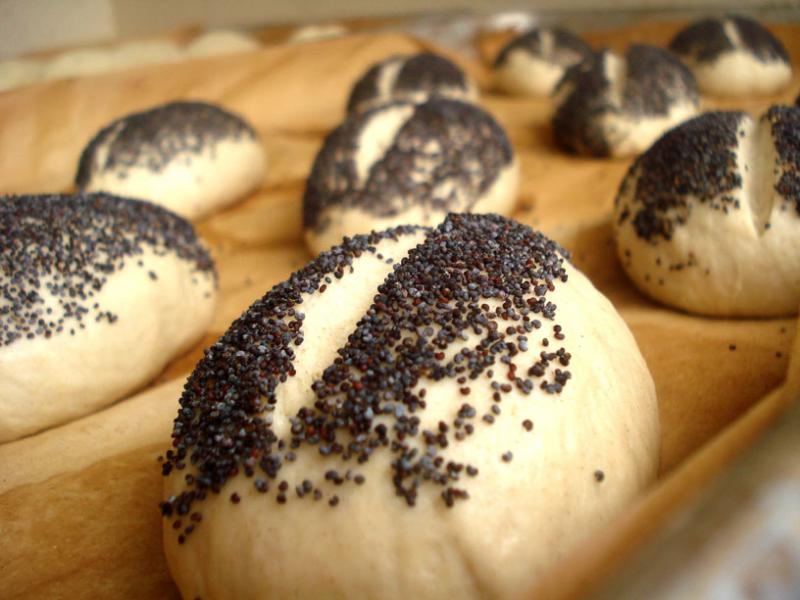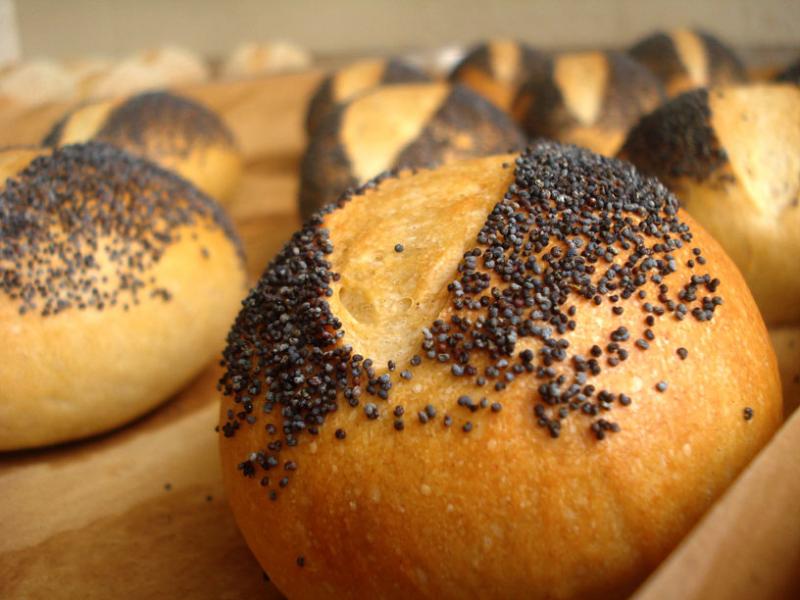 Just about every day now I produce and supply German bread rolls to one of the top resorts or boutique hotels in Cambodia. I'd like to mention their name, but I can't. Not without permission. The last time I did that I received a stern warning.

But still... WOOHOO for having such a reputable client!!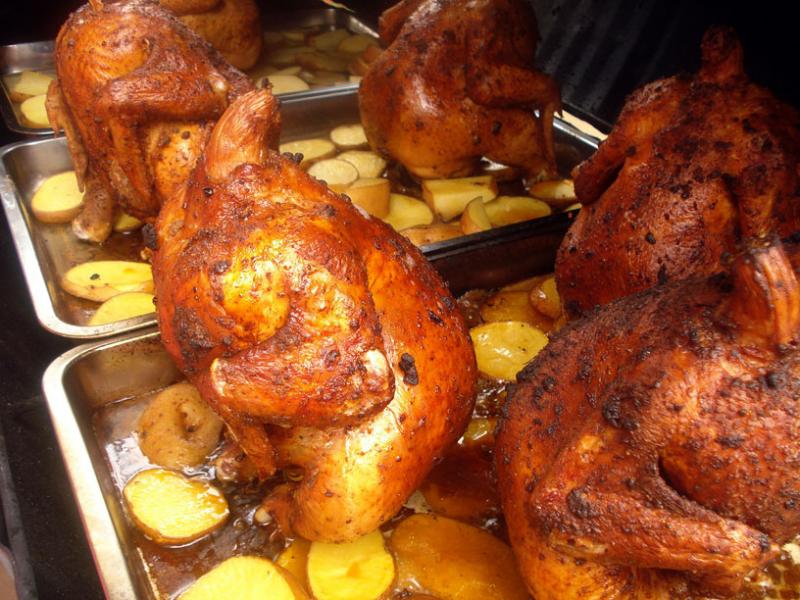 In collaboration with Siem Reap BBQ, a catering service and sister company to my bakery, every Sunday we deliver whole beer-in-the-butt chicken roasts, roasted potatoes with homemade chicken gravy, mixed salads, bread rolls. plus weekly specials such as pork ribs and Greek platters.

Now let me tell you one thing that's significant about this.

Most streets in Cambodia are un-named. Most houses in Cambodia are also un-numbered. Consequently, most restaurants and food-related establishments in town do not offer delivery.

So how do we find and deliver to our customers? Descriptive descriptions, of course. We often call our customers---repeatedly---and conversations go something like this:

"I'm at the gas station now. Where do I go next?"

"Keep going straight until you see a blue shed. Then turn right and keep going straight again until you see a tall, white house with a barbed wire fence. My house is near it."

"Uhhh... okay."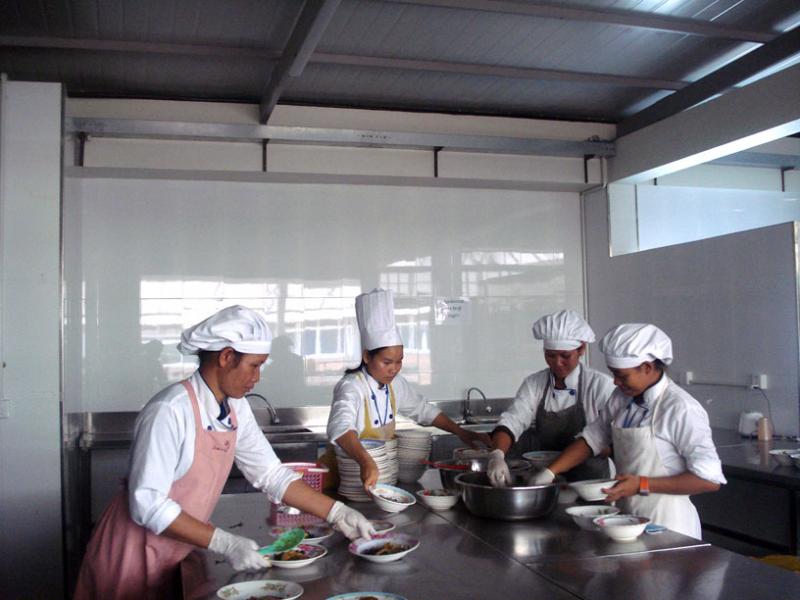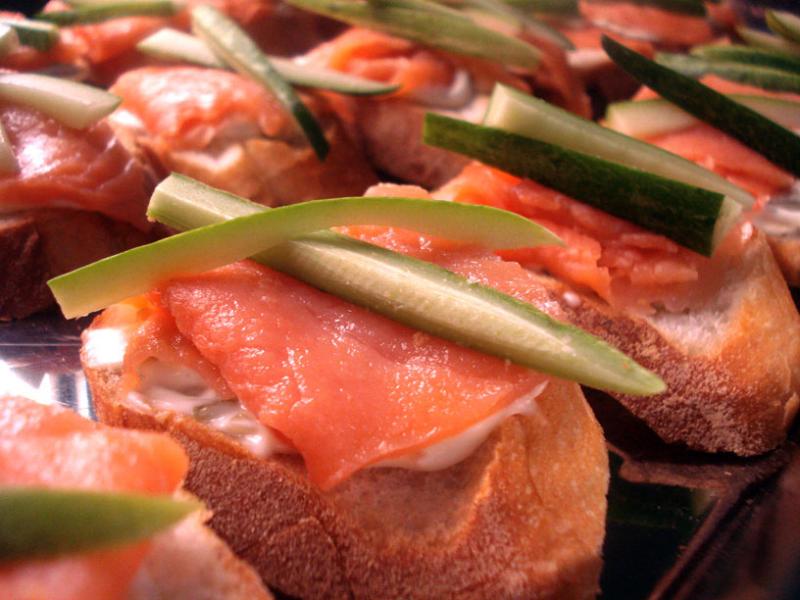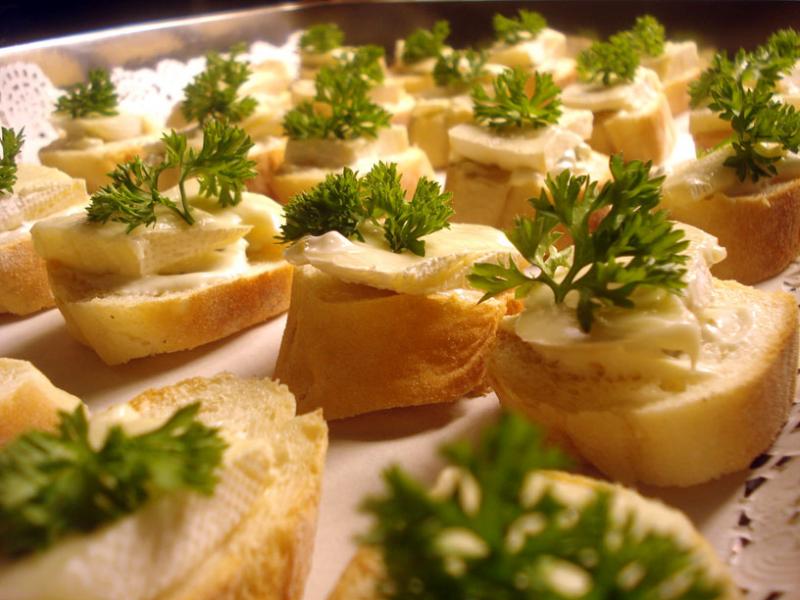 I'm also the baker at the Cambodia Catering Company (CCC). The CCC is actually the parent company of Siem Reap BBQ and Bäckerei. We specialize in canteen management for hotels, schools, factories, and other organizations, but we also provide catering services. (That's a no brainer, right?)

With a team of 16 staff members to date, which includes myself, my business partner and his wife, we currently produce 300 staff meals on a daily basis for a major hotel and factory in Siem Reap. Try imagining that amount of food. It's incredible! And the crazy thing is that we're aiming for the production of 1,000 staff meals per day by the end of this year.

Can we do it? Don't know, but we'll work off our butts and try.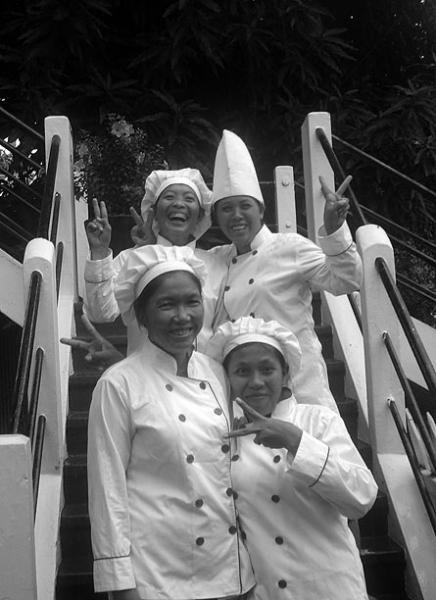 One of the things I'm proud about the CCC is that we actively hire disadvantaged women from rural districts in Cambodia. Some of them lack formal education, not having gone to secondary school due to family- and/or financial-related constraints. Even when those constraints are lifted, it's difficult for them to find well paid jobs to support themselves.

They deserve much better. Don't know about you, but I think it's really, really cool that our company is helping to empower these wonderful, hard working women.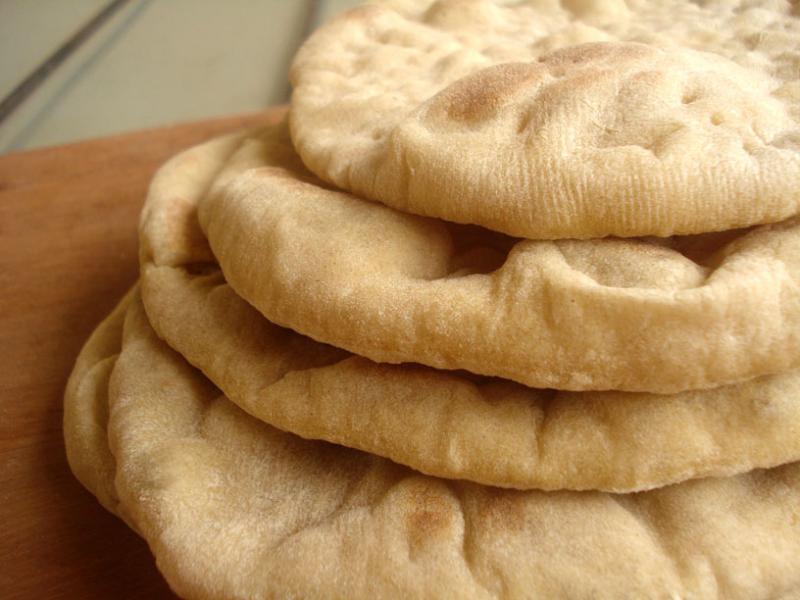 Over the past week or so I've been experimenting with recipes for Greek-style pocketless pita breads. I don't remember how many pitas I went through and discarded, but I kept encountering the same problems. Too much or too little charring and browning. Or too hard and stiff crust. Or too much air in the pita.

I was under pressure. I only had a few days until I had to bake pitas for a Greek themed birthday party for a friend... 

Who knew pitas could be so complicated?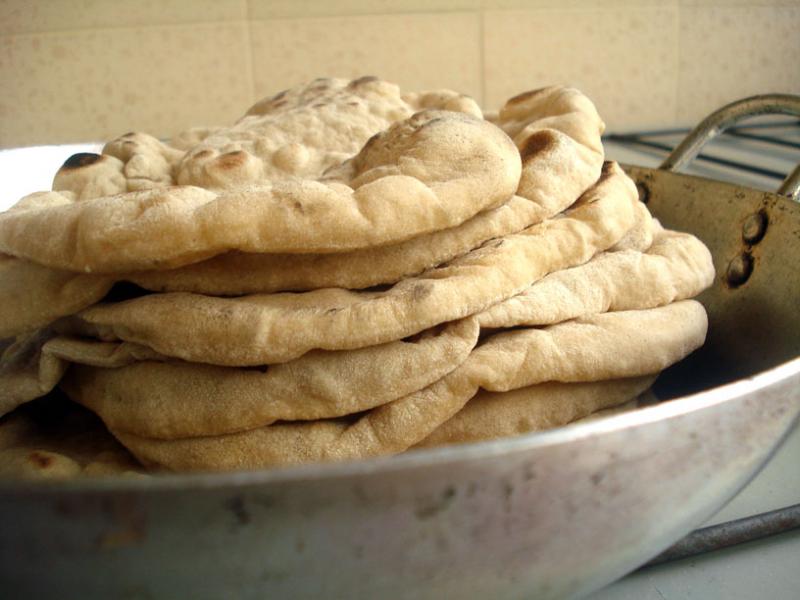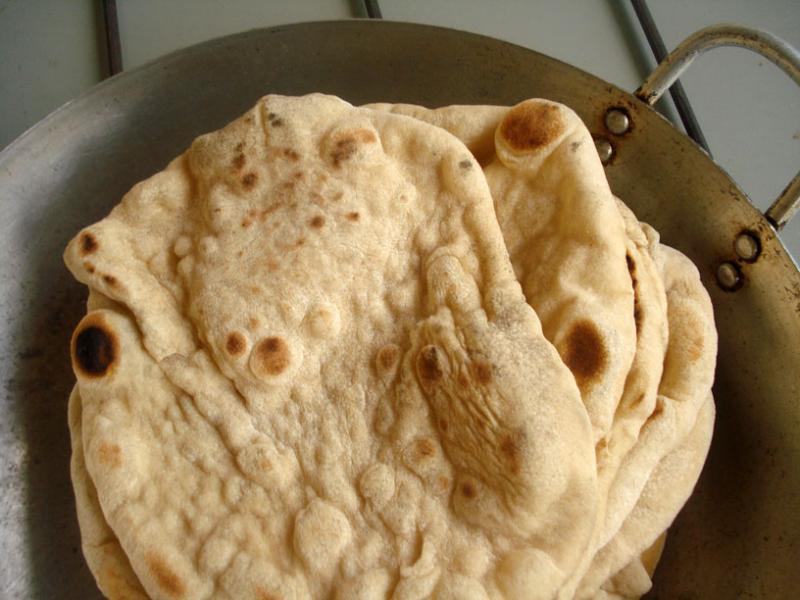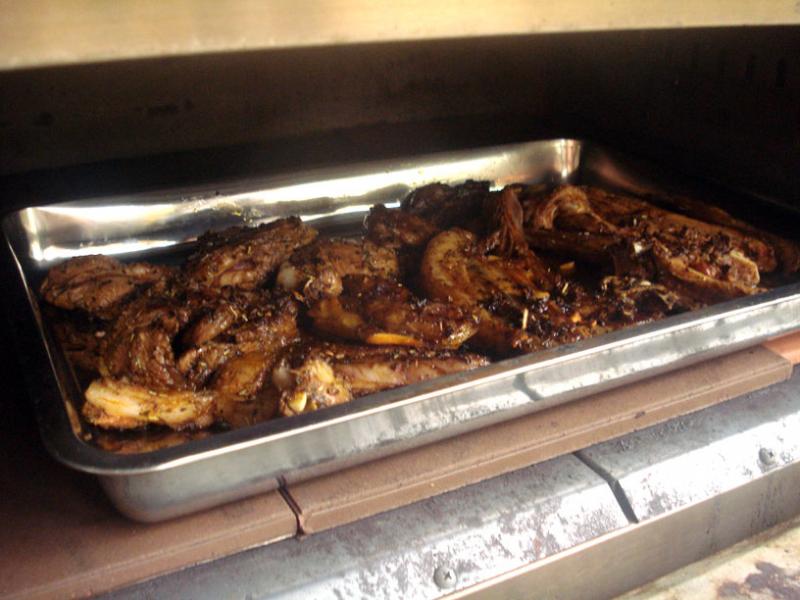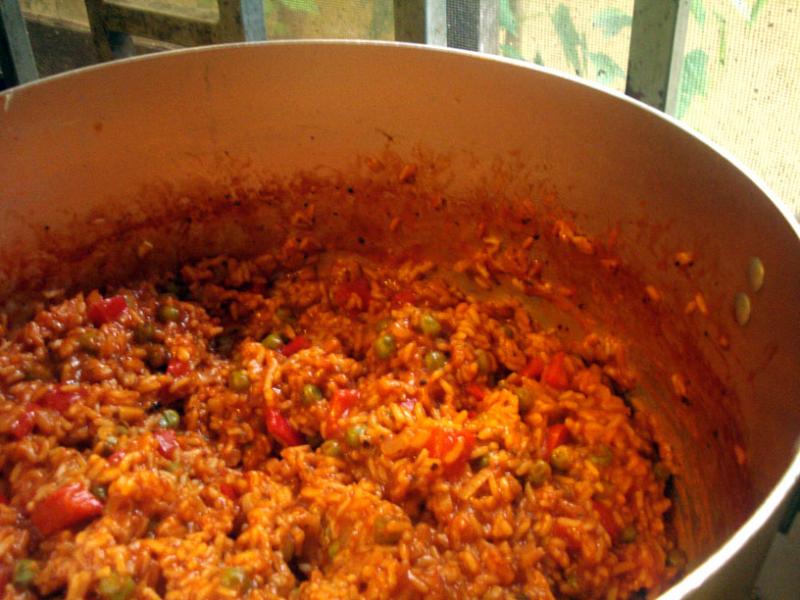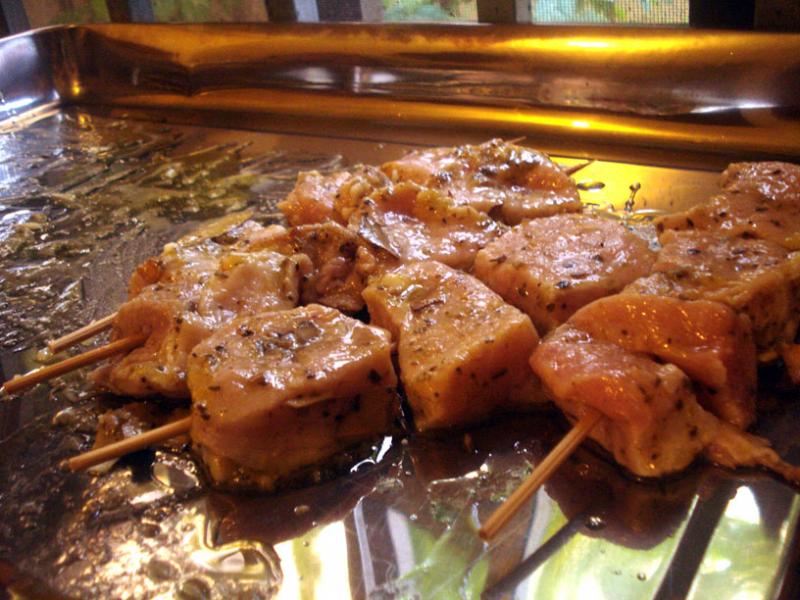 SUCCESS!! I finally created the pita I was aiming for: a bubbly, off-white flatbread, with a soft, tender crumb, and blotches of browning on a delicate crust. 

Anyway, last Sunday for my friend's birthday party, we made fresh Greek-style pitas by yours truly, roasted lamb chops, tzatziki (seasoned yoghurt with chopped vegetables), Greek salad, guvec (tomato sauce rice), and pork souvlaki (grilled marinated meat skewers). 

On that day I passed out from eating so much food... Hey, could you blame me?

--- 

Thanks for reading, if you made it this far. Much appreciated. To all my friends on TFL, keep on baking, keep it up. I have not forgotten you!

Take care all and, as always, jolly bakings!! :)

Zita
Head Baker
Siem Reap Backerei