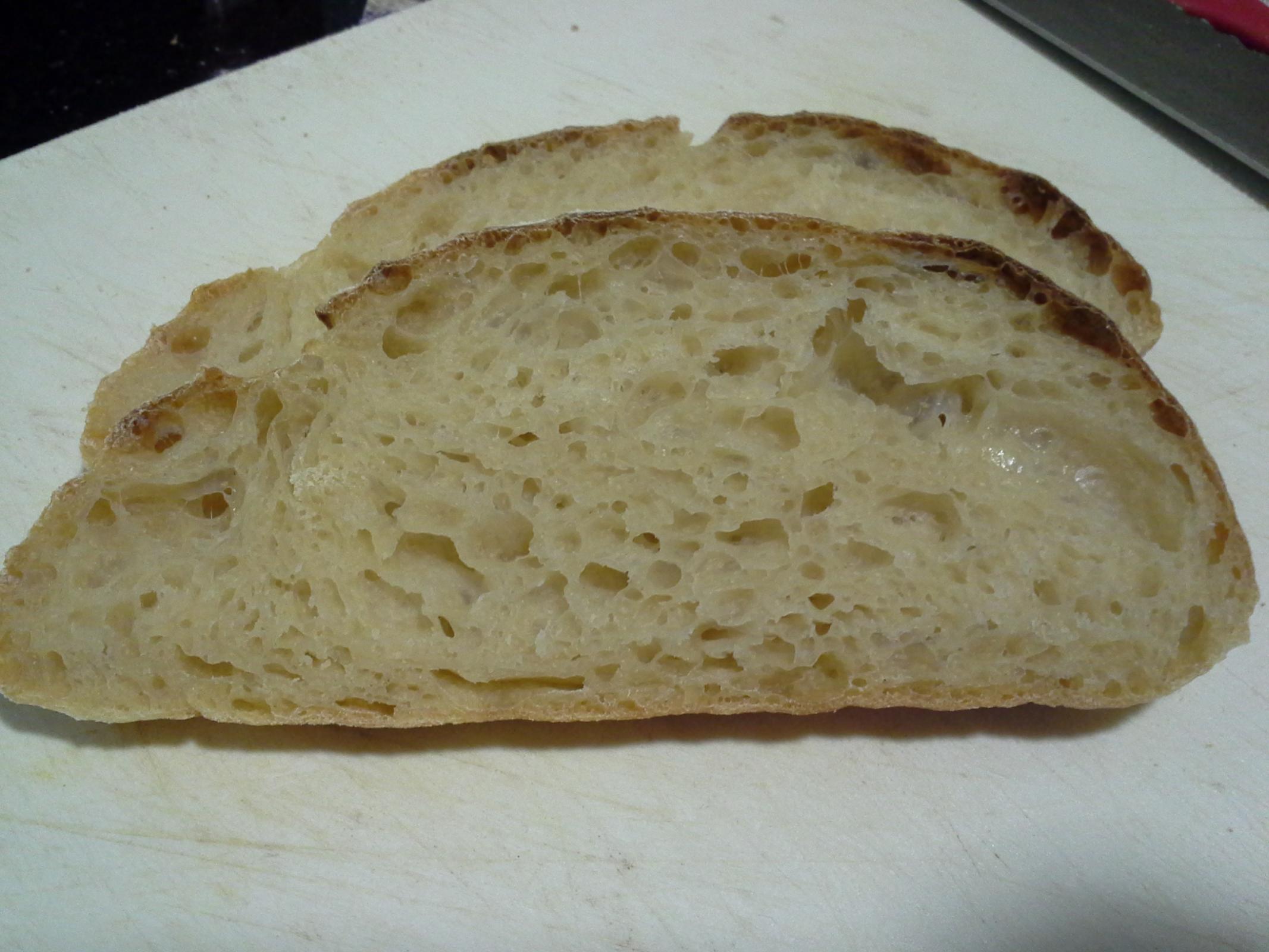 Hi all
I have been getting bread with a crumb like that - shiny/wet look. Somewhat gummy and chewy to taste, like eating rubber. Loaf feels very heavy in the hand too. I have searched the web and seen others with similar problems but there were no solutions at the end of the discussion.
Wonder if anyone who have managed to counter this problem? And what has been done?
Is this due to undermixing? Overproofing? Steam? Oven temp? Or flour type? Or anything else?
Thanks so much!