We 3 gmas made ciabatta rolls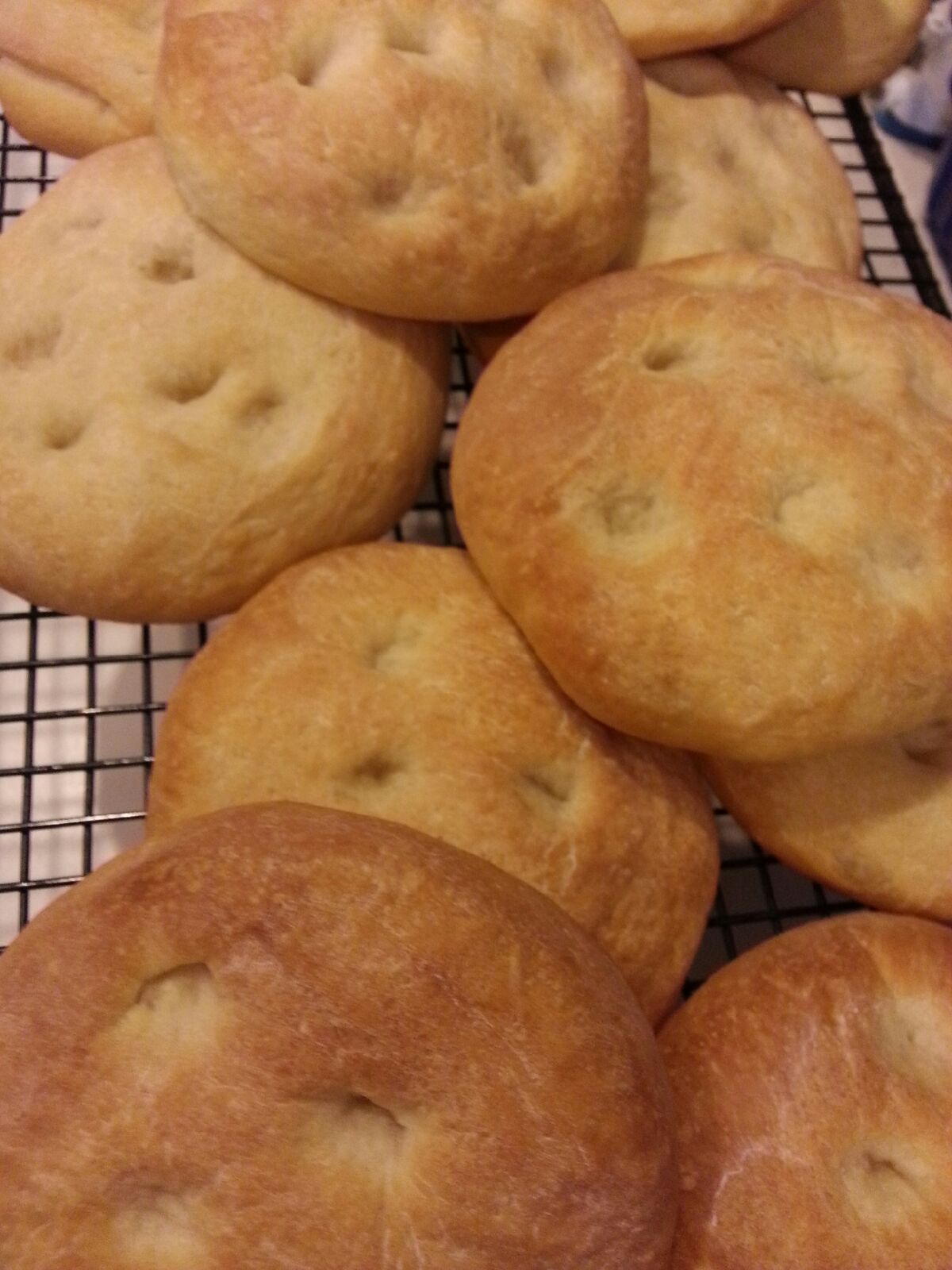 Hello... everyone and Happy Independence Day!!!
We made Ciabatta rolls and really enjoyed having them to use as hamburger buns for our Holiday cookouts... here are the pictures... The lead in picture is of the lovely rolls that Helen made.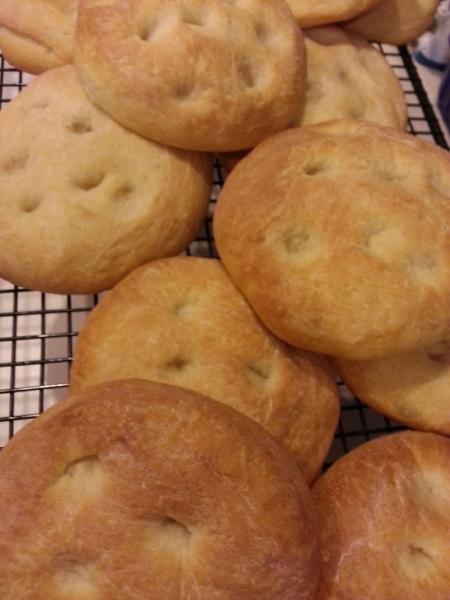 Below are the rolls Barbra made...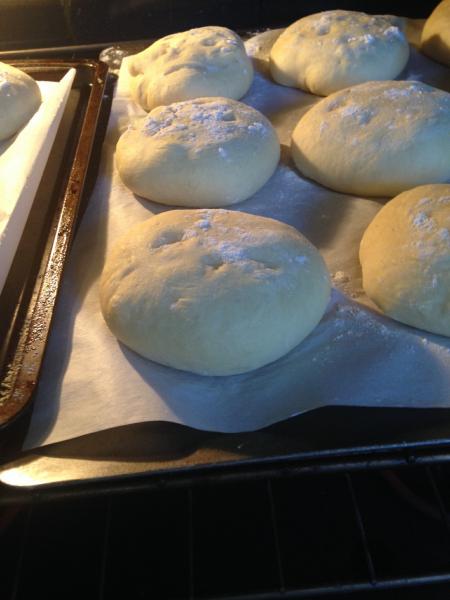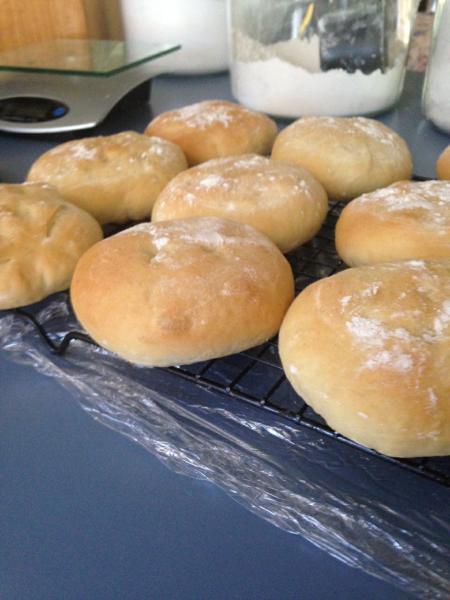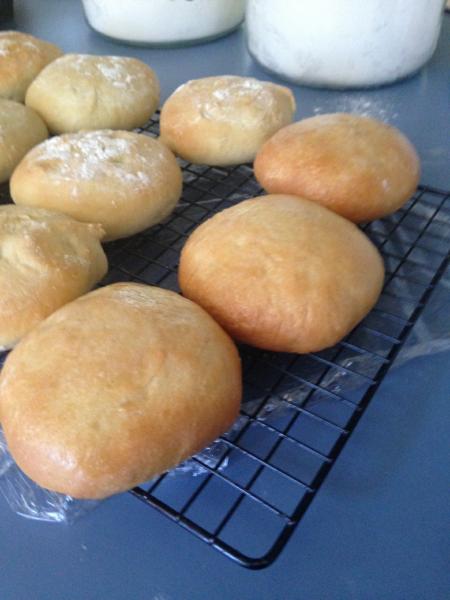 And then there are mine...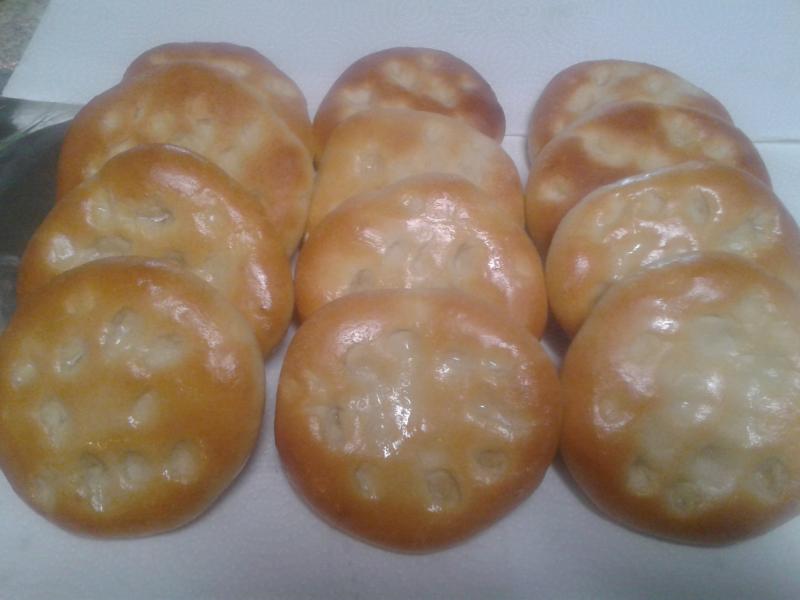 This is one of those recipe and one of those weeks that we all used the same recipe and ended up with products that look pretty derned similar! We had fun.... there are some interesting breads on the website... now the challenge is to figure out what we are going to make... this coming week...didn't know about the sourdough challenge last week... I think I will spend some time surfing the site and I know my sisters will come up with some great ideas...
Great baking, great fun... and great sister-time!!!
Happy baking... bake early!
Diane