Pineapple juice starter being... a bit too active?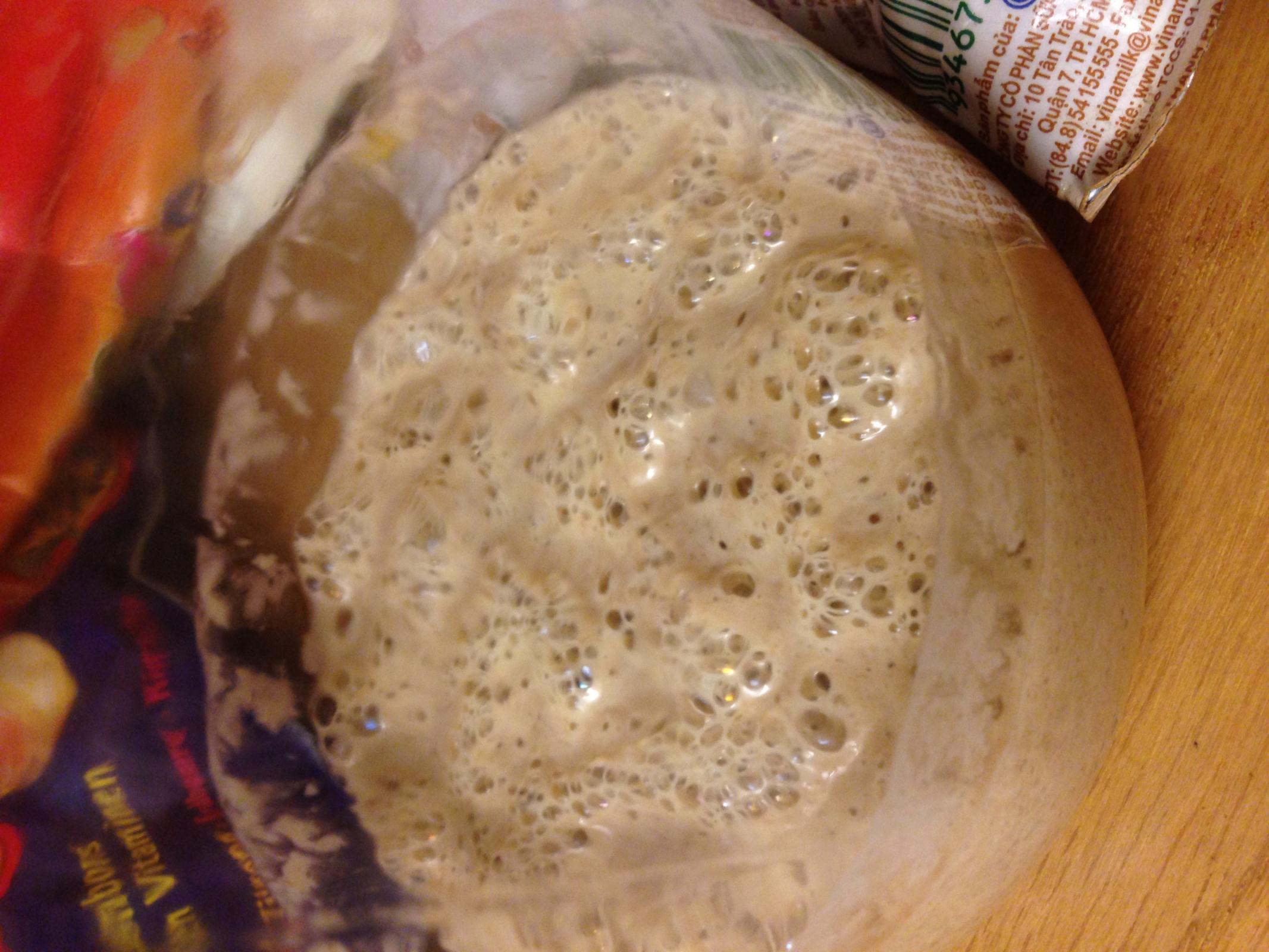 Hi everyone,
Recently I've been up to the challenge of making my own wild yeast starter by mixing pineapple juice with rye flour. I followed a simple recipe that calls for 2Tbs of juice and flour everyday for 4 days and feed normally thereupon. Its been day 3 now and the yeast is extremely bubbly after only 8 hours from the last feed while the recipe suggested 12 hrs or so. I've read that the yeast being active is a good sign but  I'm also worried that i might be doing sth wrong because this is my first time catching yeast therefore i should be following the recipe exactly. Should i feed it twice? Should i double the flour? Should i start feeding it white flour and water? any suggestion is welcomed. Thanks guys.
Trang
PS the room temp is about 30C or so.