Mega Tunnel in a basic sandwich loaf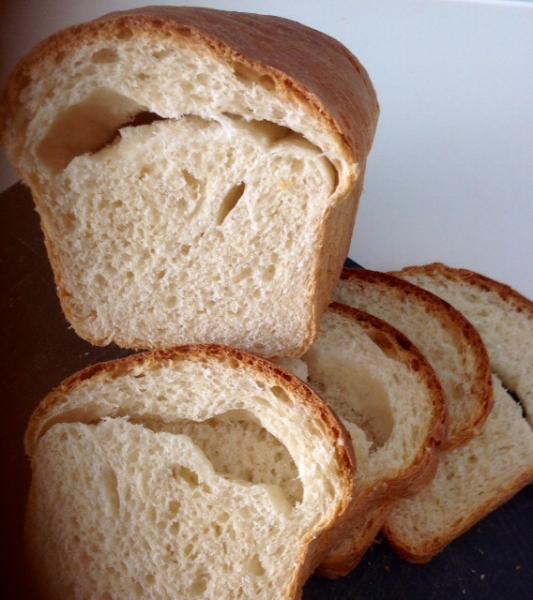 I tried a simple basic sandwich loaf and followed the instructions almost to a Tee, and looked what I've got ... a mega tunnel that you could almost slip you hand all the way to the end.
Otherwise, the crumbs turned out pretty ok. 
To all those Bread Engineers out there, any help much appreciated. Thank you.
Nora