I have been layed up with a twisted foot so I have had a busy week Baking and Cooking.
The Bread is a new one for me in Hydration. 28% Whole Wheat Sourdough at 80% Hydro, one with Lemon marinted  Olives and Oregano. The next with Toasted Walnuts and Sage.
Mixing in the flavours…..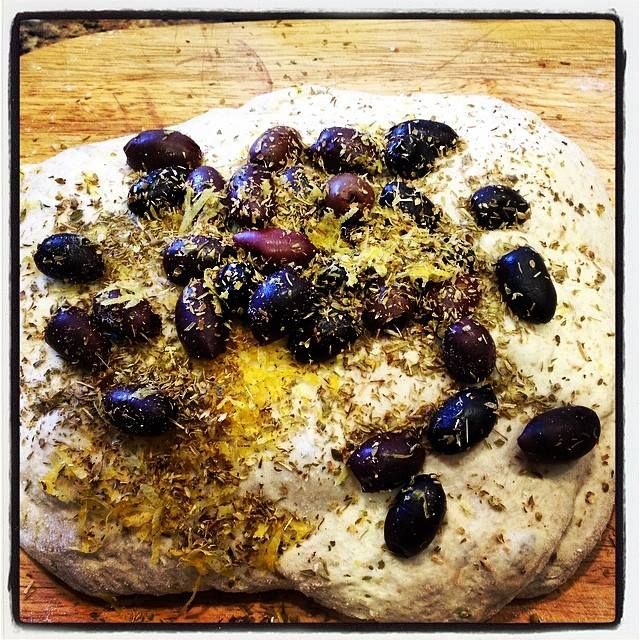 Proofed and ready to bake after 16 hours...
Out of the oven...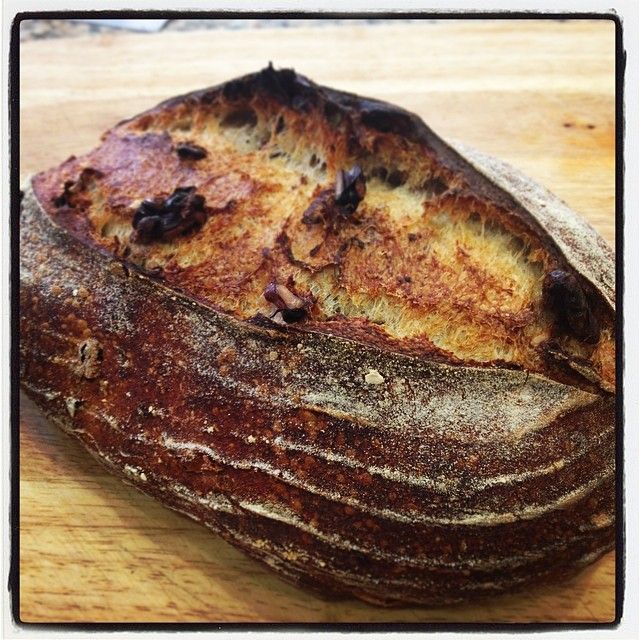 Crumb Shots...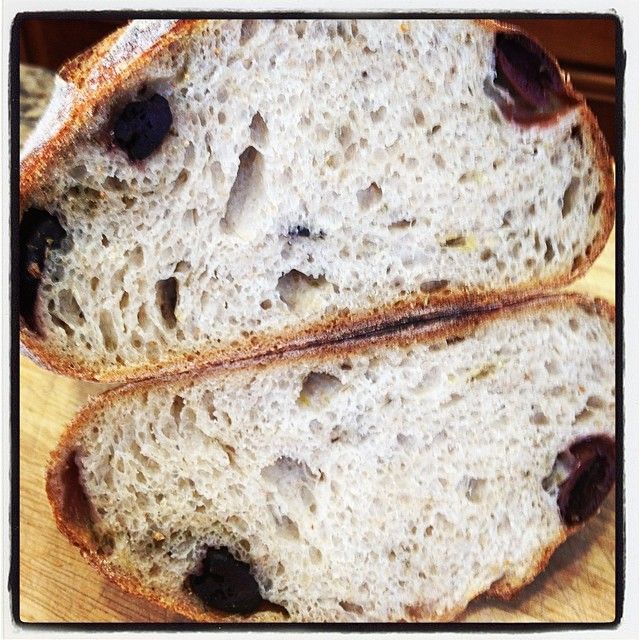 Breakfast Snadwich…Bacon & Egg on olive toast
Leftover Dough made into Pizza...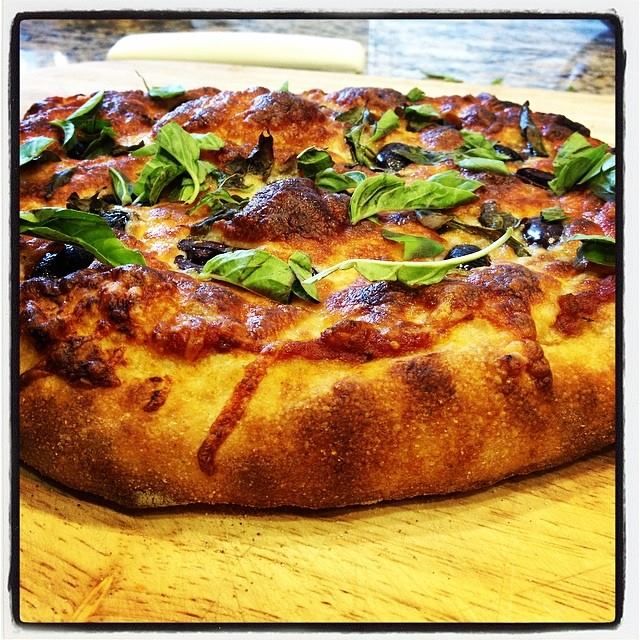 Also made Char siu bao for the sainted wife...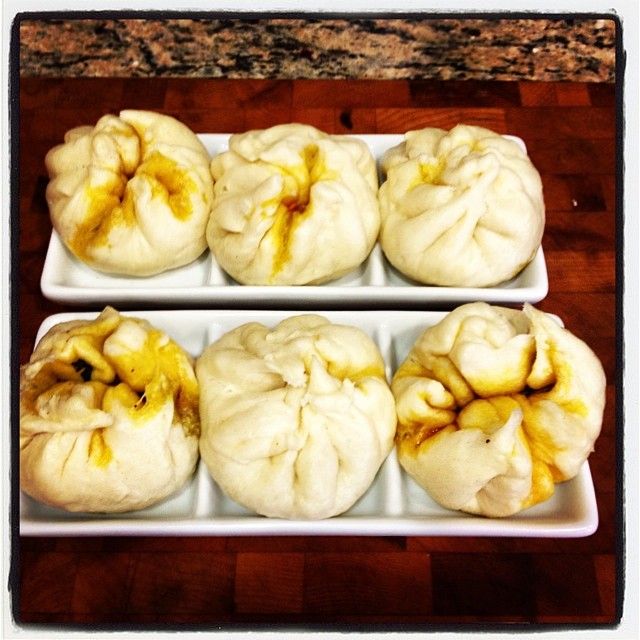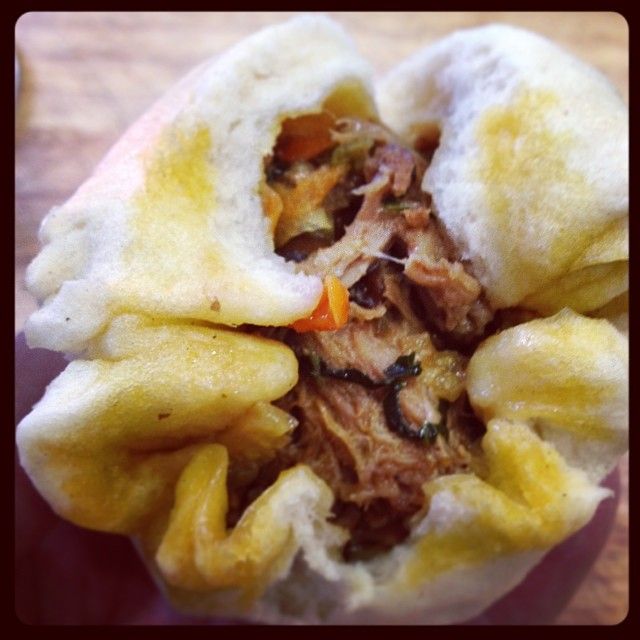 Then a Pear and Hazelnut cake for her workmates...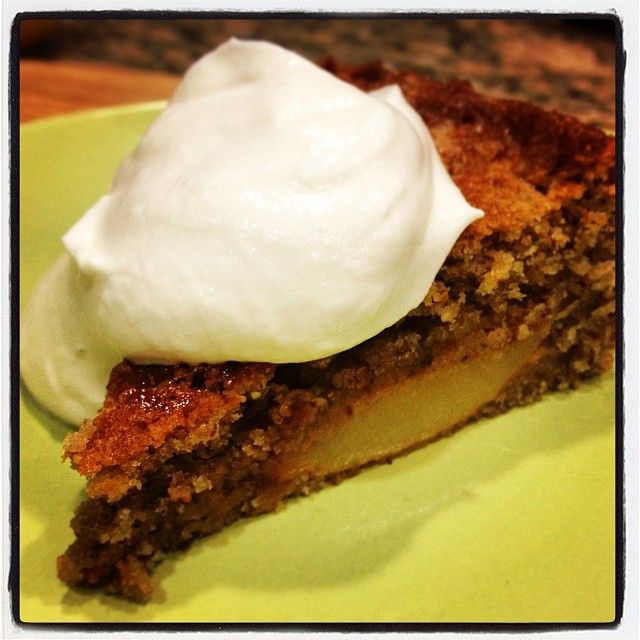 And some ribs for good measure...
Cheers all,
Wingnut