My First Loaf, Suggestions?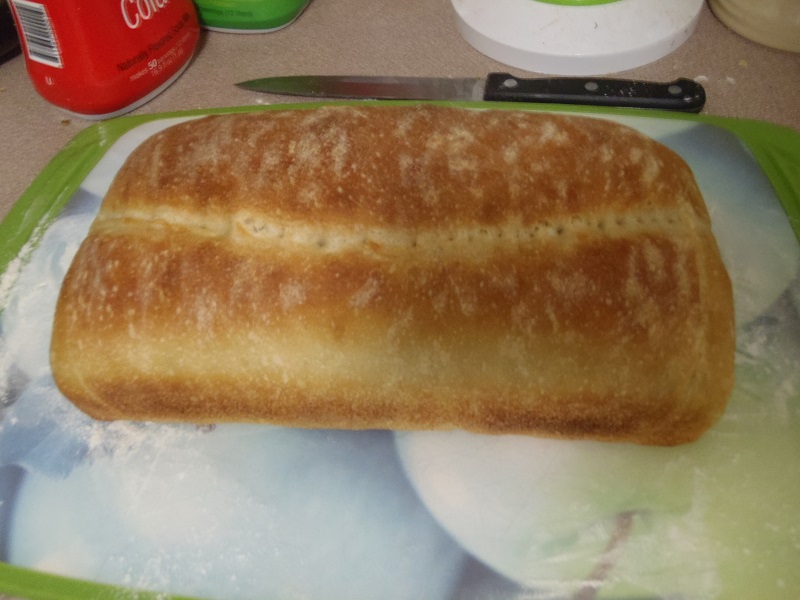 I made a sourdough starter a few months ago and have only been using it por pancakes and muffins until now. Making a true sourdough loaf seemed a bit daunting, but I finally made my first loaf! I just wanted to share it with everyone and maybe get some suggestions on how to make it better next time. I used the Basic Sourdough recipe from The Bread Baker's Apprentice. Here is a link to it for reference: http://www.culinate.com/books/collections/all_books/The+Bread+Baker*27s+Apprentice/basic_sourdough_bread
The flavour of it was very good but as you can see it didn't rise very much and the crumb is pretty dense. I also think the crust needs to be a bit cracklier. I let it rise longer than the recommended rise times for both proofings because it never got very big but even that didn't seem to help!
Does anyone have any suggestions for how to improve my sourdough?