Cherry Blueberry Sour Cream Starter?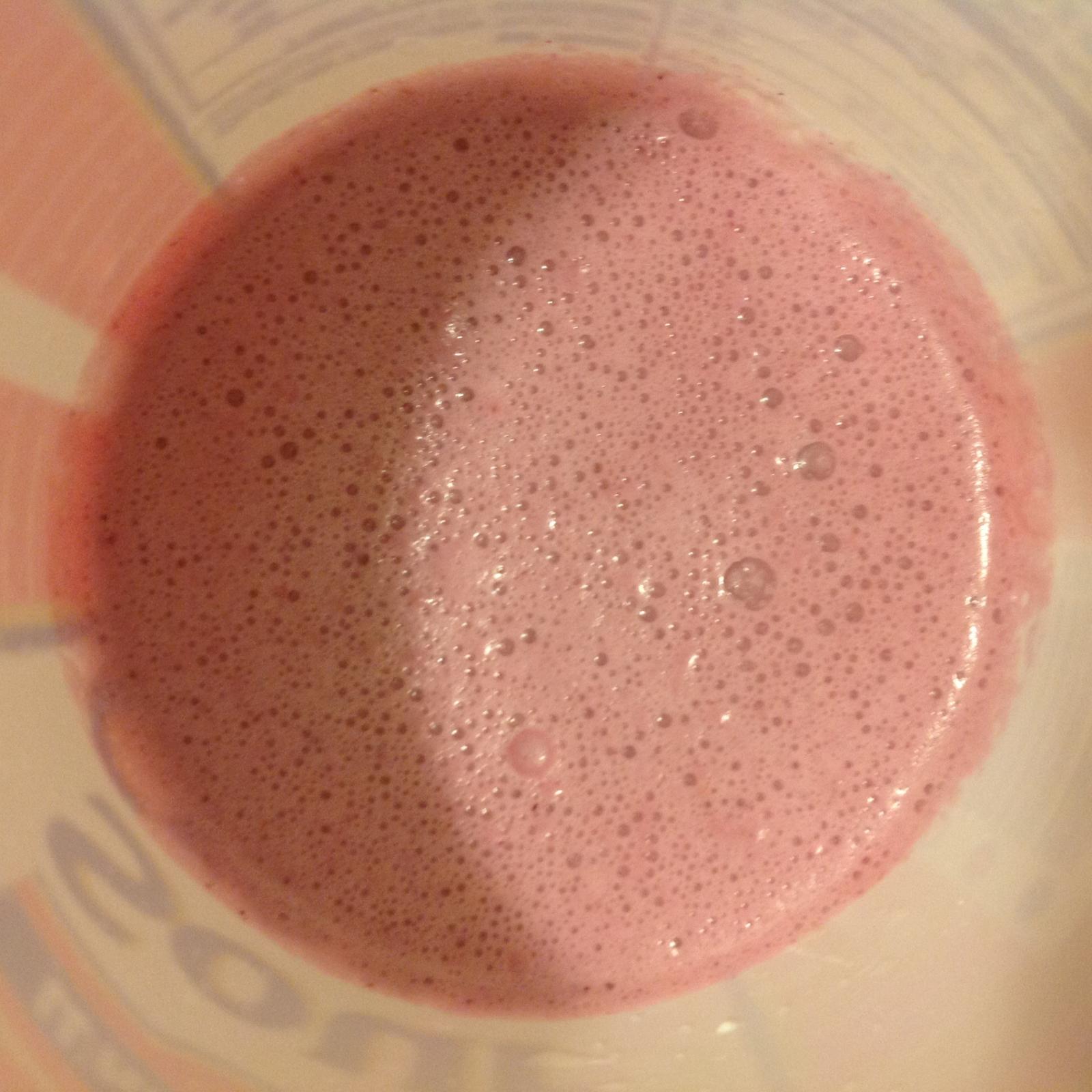 So I was looking for something to bake tonight, found half a cup of ancient sour cream lurking in the fridge, as well as a container of well expired blueberries (which I reduced and strained into syrup), the remains of some cherry almond frosting, and a fairly soft Meyer lemon. This is what happened.
Any of you know whether I can make a quick and dirty levain with this effervescent concoction? Would like to bake kind of a lemon nut cake, wondering if I can get away without adding any additional leavening. Can't find any info about sour cream as a starter/rising agent, have no idea what's going on in that container pictured above.
Thanks in advance!