Arts and Crafts Market # 4 and a new flour to play with.
It has been a while since I last posted here on TFL. I have been quite busy, and there was much in my life to take care of, that I hadn't had spare time to follow the wonderful bread adventures of TFL members.
As some of you may remember, I had missed my chocolate class back in January this year, and planned for a makeup class in order to complete my amateur pastry course. Yes, I've finally done it. Enjoyable, could have been. Messy?, you bet, but it is over now. One more theoretical exam in baked goods, and I'll be officially done.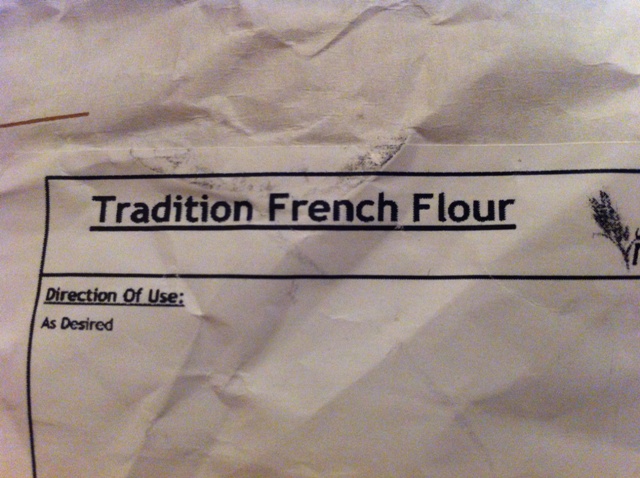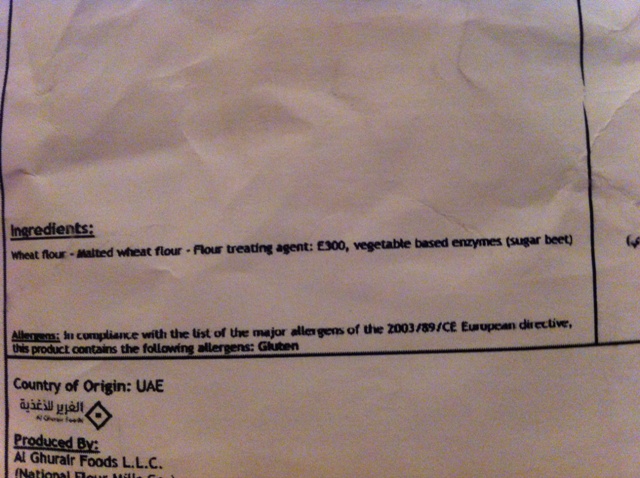 Lately, I paid a visit to the local mill which I regularly source my bread and rye flours from. I met the sales person and he offered me new flours, many of which were bakery mixes. I explained to him that I need flours that are free from additives and preservatives, so he offered me his (French traditional), or T65. I was ecstatic about the idea, and bought a bag of 25 kg of the T65 in addition to my regular bread flour. Yesterday, I had a chance to open the bag and see for myself how it compares to my bread flour As shown in the picture, the T-65 ( on the left) is slightly creamier in texture than the bread flour due to the increase in ash content. The bread flour was close to T-60 than you'd expect from white flour, so there wasn't much of a difference. However, I was disappointed when I read the label.  The "traditional flour" had additives, probably to correct the enzymatic content of the flour. I suspect that bread flour from the mill also contains such additives.  I'll bake with it soon and report the results here.         
As for Dubai's Arts and crafts market (ARTE) last Friday, I baked 3 types of bread: The usual 80% Rye, Whole wheat multigrain, and the new entry, Roasted Garlic bread from Hamleman's (Bread).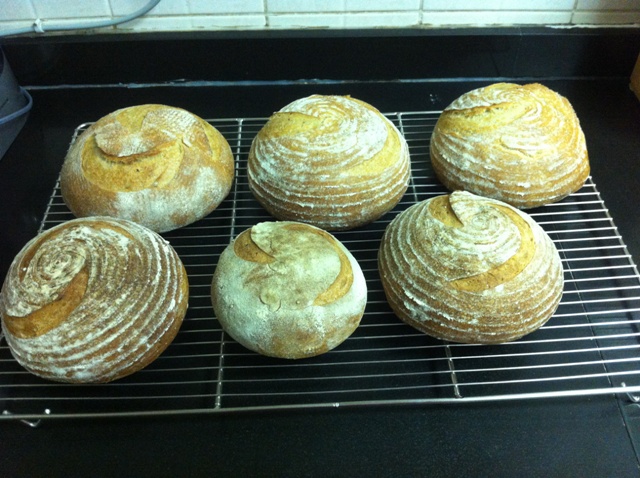 The day started out slow, and footfall wasn't as anticipated. The draw landed me next to the organizer's table, and she was the first to buy a loaf of each. She is a very enthusiastic and encouraging lady, I must say. My cousin, who I began training to be my baking assistant, has joined me on the market day and brought along his sister's lovely homemade cheese straws.  I walked around the market, chatting with vendors who unanimously agreed that the business was indeed sluggish. I had passing visitors from Finland, UK, Canada, India, and Germany; the latter being most interested in Artisan bread. The bread that sold most was the roasted garlic bread. Baked fresh the day before, it was packed with sweet garlic aroma!
To kick things up a bit, I sliced more bread, slathered with butter, placed them on a plate and stood by my table offering visitors a taste. I had prepared some printed A4 sheets that contain information on the advantages and uses of naturally leavened artisan breads and distributed those too.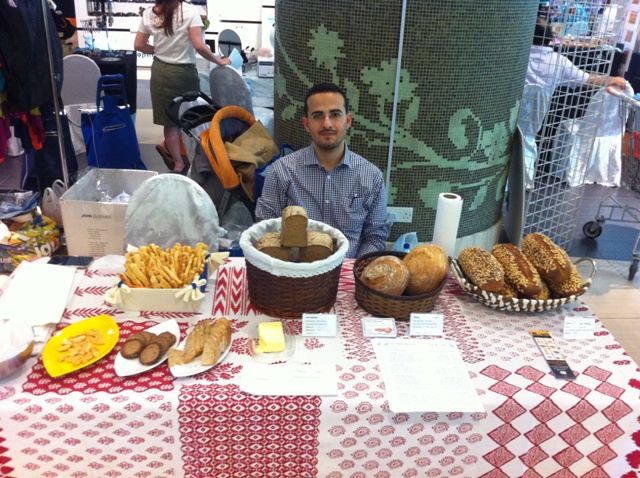 By the end of the day, I had sold close to 40% of my breads. I packed and left home. Driving my car through the parking lot away from the mall , I was thankful that I was able to persevere through the physically taxing days of baking , and make it to the market day. I may downside my production for the next market from 18 Kg worth of dough to 15 Kg , due to my limited oven and mixer capacity.
 Khalid