Here is a couple 16 hour Sourdoughs and some Scones I made for my Wife's co-workers, plus some food.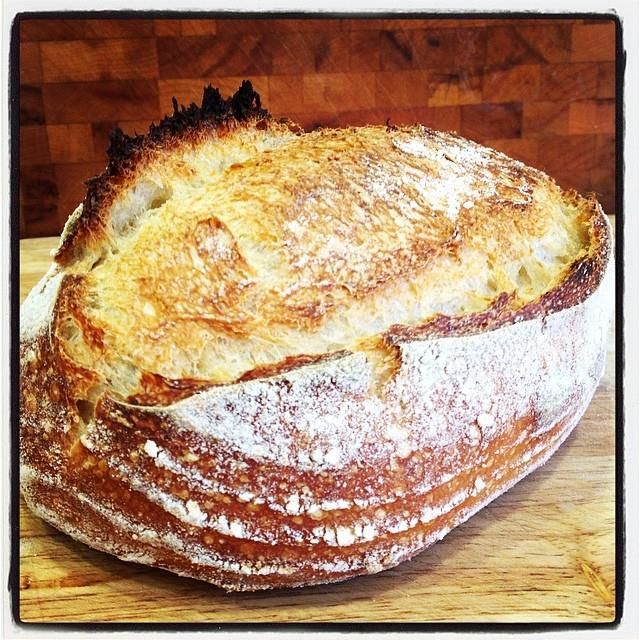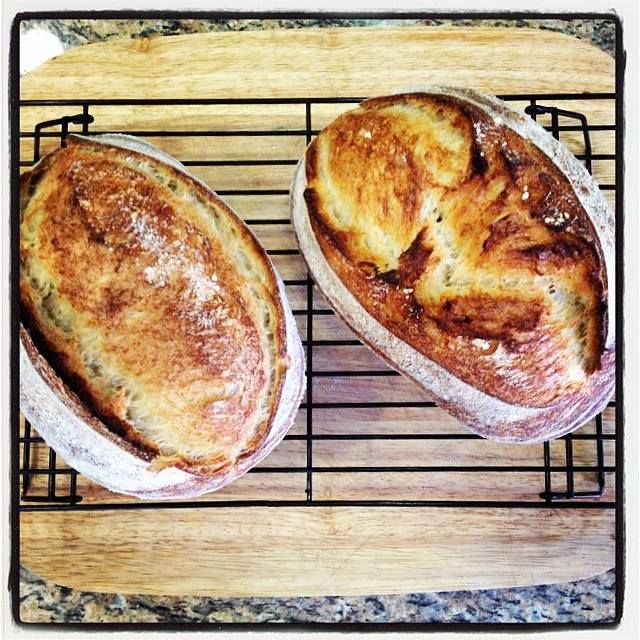 I used leftover water from after boiling some pasta the night before, the crumb was great.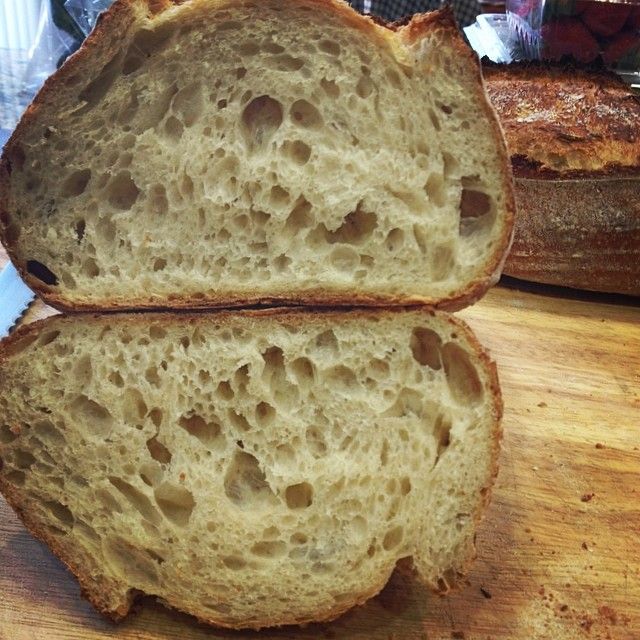 Buttermilk, Currant, Toasted Almond and Lemon Zest Scones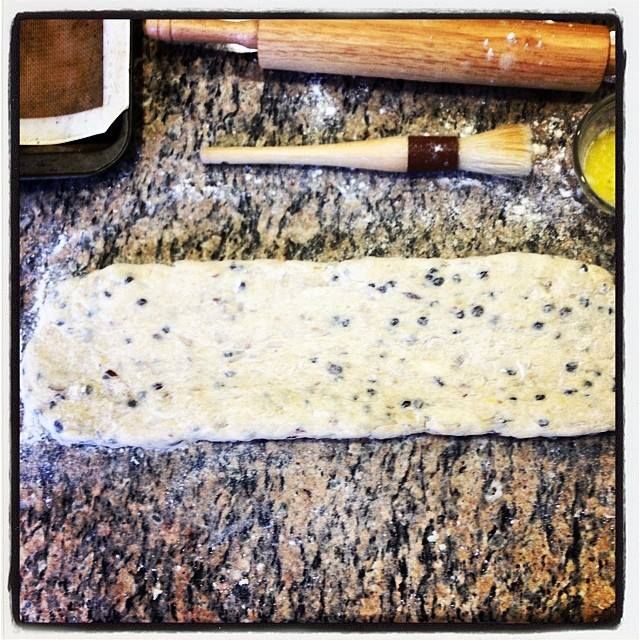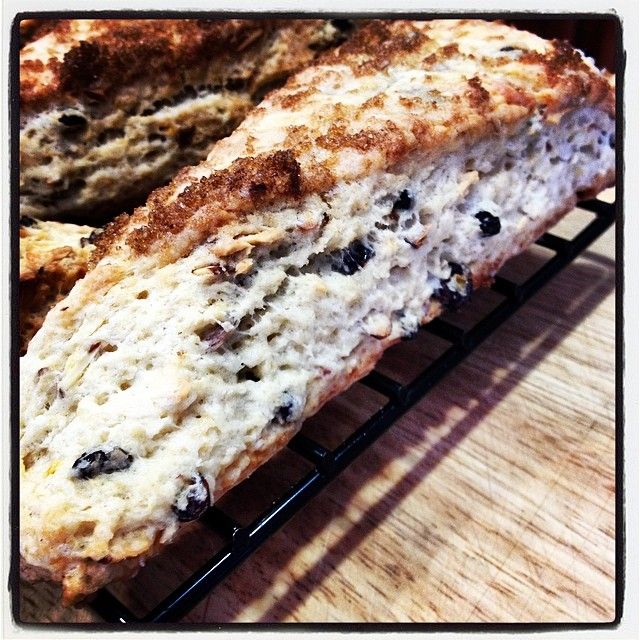 Grilled Spring Lamb Chops with Smashed marintated Potatoes and Strawberry- Arugula Salad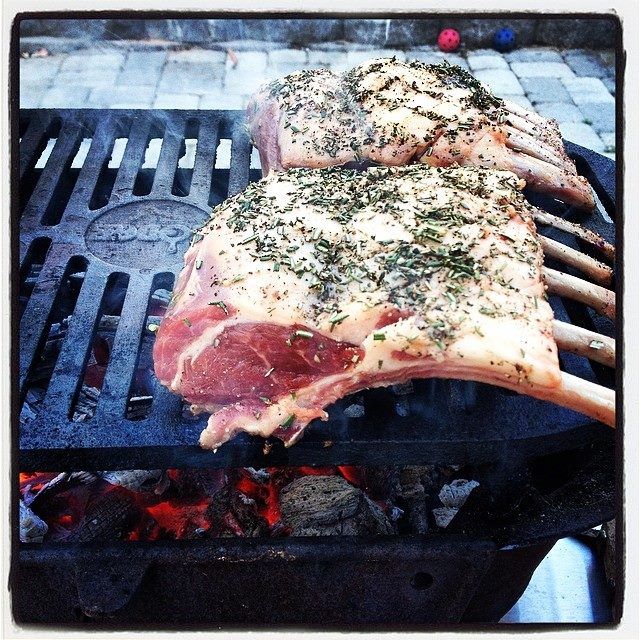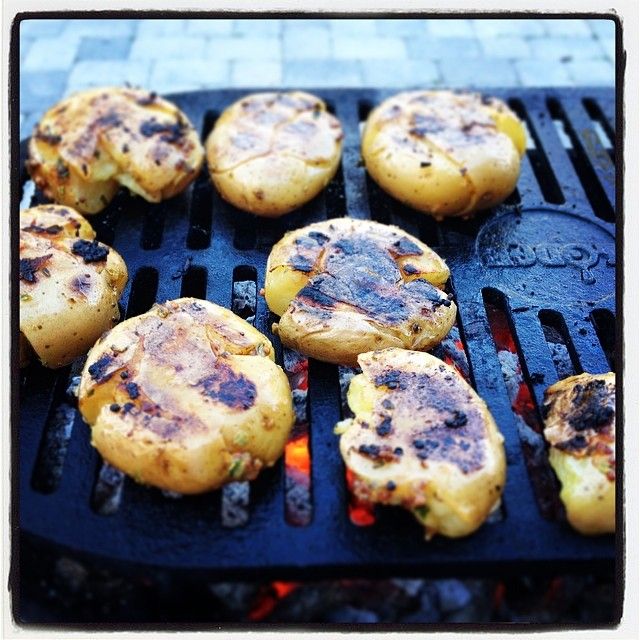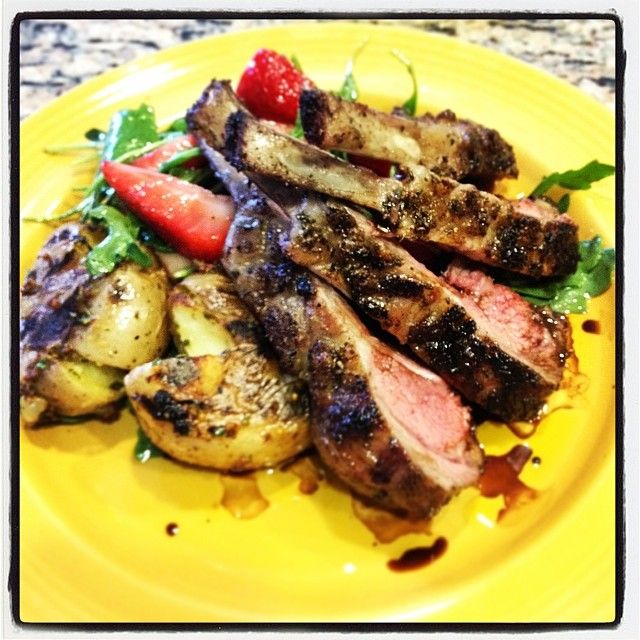 Have a great week everyone.
Cheers,
Wingnut