Bosch MUM professional/home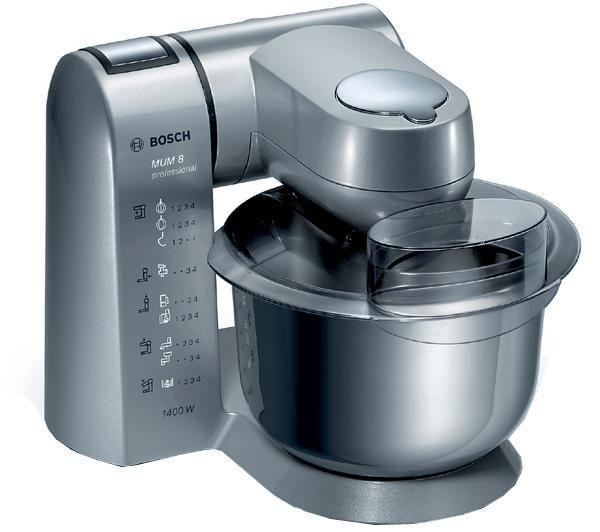 Just chanced upon this video on YouTube of the Bosch MUM 8 professional 1400 Watt in action.
Am quite impressed with its power, but in the video it seemed the dough never quite formed a ball. Don't understand German; perhaps the point here was to create an artisan style, high-hydration dough? Seemed rather a long time to work it, for a Bosch, especially at that high speed.
Anybody here familiar with that machine, or have the gist of what the narrator was demonstrating?
Thanks.
Edit: See where the latest offering is 1600 Watt on the Professional, although of course it has never been available in NA.
Here's more we can't get in the States, AFAIK: