February 21, 2014 - 4:56pm
Home brew steam injection on the cheap and easy
There was a recent post (which I cannot seem to find) that discussed a cover that went over the baking stone and had a hole for injecting steam. The steam generator appeared to be a Bissell home steam cleaner.
Rather than buy another large container that required already non-existent shelf space, I went to Amazon. There were several home steam cleaners, including Bissell's. I settled on one of the less expensive clones, the DBTech steam cleaner. My review is here.
My Amazon review covers the general method of use, so I'll mostly let a few pics tell the story.
First, as a baseline to judge the oven spring is the shaped dough. My bread form is flat bottomed, thus a flat top when turned out.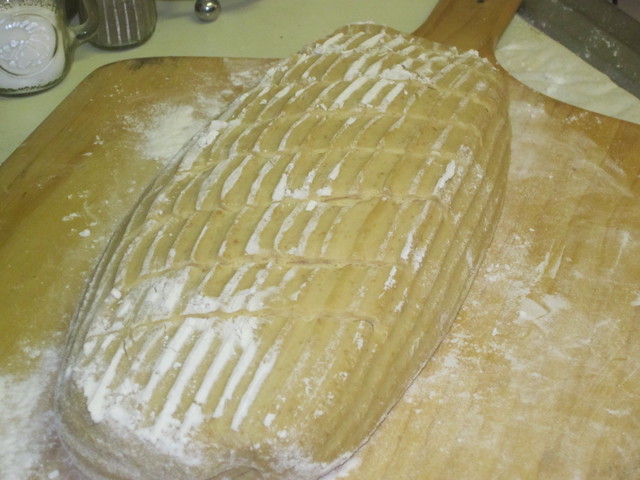 Steam is injected to saturate the oven space.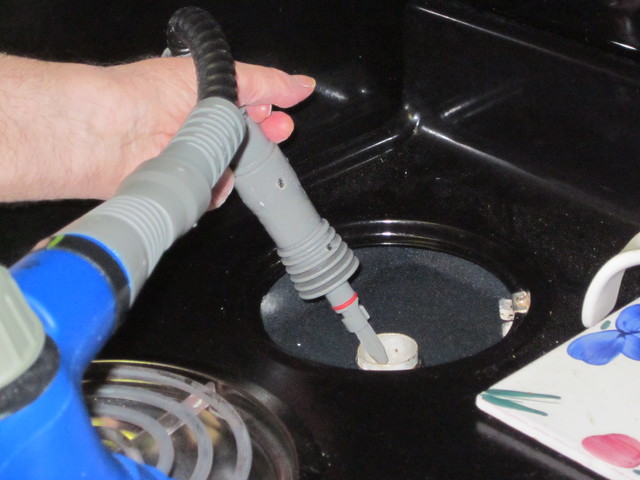 The vent is blocked with a wetted dish towel.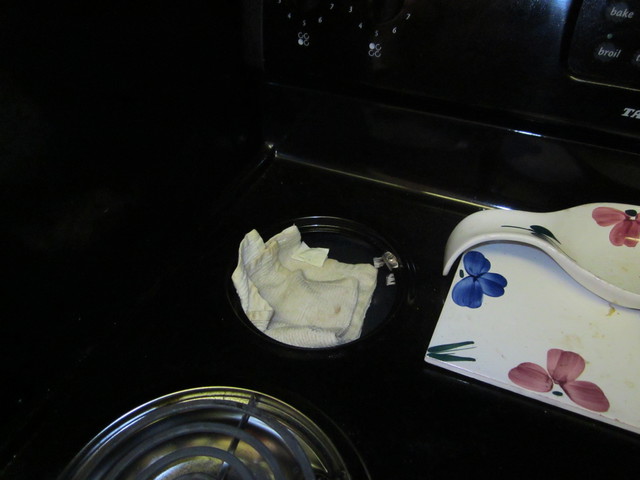 I  repeat the stream injection a couple more times, and get this oven spring.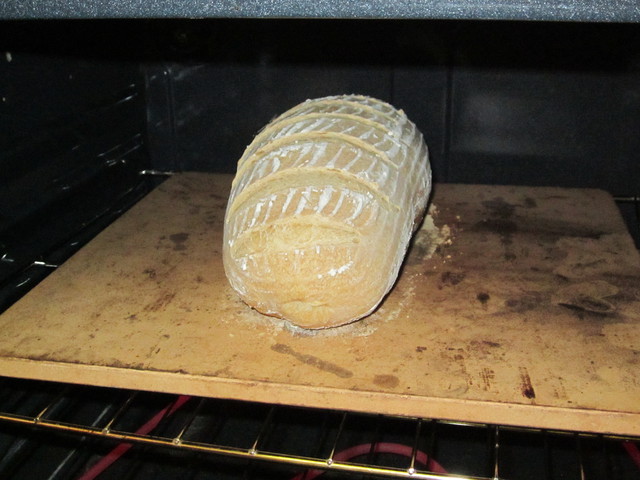 Once spring has sprung, unblock the vent, rotate and allow to finish. The example loaf is a white sourdough, about 62% hydration. There is a bit of whole wheat for a flavor kick and about half milk from DMS.
Here is a crumb shot which clearly shows the spring.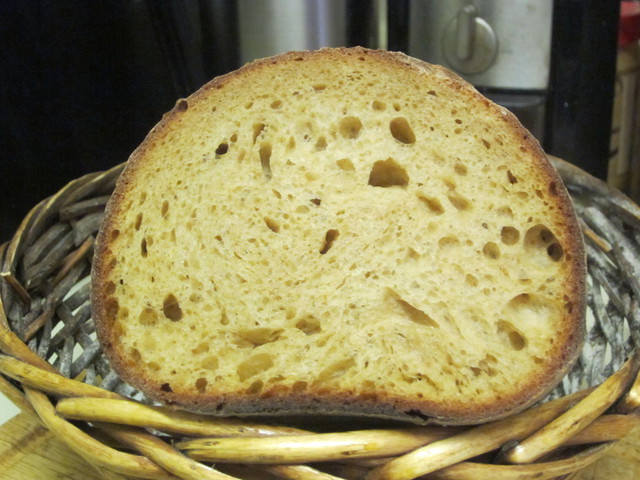 There are certain issues to be worked out, such as temperatures (compared to pre-injection), and the timing and duration of steam shots. The control I gain with this method gives me a warm fuzzy regarding the possible quality of results. It's just so simple compared to pans of hot water or spritzing.
cheers,
gary