February 15, 2014 - 2:23pm
This month we are calling Retro Supper Month... mid week we are getting together to make a "50-60s" Supper and then having the good old fashioned leftovers... or re-purposed meals to fill out the week... All the meals have a dessert but some might or might not have breads, depending on how the week is going, whether Lucy has visited our kitchens and whether our memories have put the ingredients on the shopping lists...to recap a bit... the first week of February we made... meatloaf and dinner rolls, lemon meringue pie, last week we made fried chicken and mashed potatoes,sourdough popovers, pumpkin pie... each of us added a veggie ... I am going to toss in an assortment of pictures to catch y'all up on our doings... and then maybe I can post a more coherent blog for this week. The lead in picture is Helen's Supper...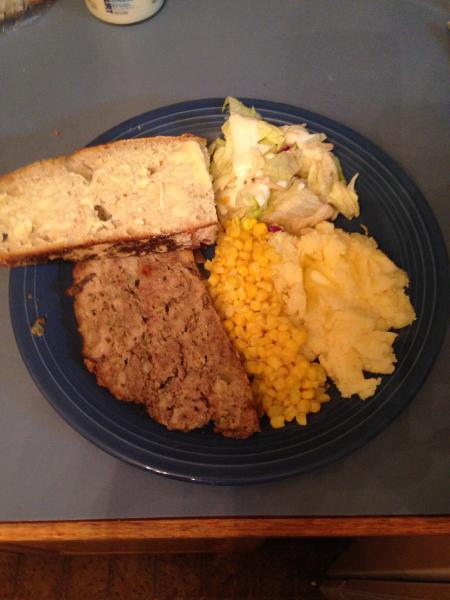 Left is Barb's leftovers...
and to the right here, is my meatloaf......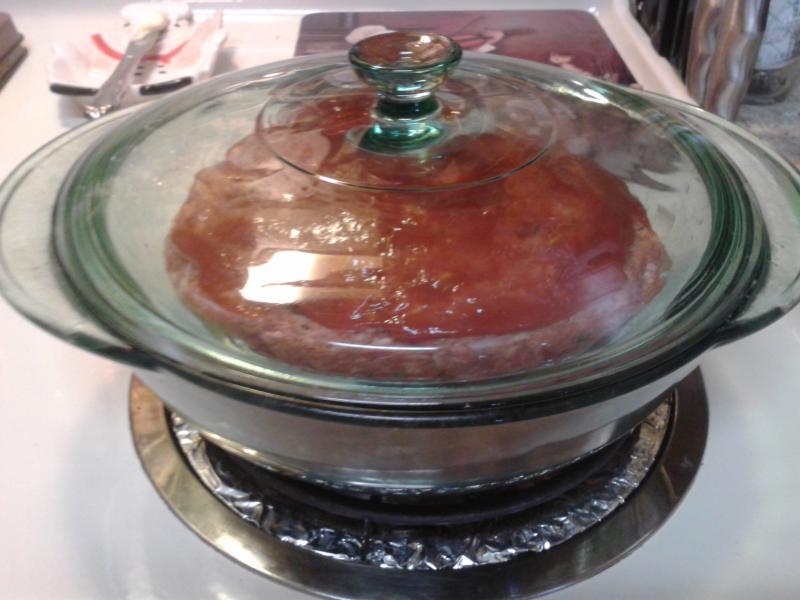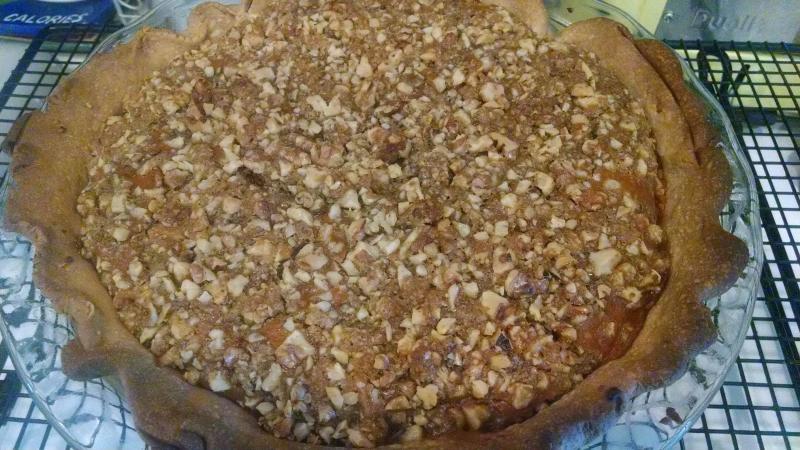 This pie on the left is Helen's pumpkin with struesel topping.
These popovers in the oven are Barb's....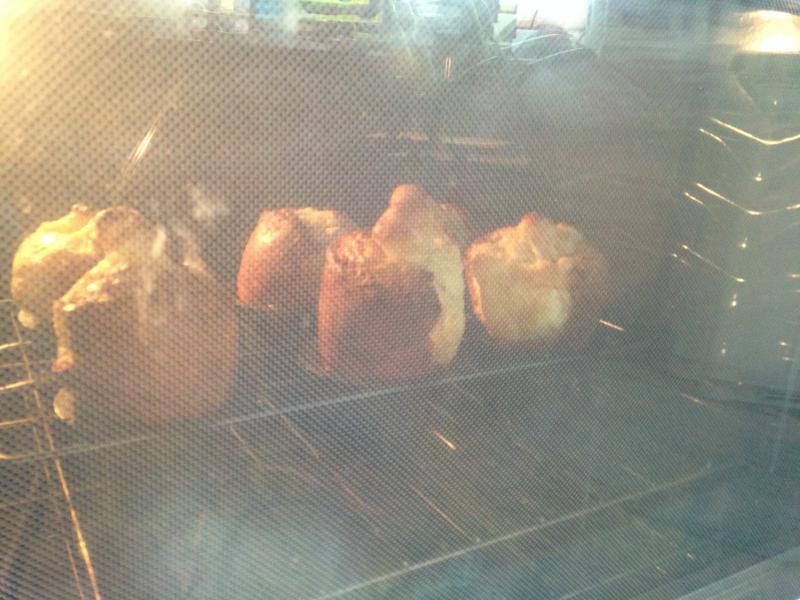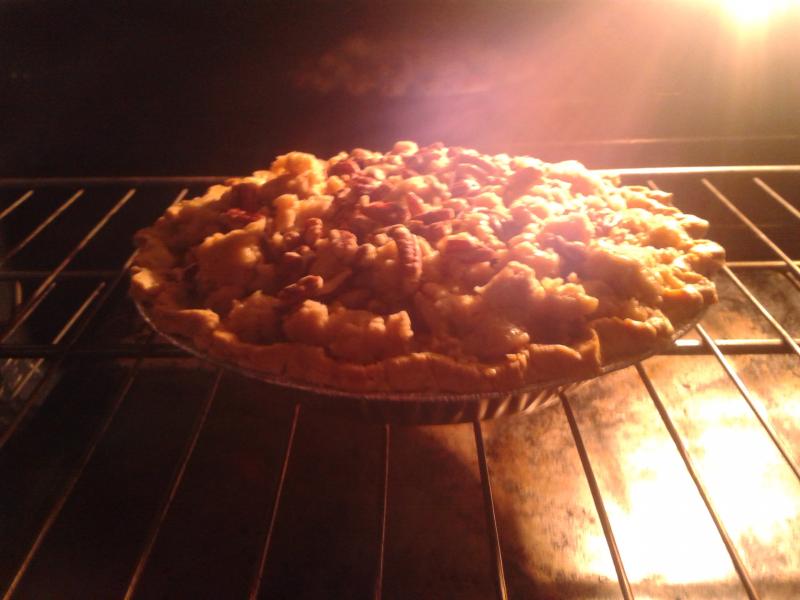 This is my pumpkin pie with pecan struesel
Here is my baked chicken, rosemary potatoes...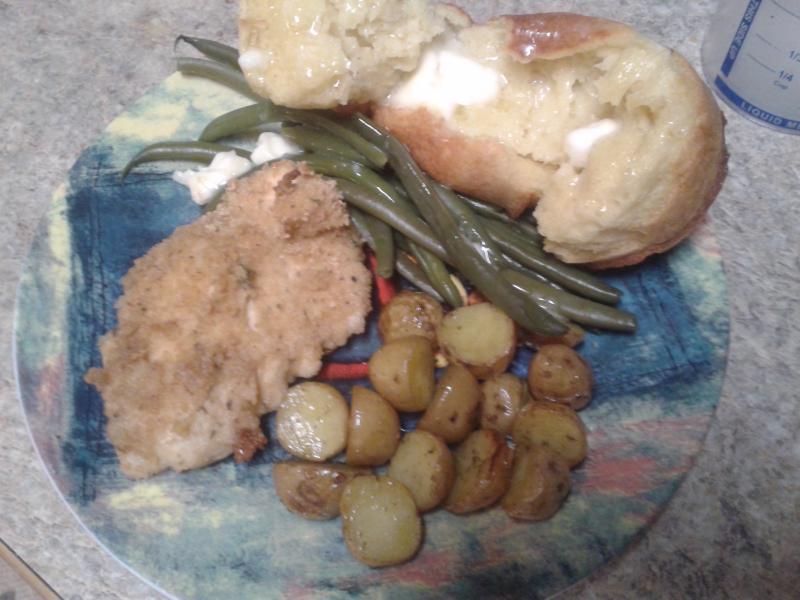 popovers and green beans..
While making these dinners, Barb still reigned supreme on that gorgeous tartine bread...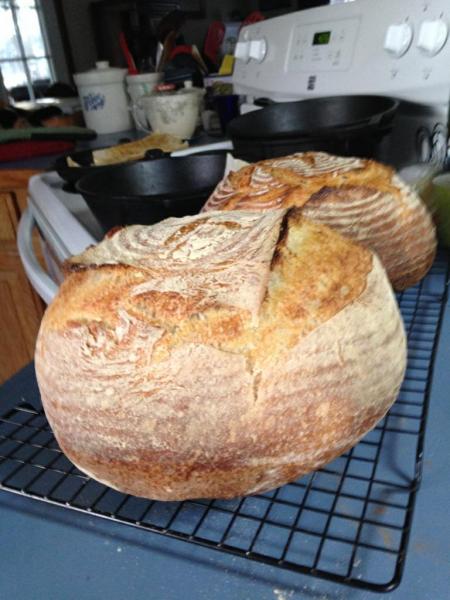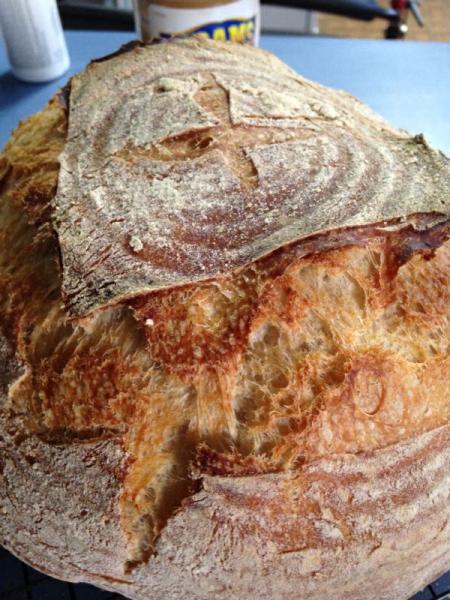 T
These loaves just keep getting better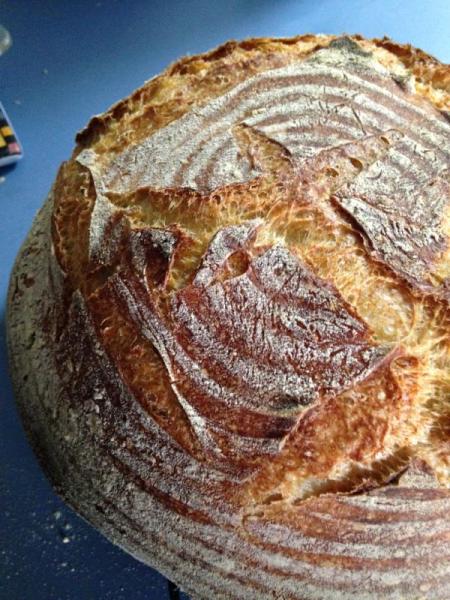 looking... don't they?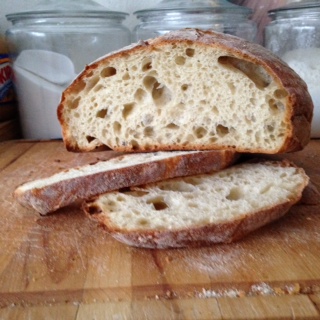 Seriously good breads...
Will do better at tracking this week... looking forward to Retro Wednesday's Sisters Supper Club... Spaghetti and Garlic bread is this week's theme... We are looking at those chewy italian ciabatta rolls on KA... maybe... who knows... we still have more talking and planning to do... research and chatting with my sisters is what makes it all worthwhile...
Thanks for checking in... 
Happy Baking and Memory making... Diane and Helen and Barbra.