February 13, 2014 - 2:12pm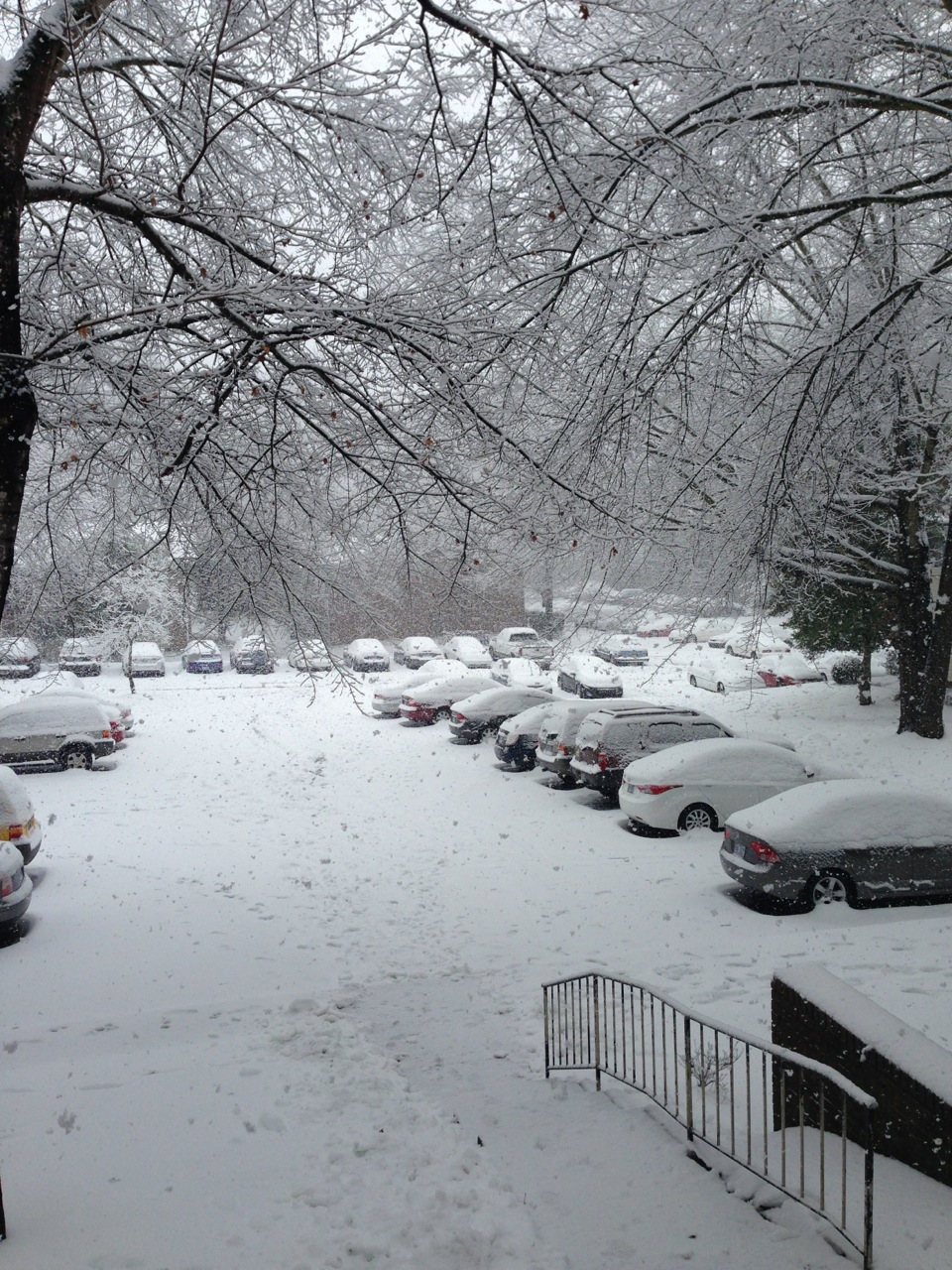 Hello everyone, this is my first post here. I just started baking over the past few months and have had an absolute blast experimenting with sourdough, particularly with the formula here. I'm sure I'd still be making hardtack if it wasn't for the Fresh Loaf, so thanks! 
We're "snowed in" here in North Carolina today, so I decided to play around with different shaping techniques on my sourdough...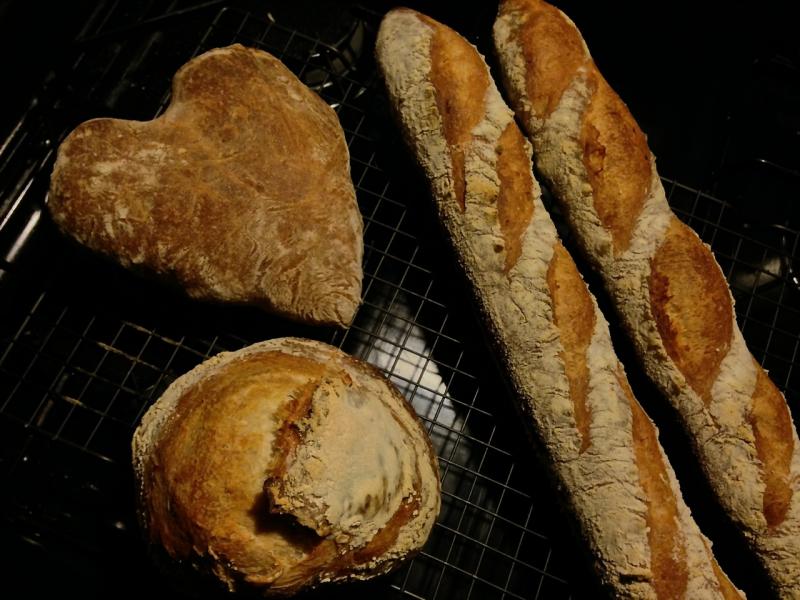 I'm still having trouble getting ears on my baguettes...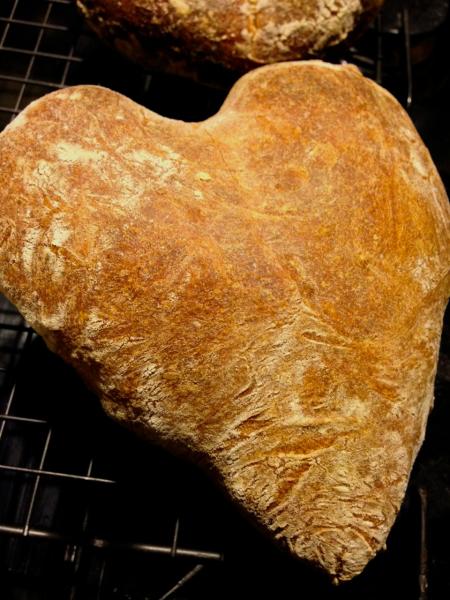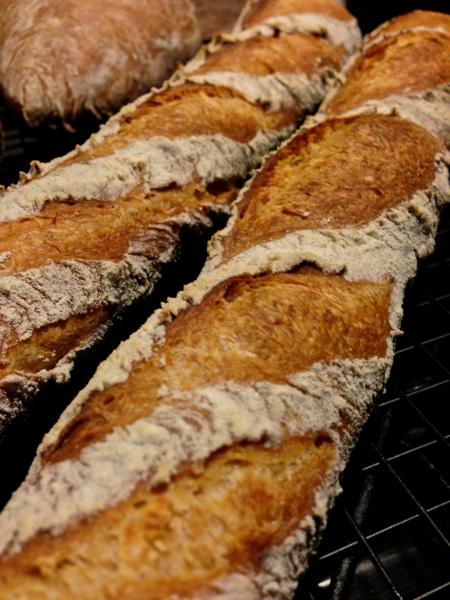 The same sourdough works just fine for pizza too!