February 7, 2014 - 10:16am
Emmanuel Hjiandreou's basic sourdough - still spreading!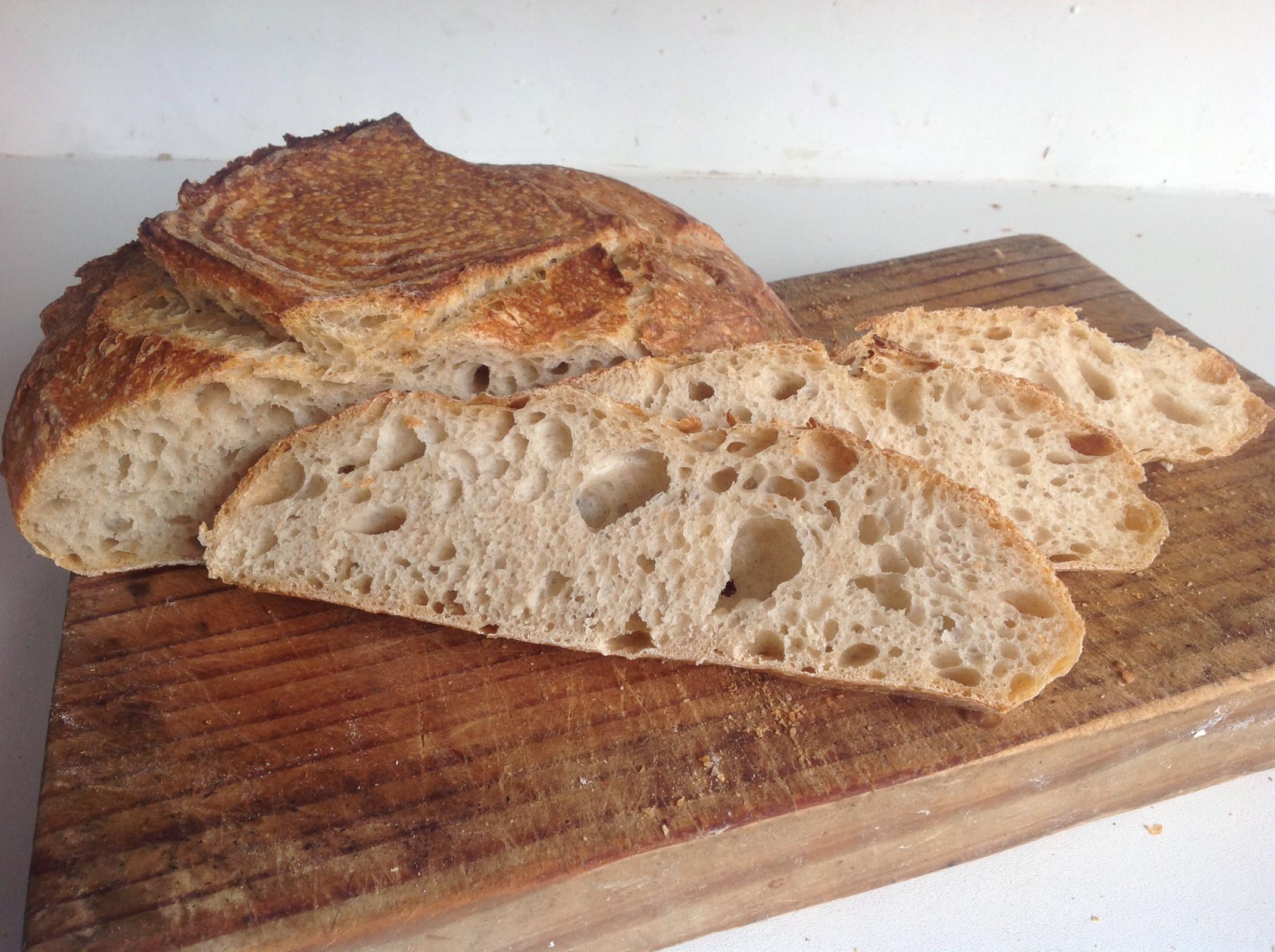 As you can see from the pics, I still have spreading issues, different recipe this time. It is not a high hydration recipe at all, 500g flour, 300g water and 150g starter at 100% hydration, not sure what that makes the overall hydration, but surely not high enough to cause the spreading pictured. I must admit I didn't reduce the hydration at all to compensate for my humid environment, and did throw in a good amount of white spelt, which may not have helped. Do you think it might be my shaping at fault?