January 27, 2014 - 1:35am
New starter advice please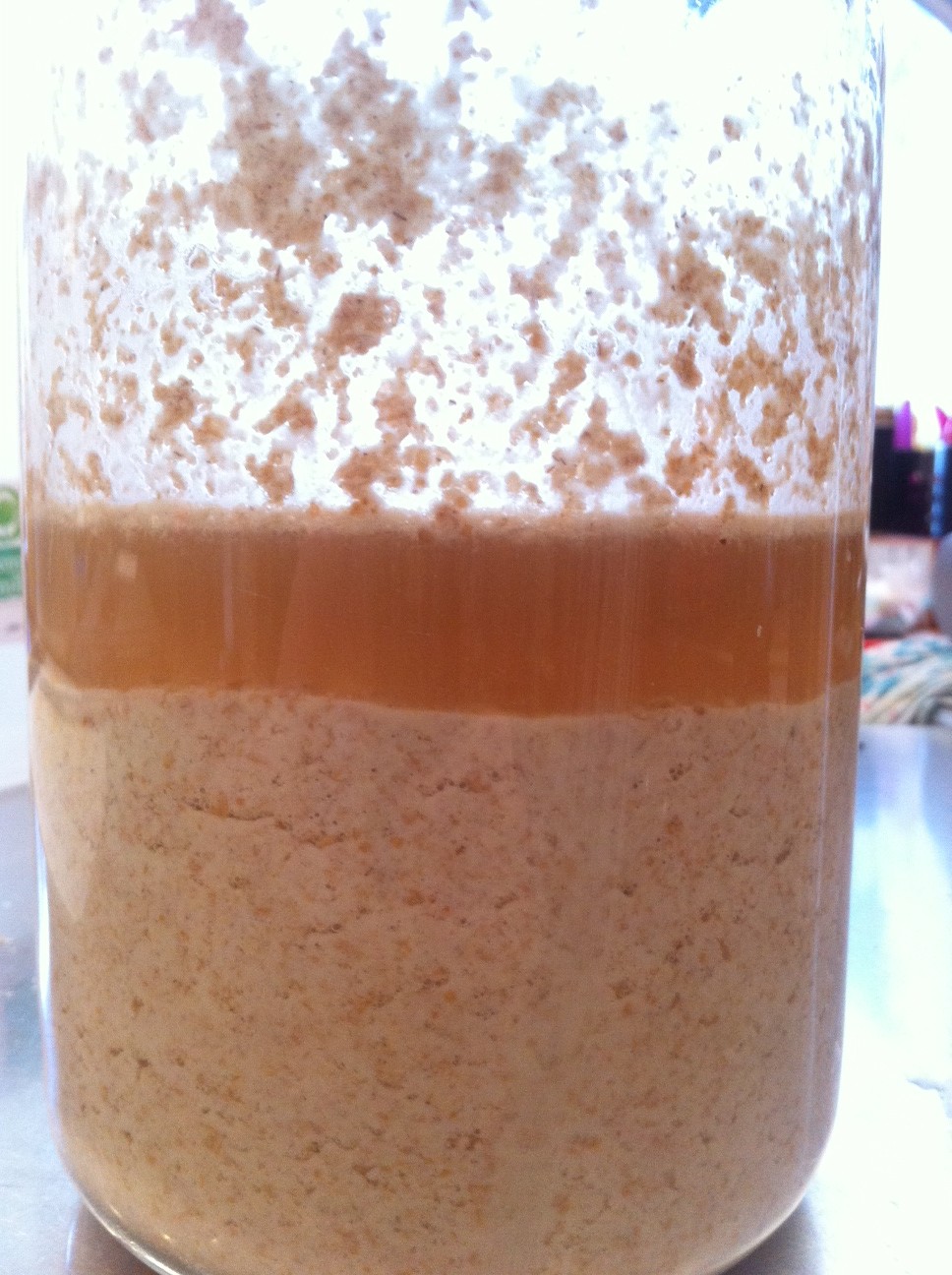 Hi Everyone,
Been making up my Sourdough Starter following the River Cottage (UK) book: equal portions of flour/water, discarding half each day for first few days etc.... usual thing I think. 
After whisking each evening I am finding my starter highly separated by morning. Is this normal. The starter looks pretty active: lots of small air bubbles fizzing up the sides of the glass when I gently tilt it, for example. 
Should I just be whisking this liquid back in or pouring it off? 
I'd like to make my first batter this evening & attempt my first loaf tomorrow so any help appreciated.
Thanks. HGC&B