January 26, 2014 - 10:21am
So I have not made any sourdough in months and let my starter die off. New Year new starter and my first sourdough bake of the year. The santed wife wants to try and go all organic as possible and make two nights a week Vegetarian, not vegan, but lacto ovo so pasta and cheese are still on the table.
This is a variation of Chad Robinsons Sourdough but with 10% Dark Rye Stone Ground Organic Flour, 12 hour rise.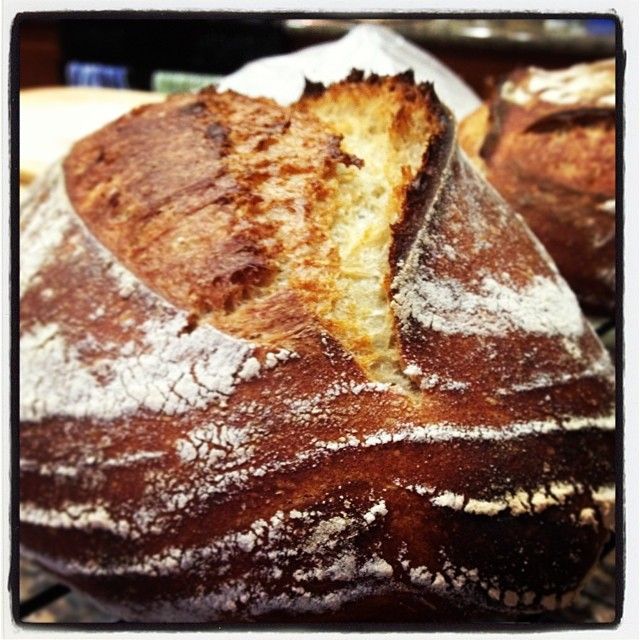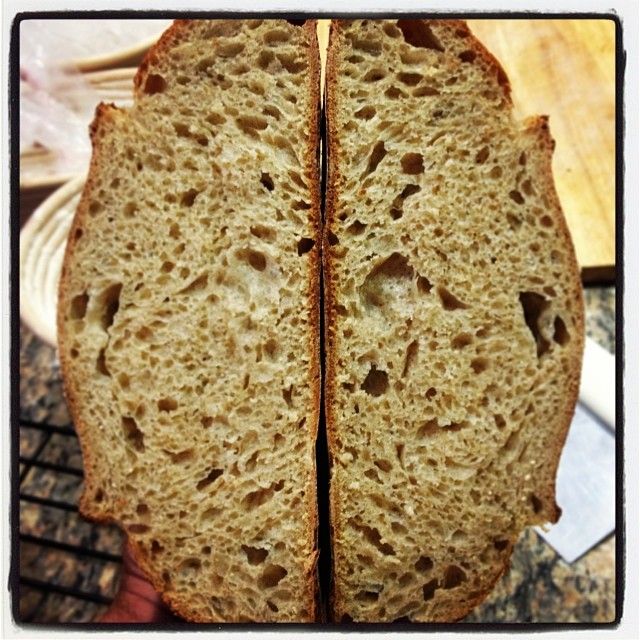 Cheers,
Wingnut