January 12, 2014 - 2:47am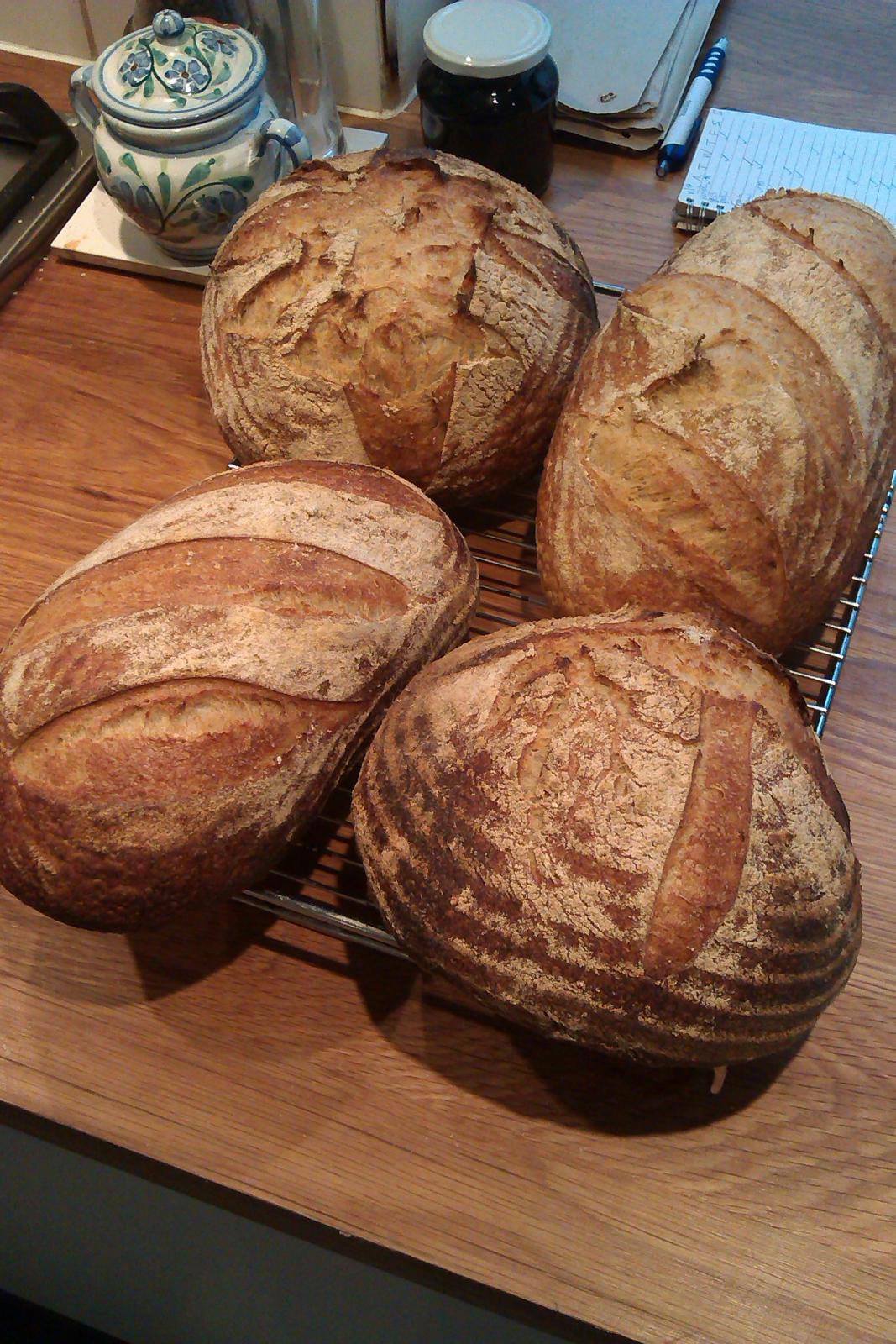 I've  been using a great sourdough formula I learnt on a course, but now want to actually find out where it comes from- is it a custom made formula or have an origin somewhere else? The puzzle is I can't find anything like it in Hamelmann or other searches.
The main thing is that the levain forms just over 100% of the final dough formula. This is similar to a 'pain de campaigne' or 'country bread', but both of these only use a pre-ferment or poolish, and not a strict levain originating from a sourdough mother with a bit of history to it, as it were. 
So, correct me if I'm wrong, this loaf seems to be a hybrid of a sourdough and a country bread. It works great, but I'm interested to know if others either use this formula or have come across it.
thanks.